The AIM 2022 Leadership in Action conference took place from August 30-September 1, 2022, in Philadelphia, PA, at the Philadelphia Marriott Downtown and featured leadership development and training, AIM awards, and networking events. Scroll below to explore essential resources. 
Conference Highlights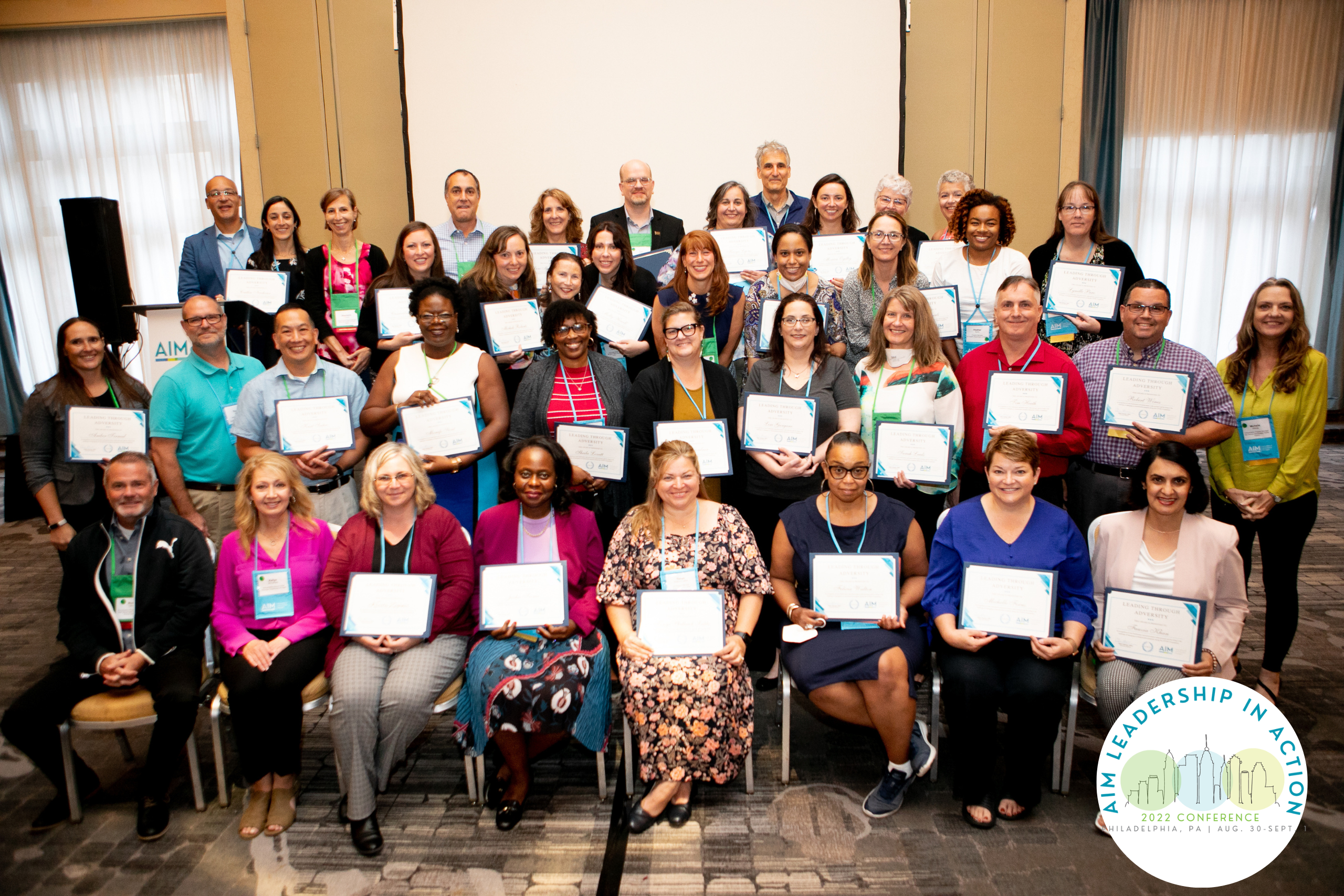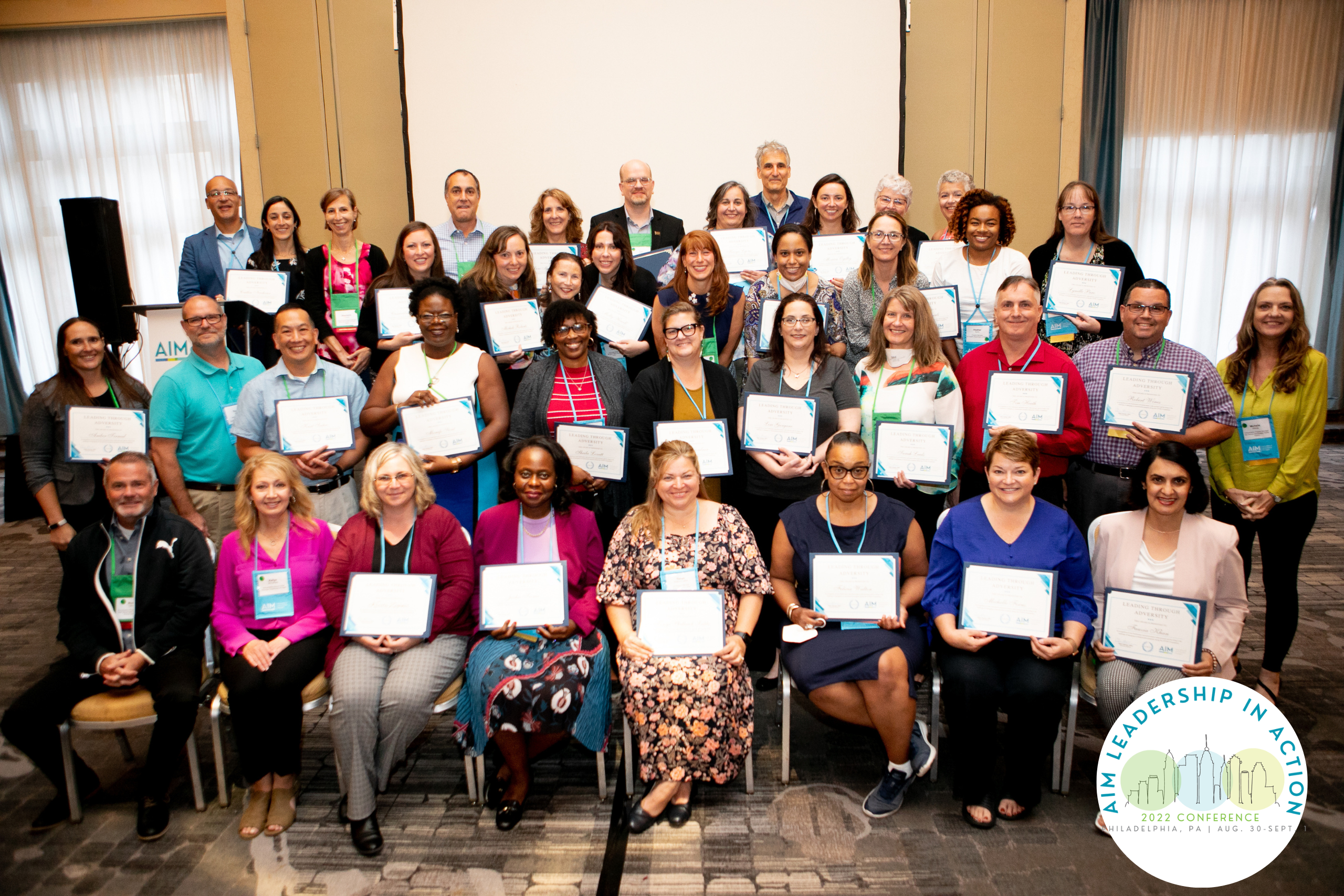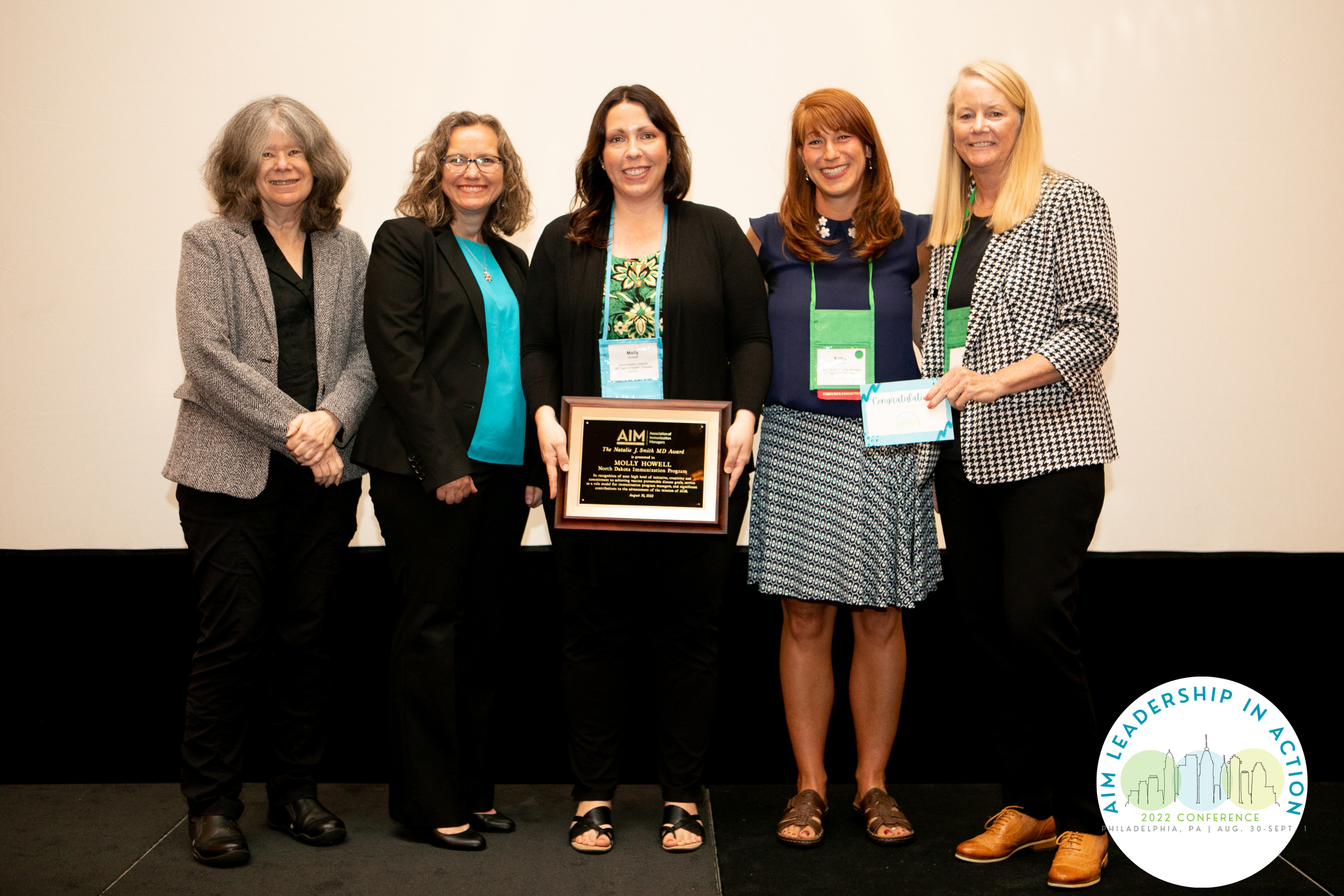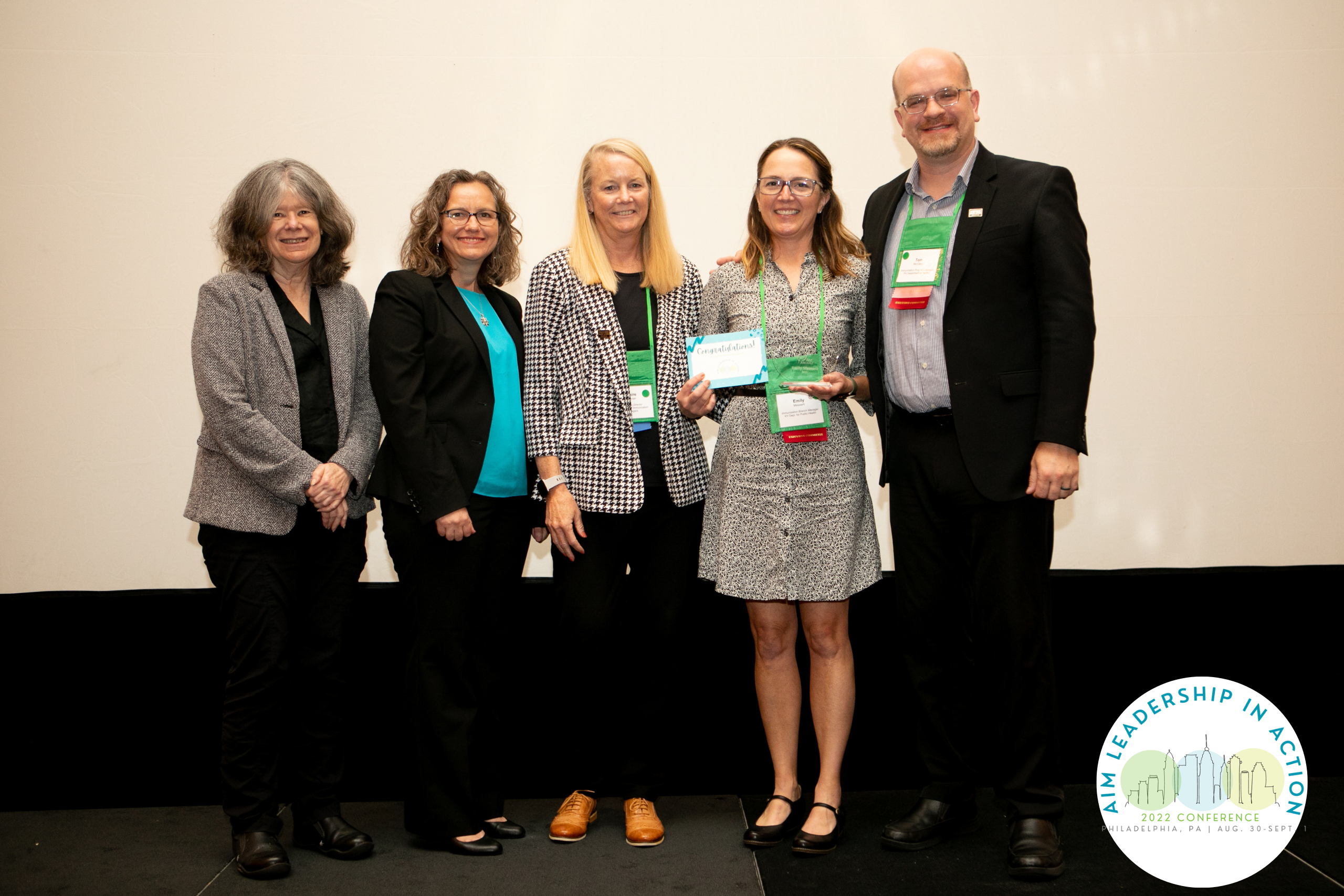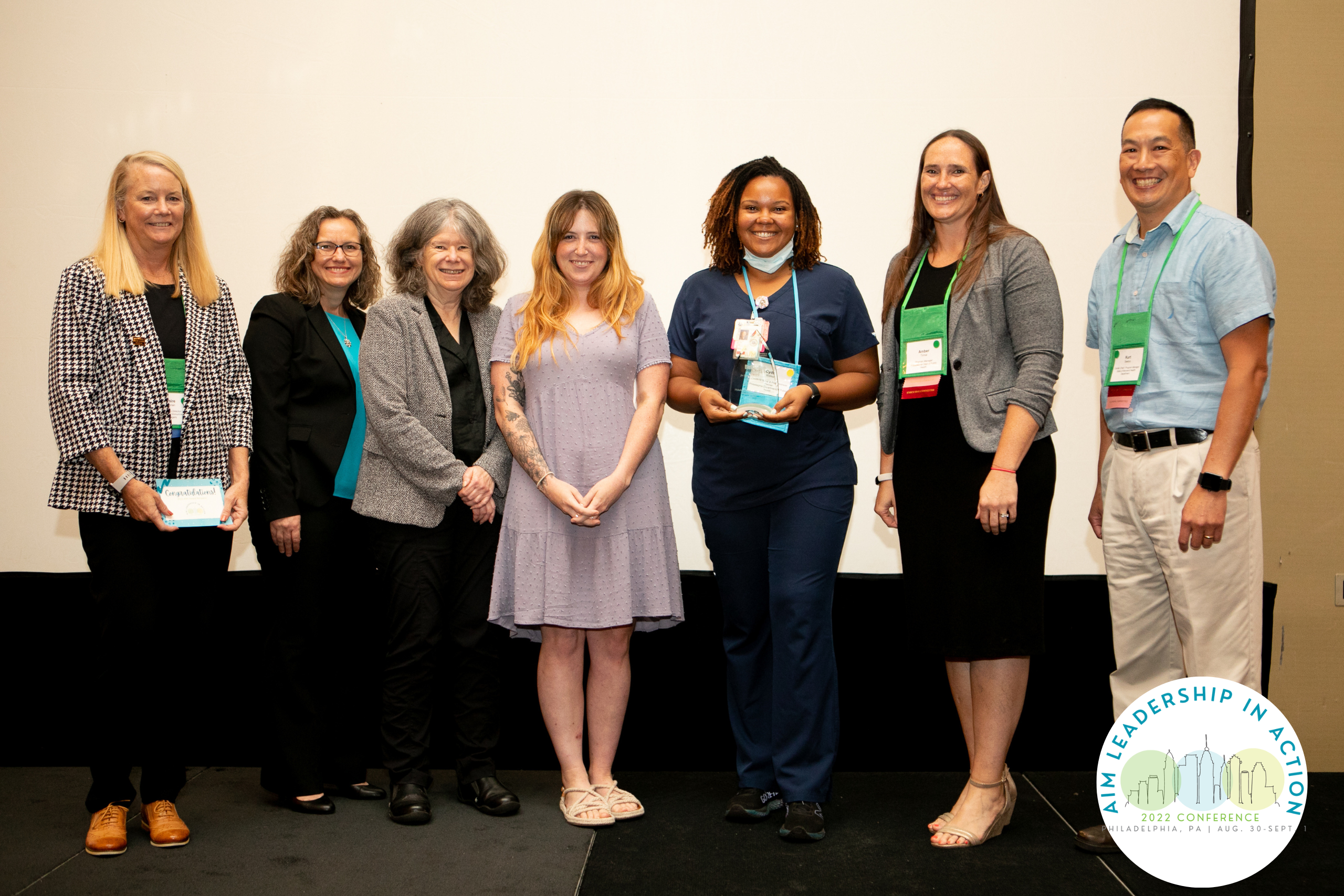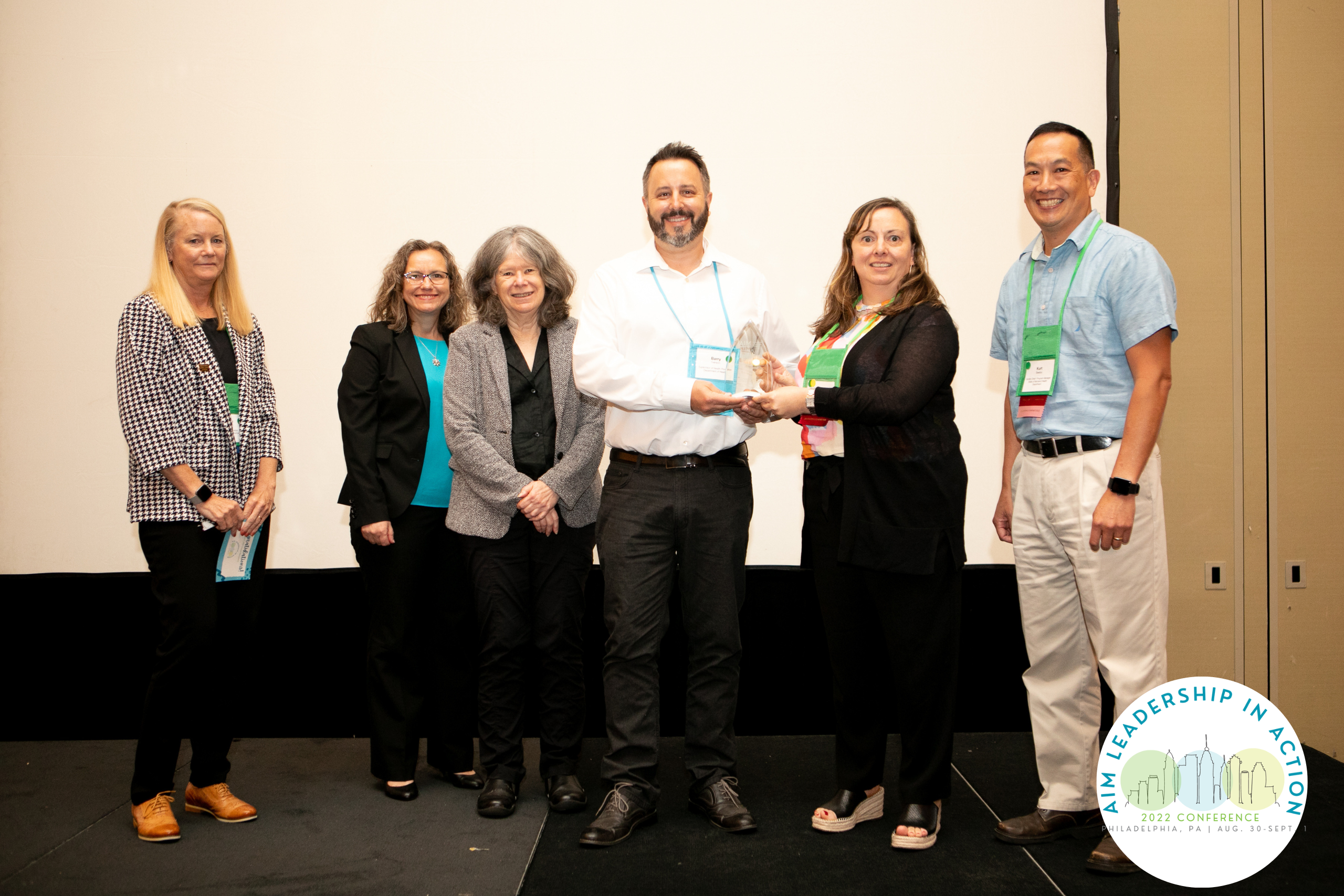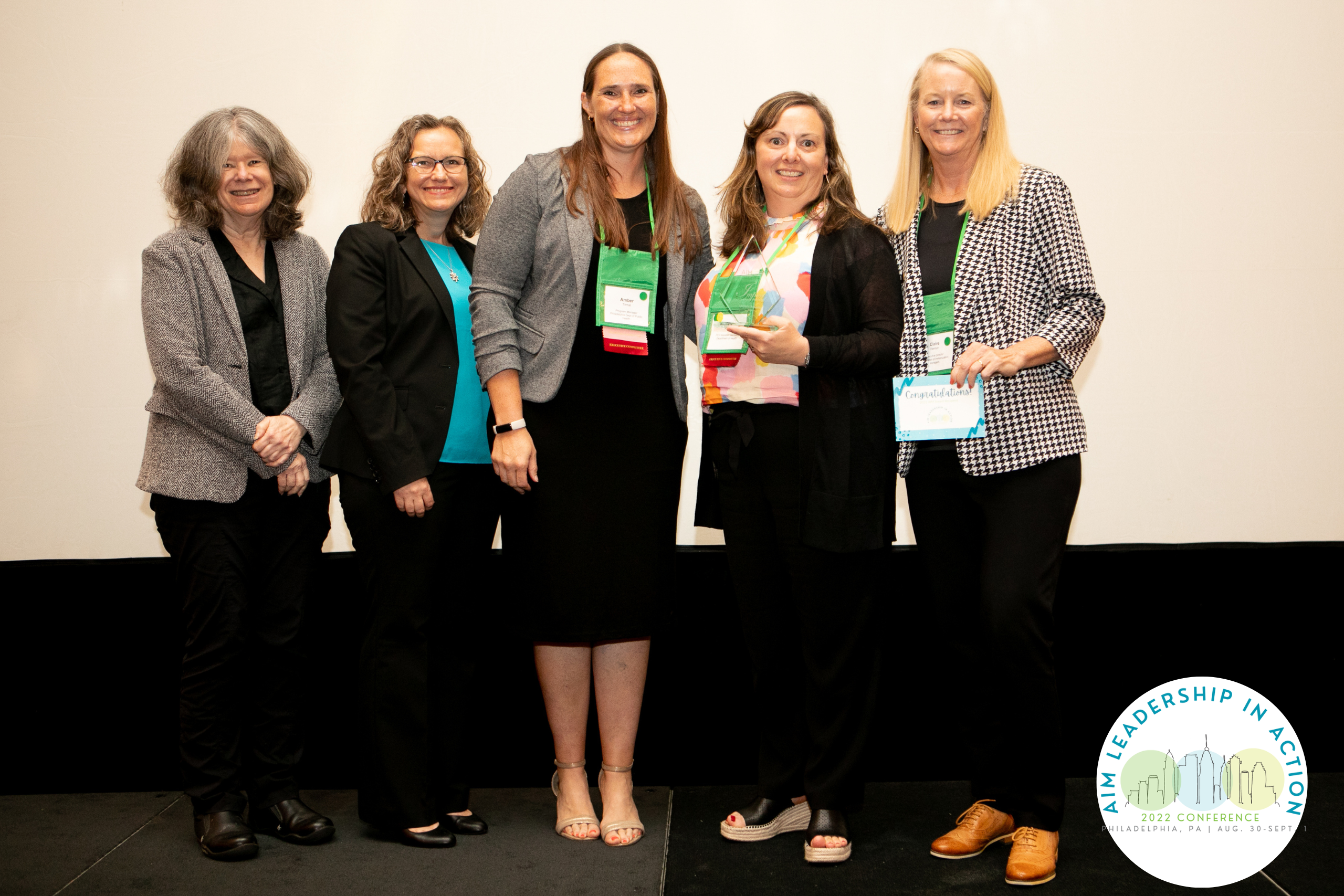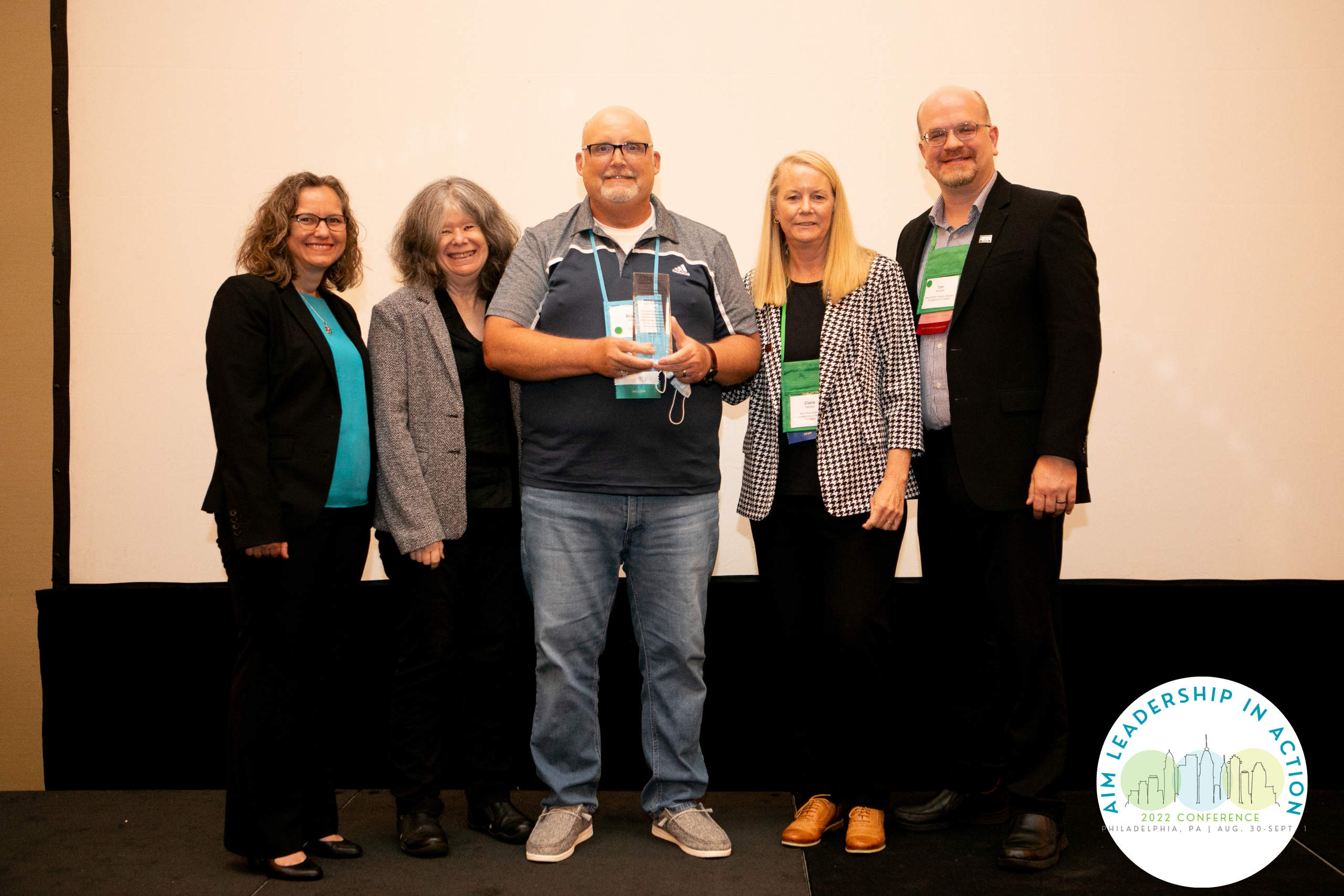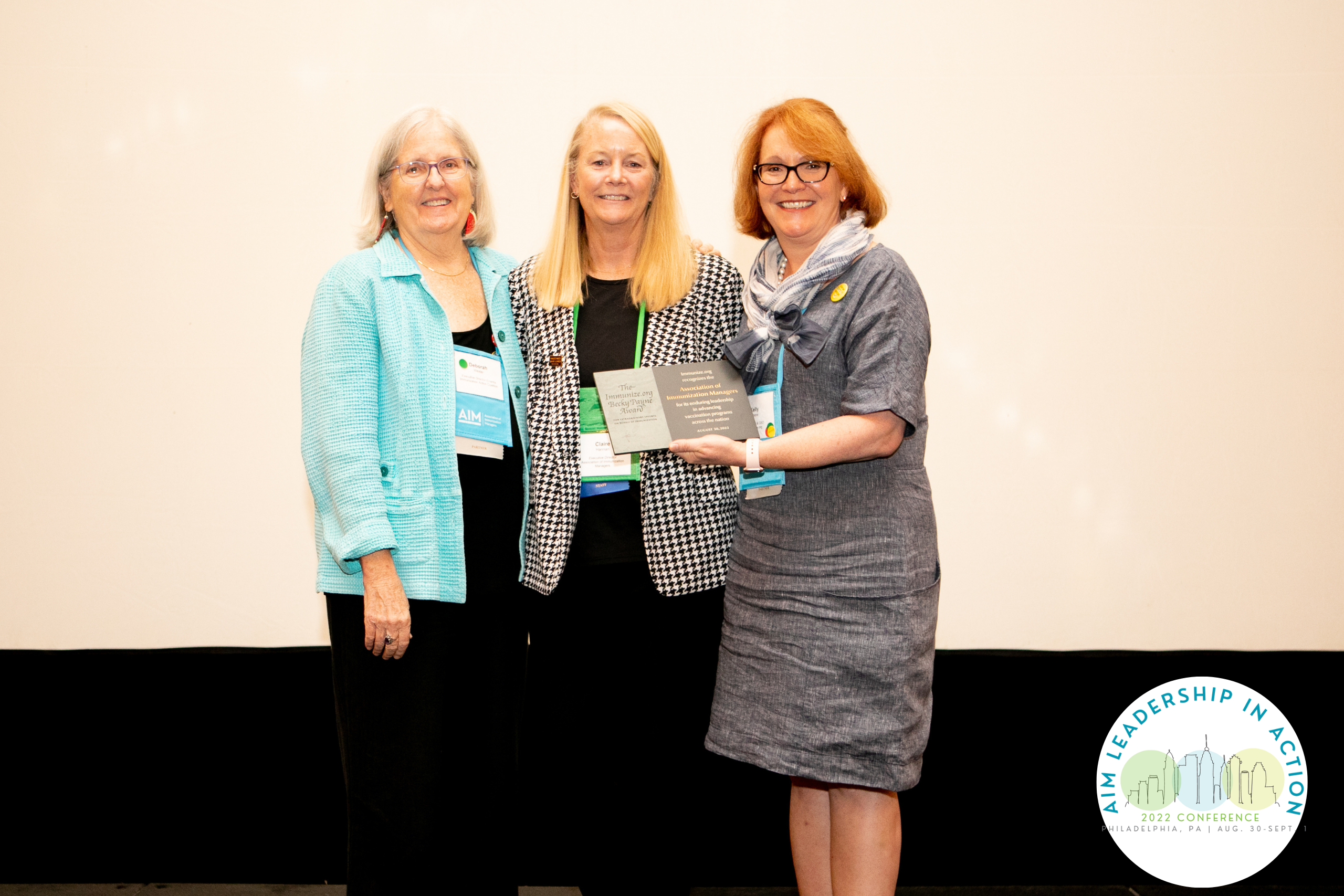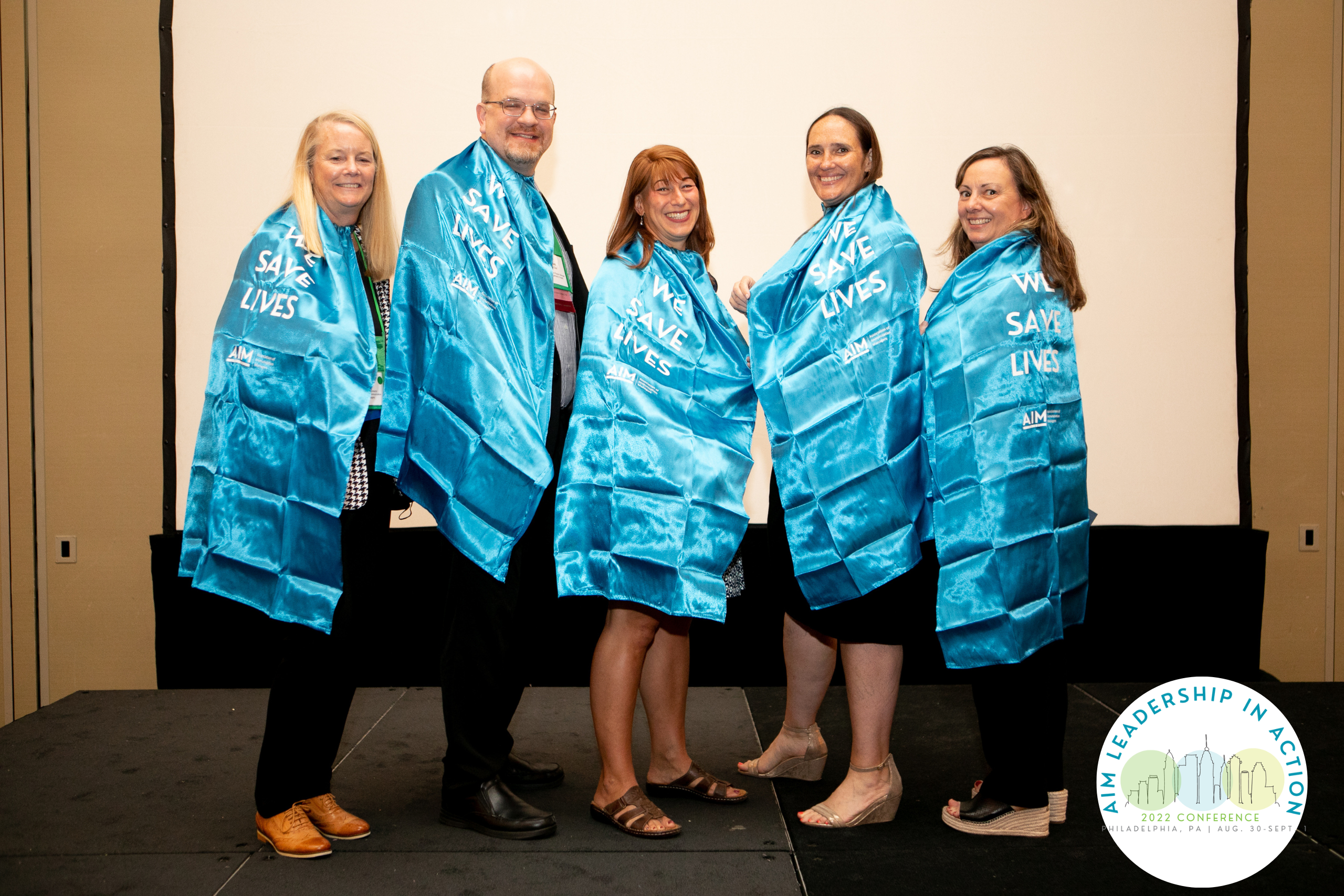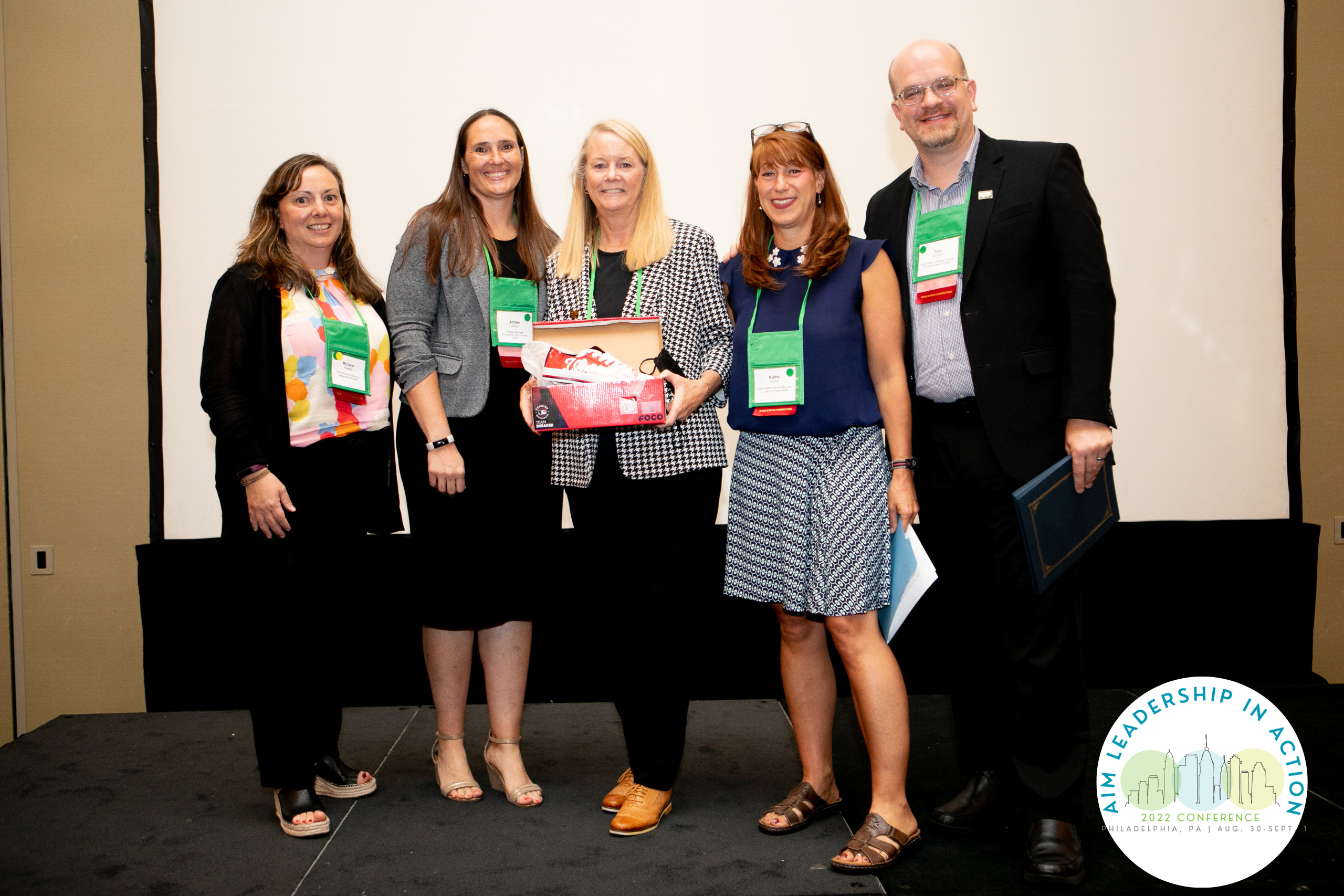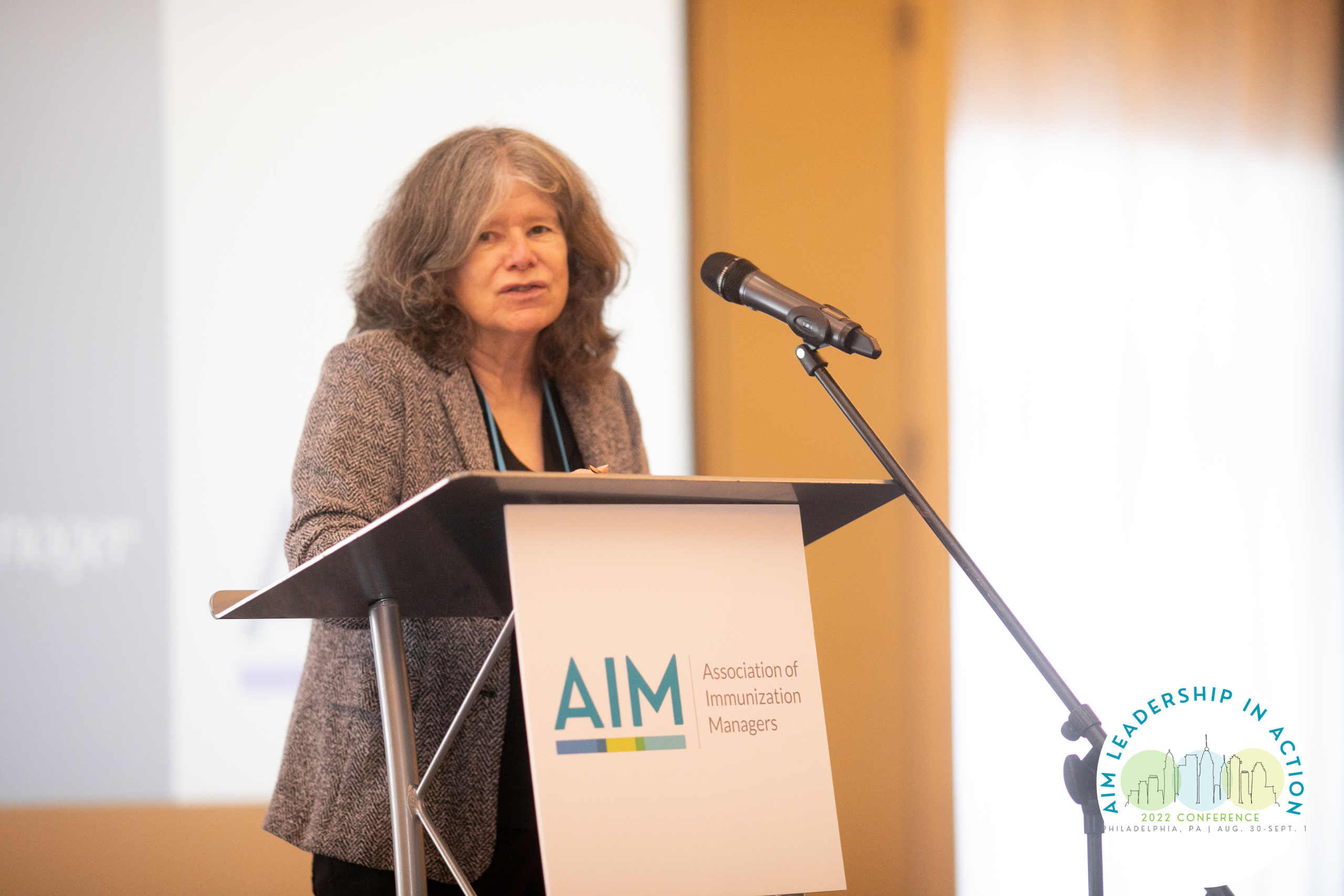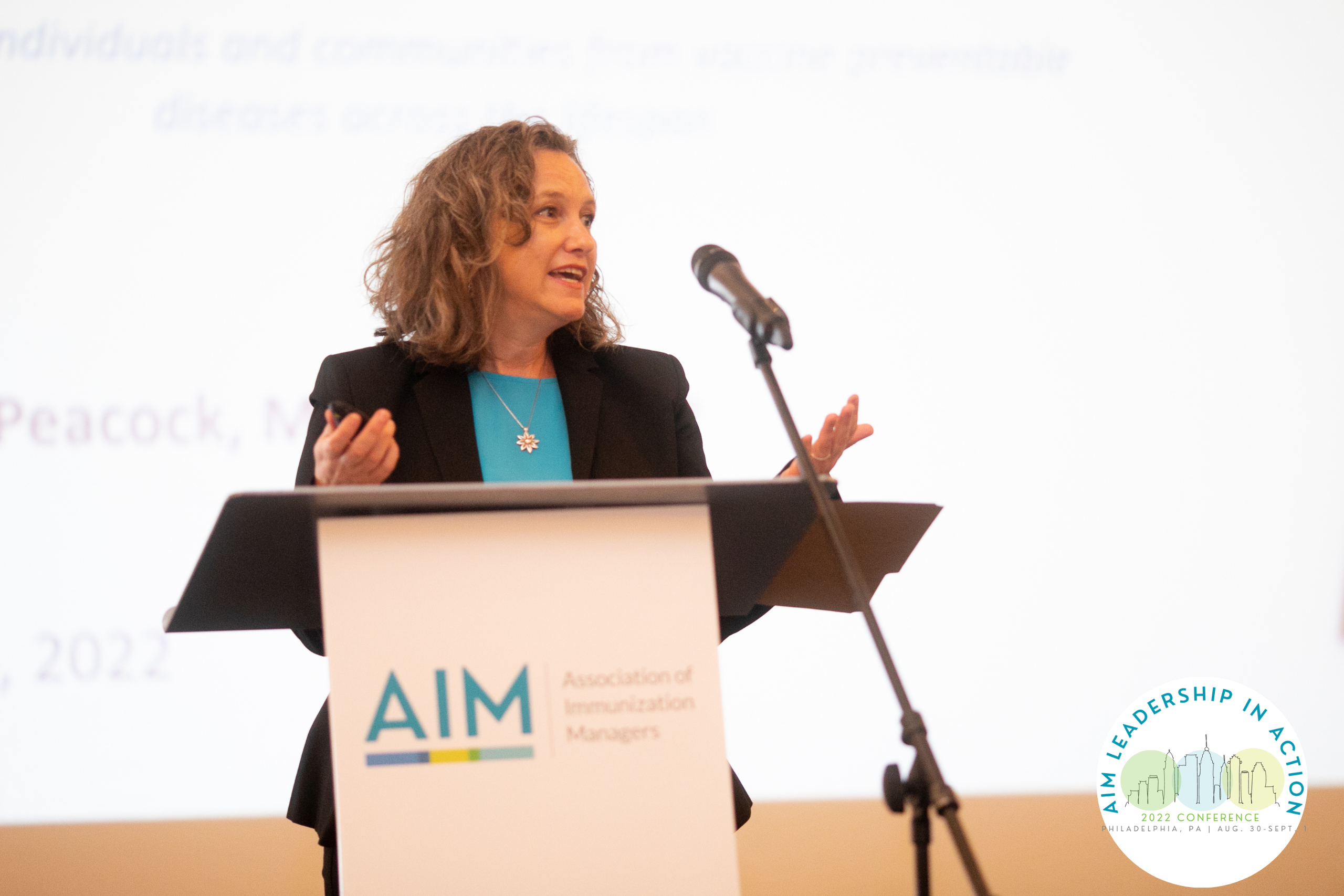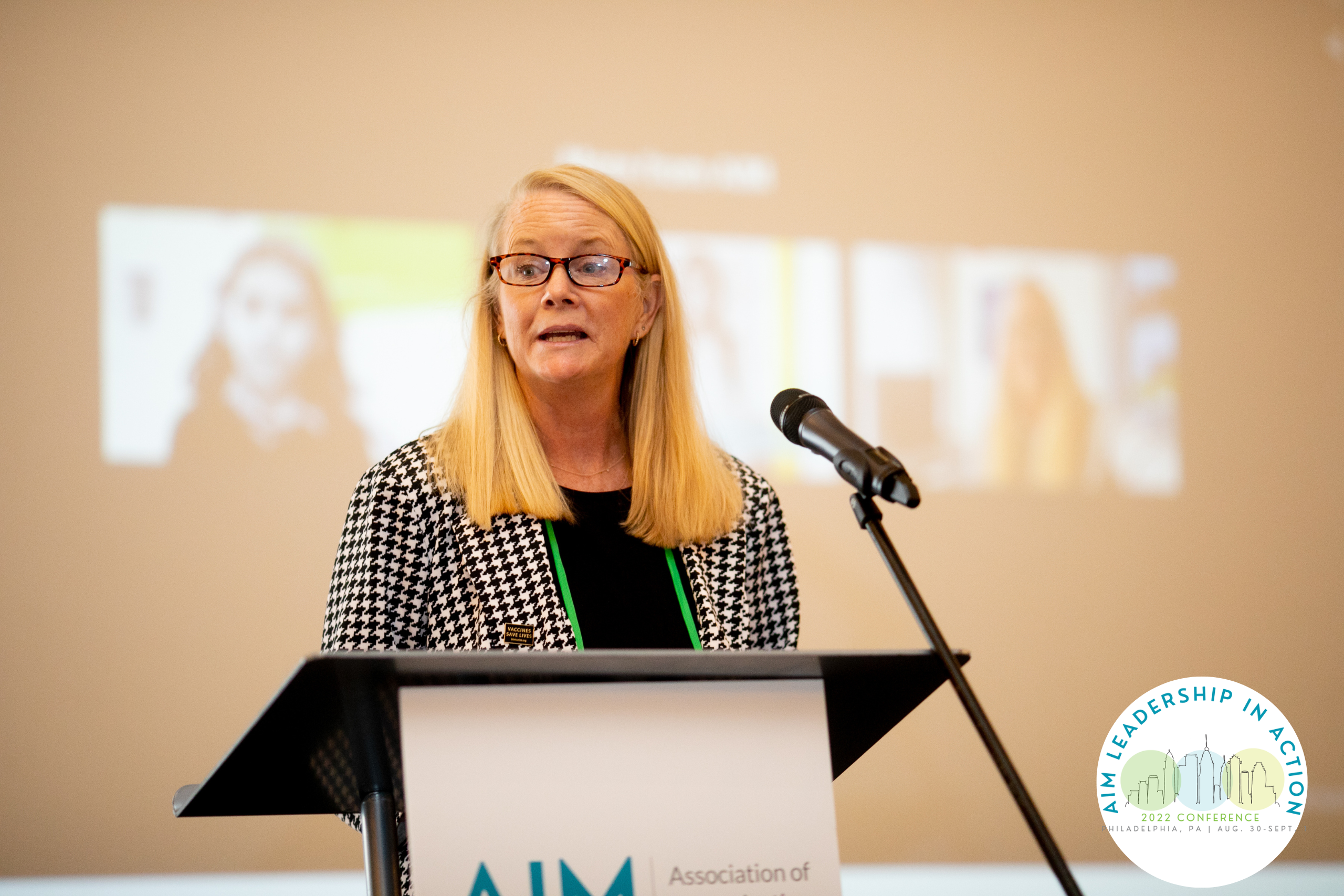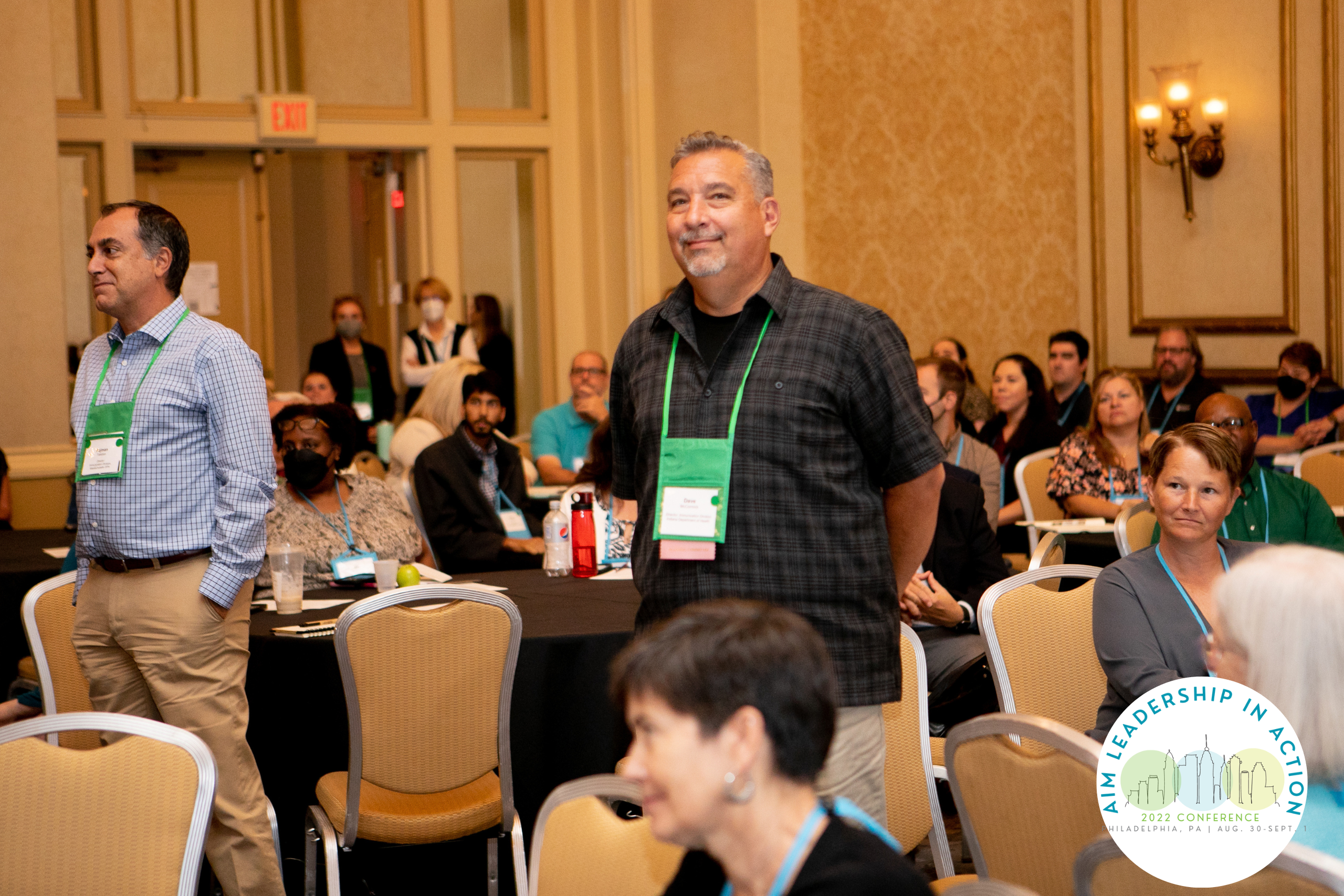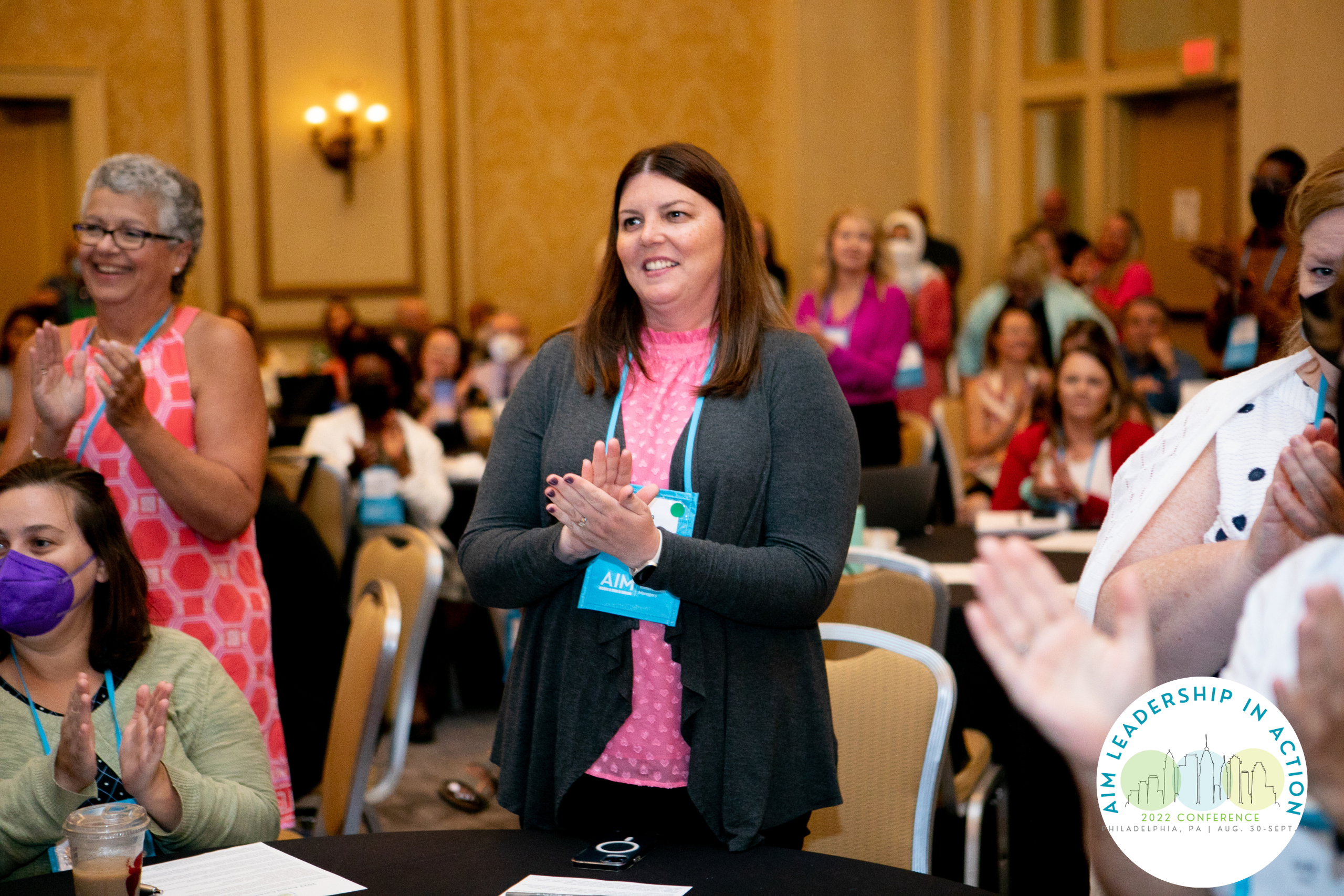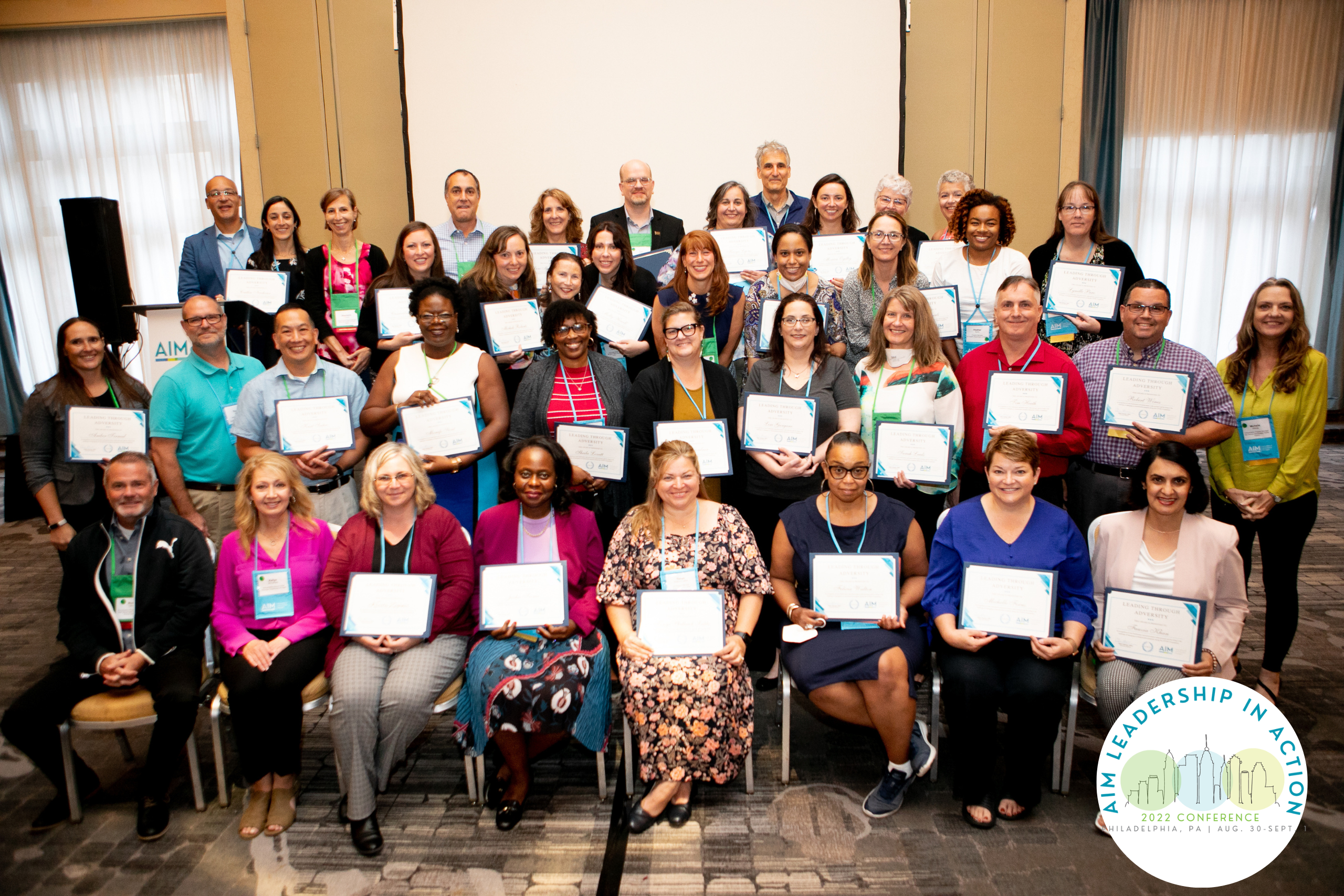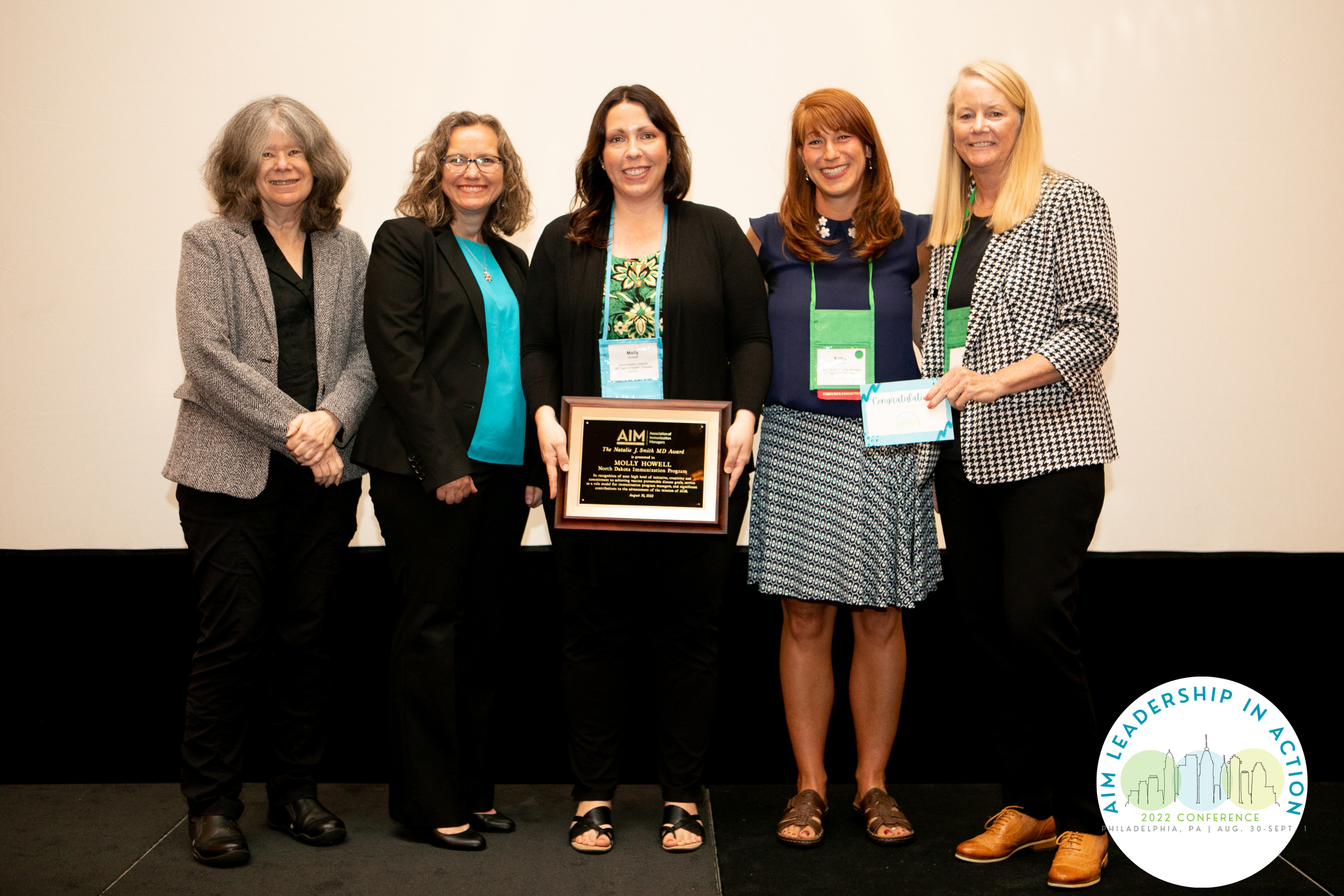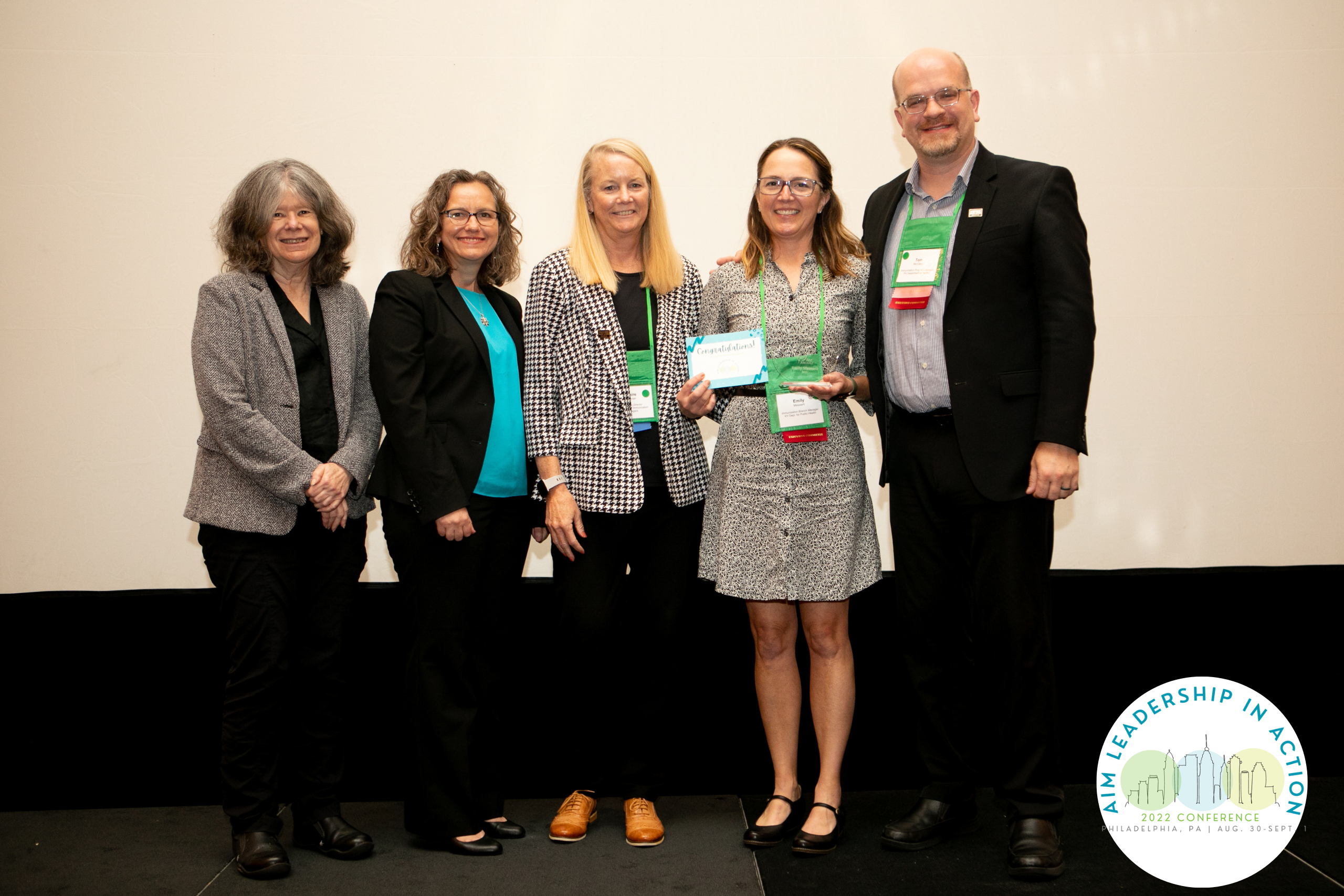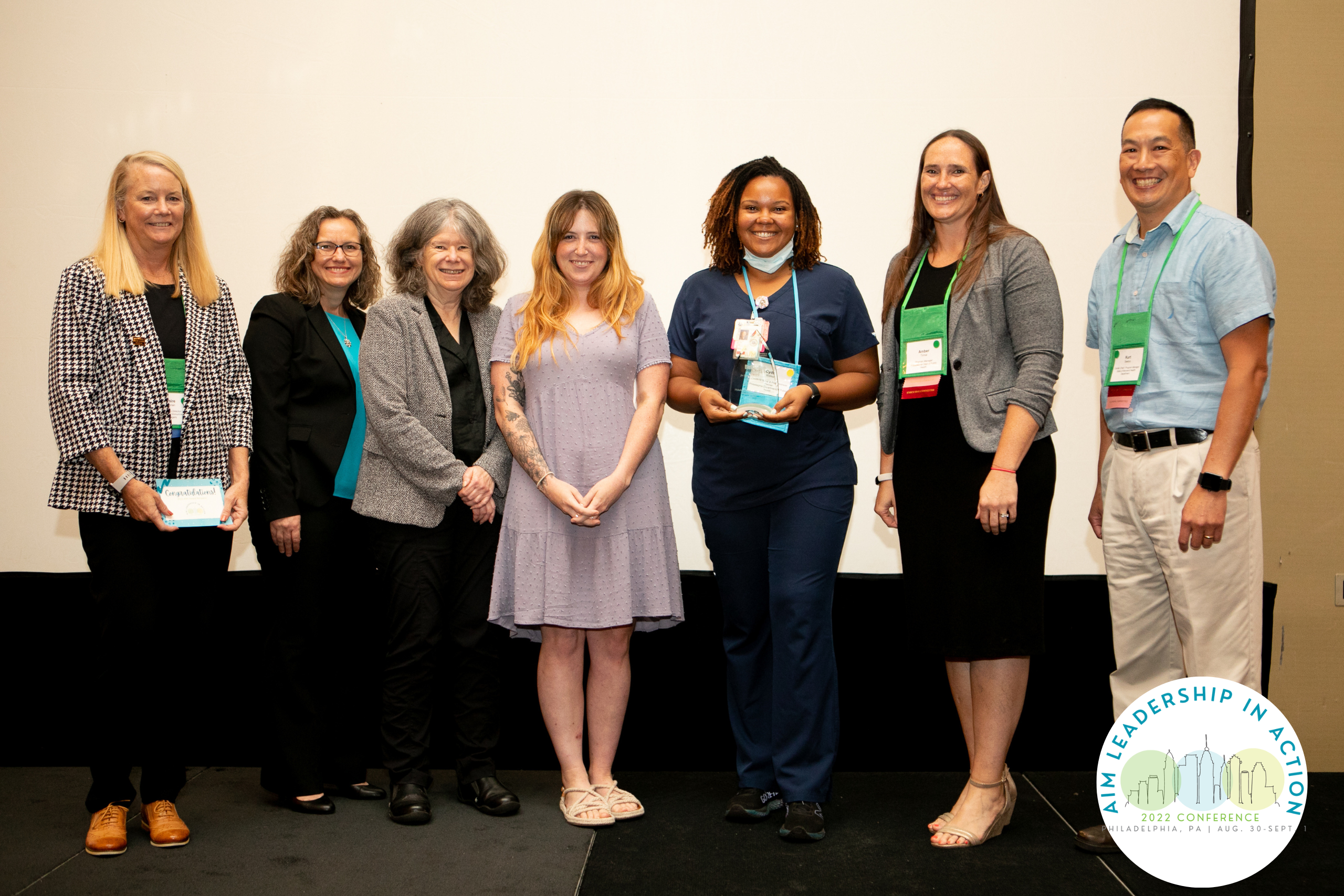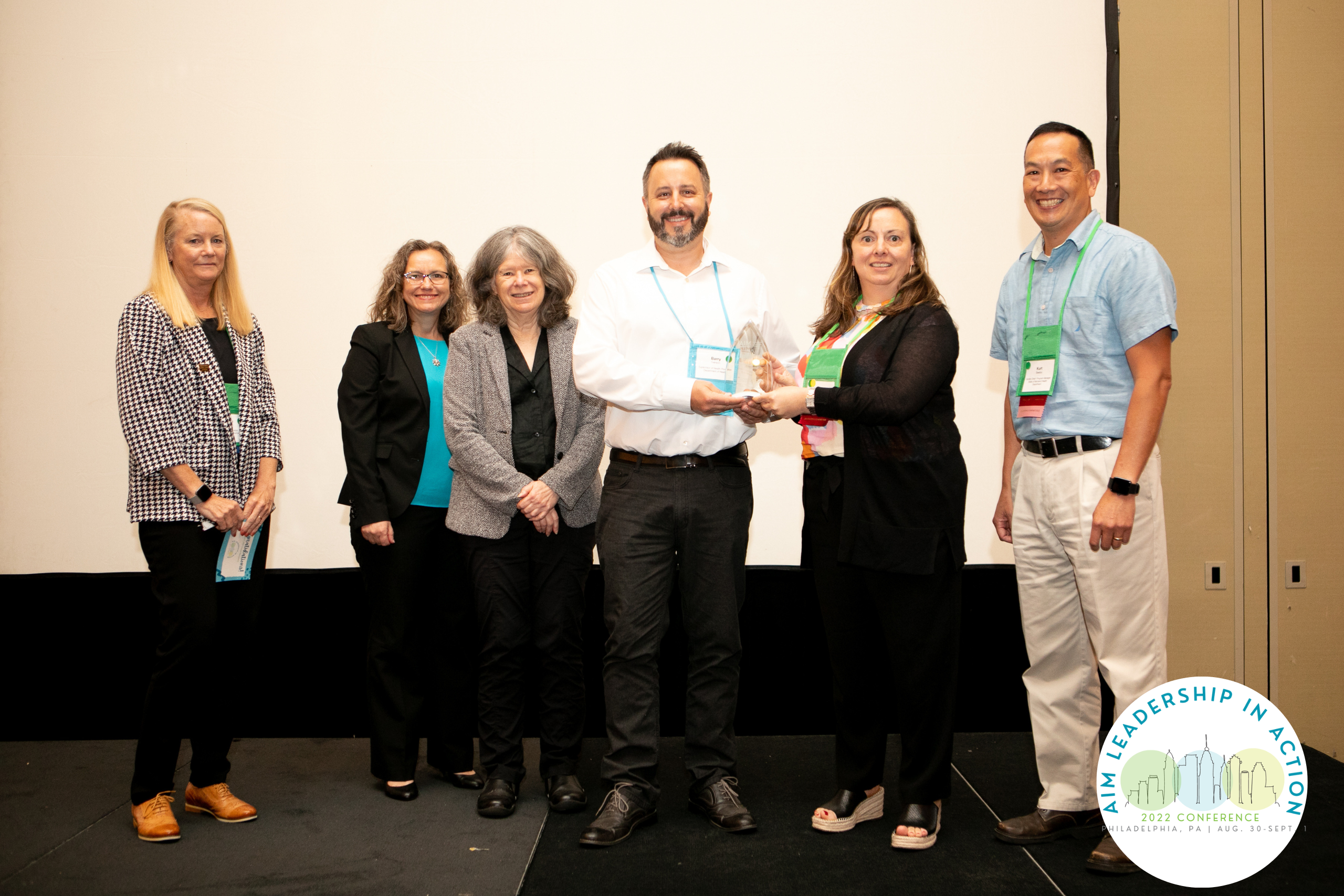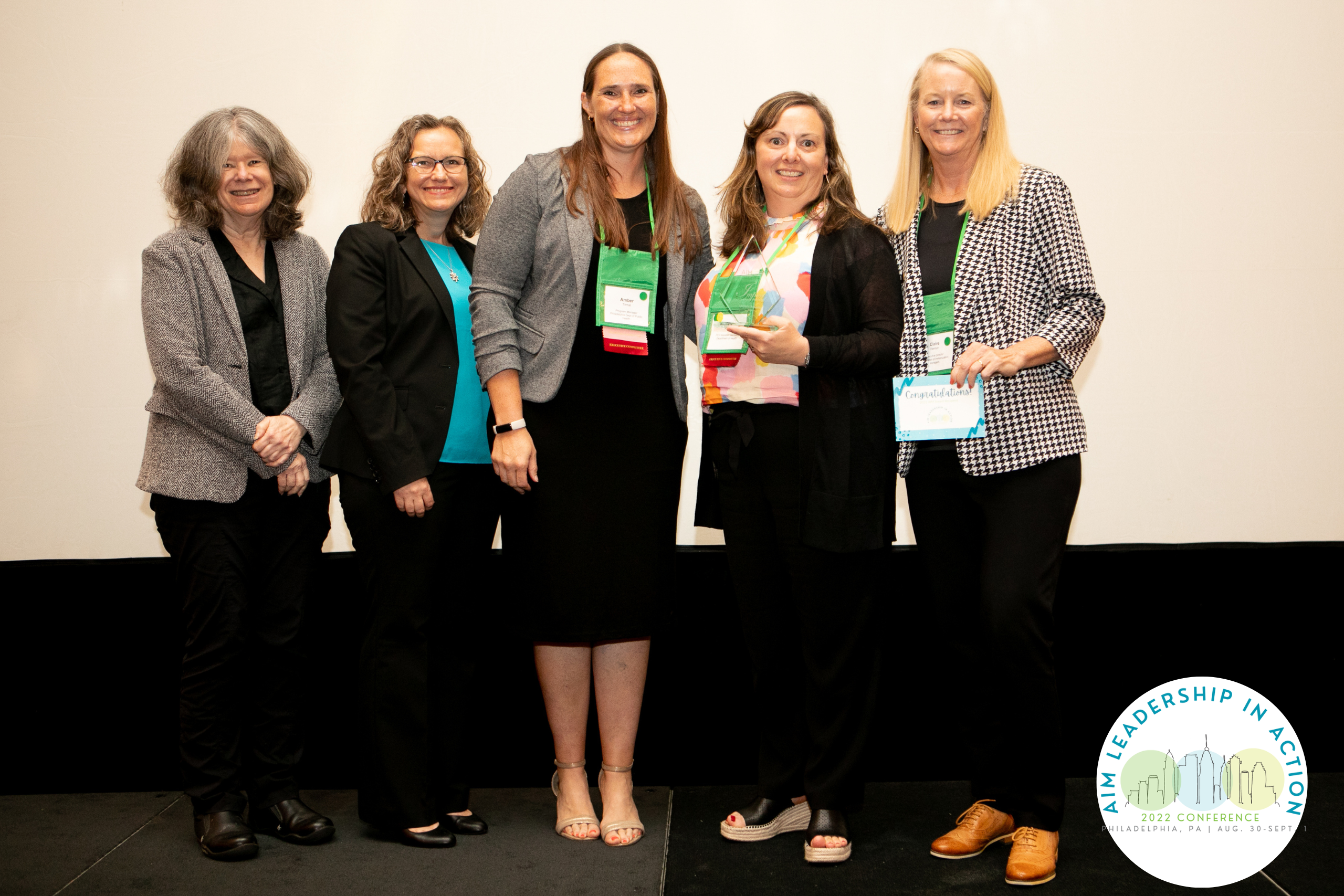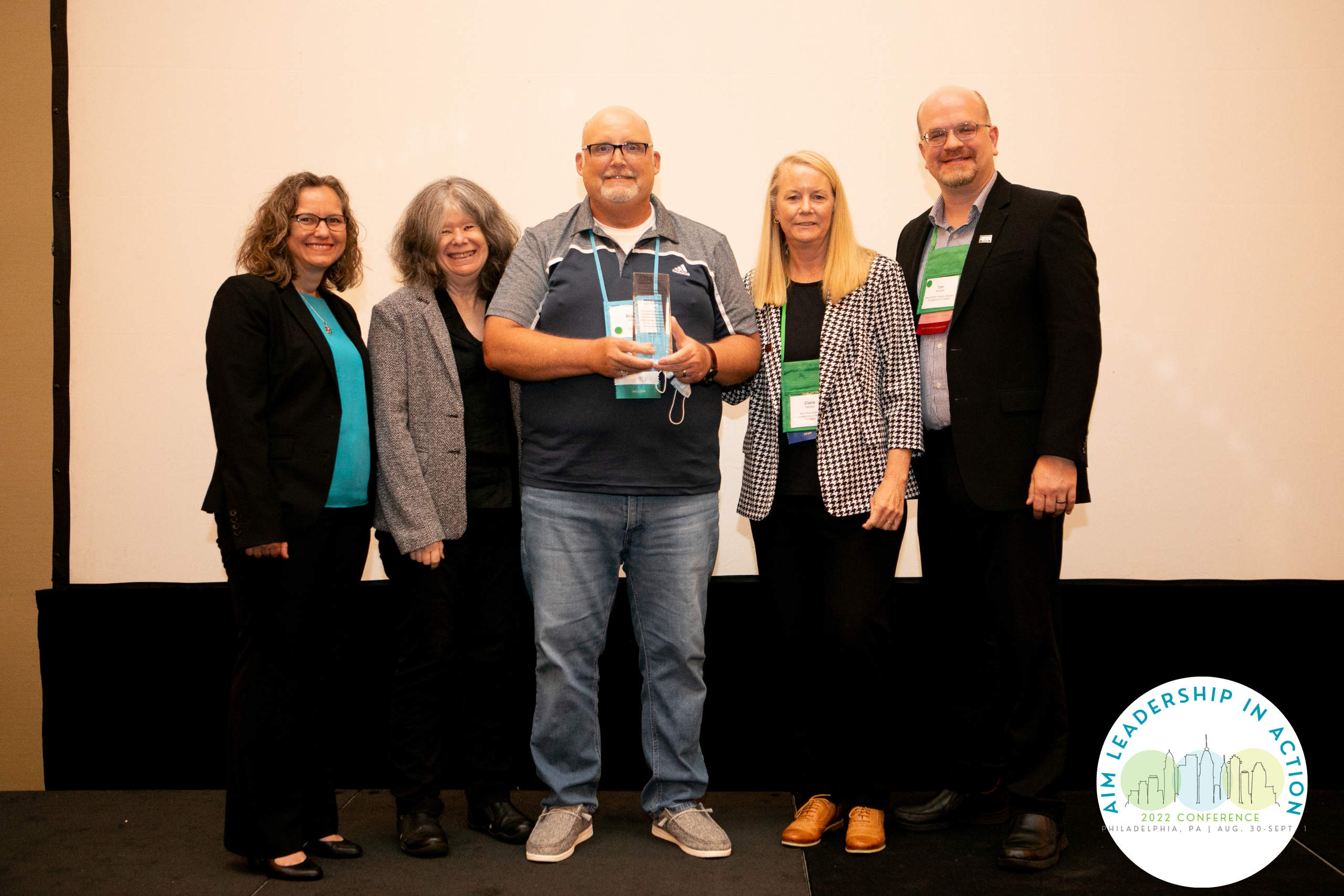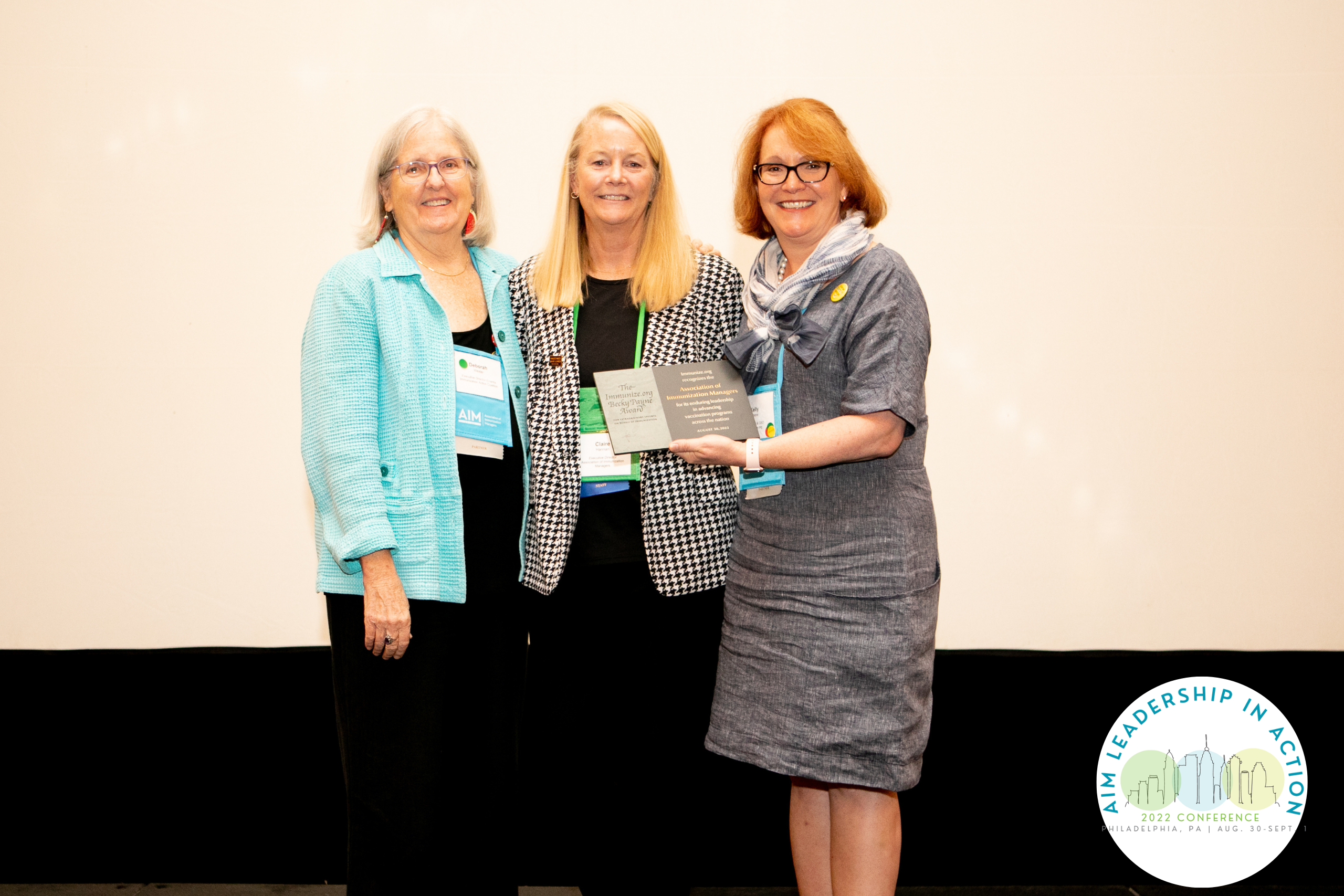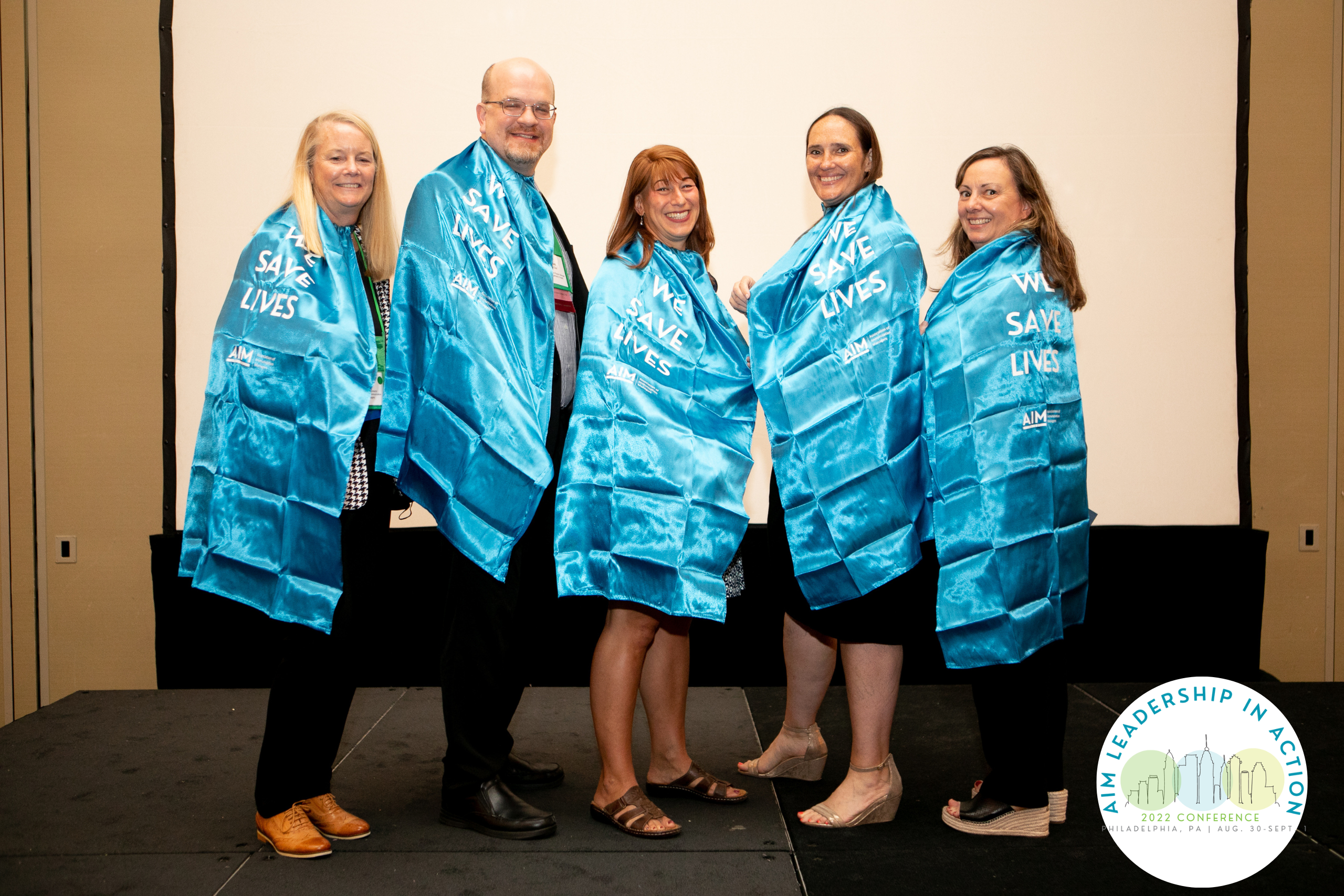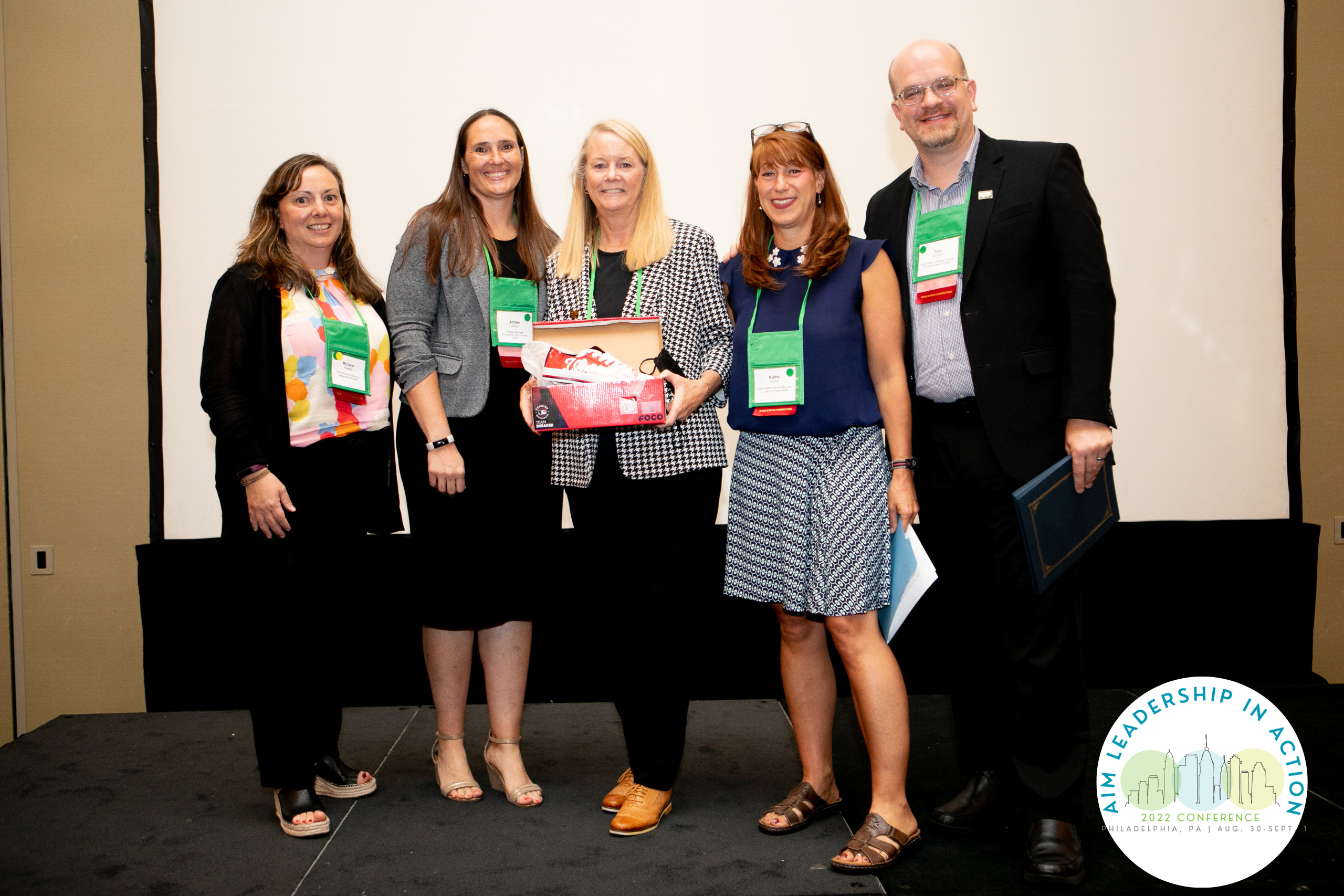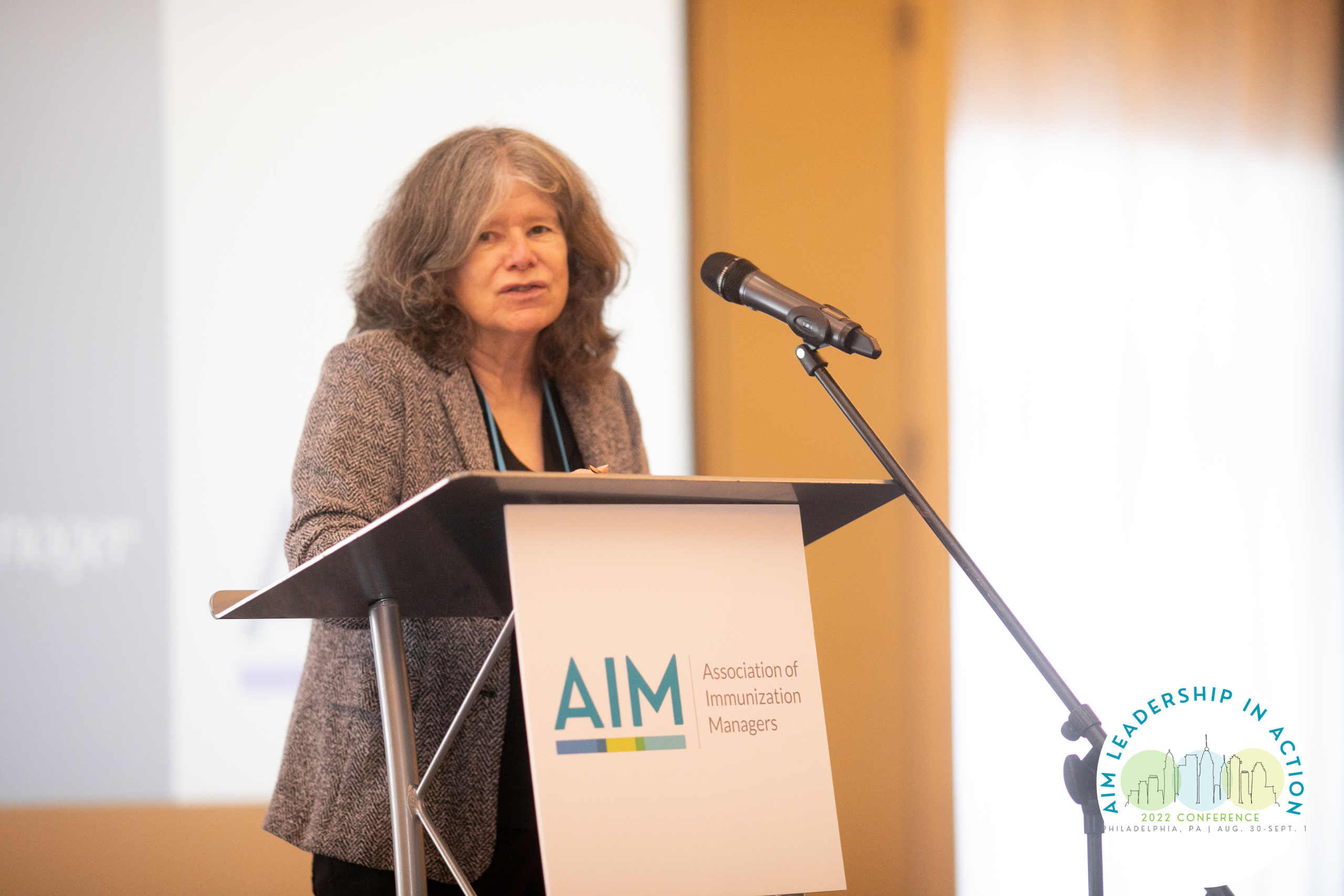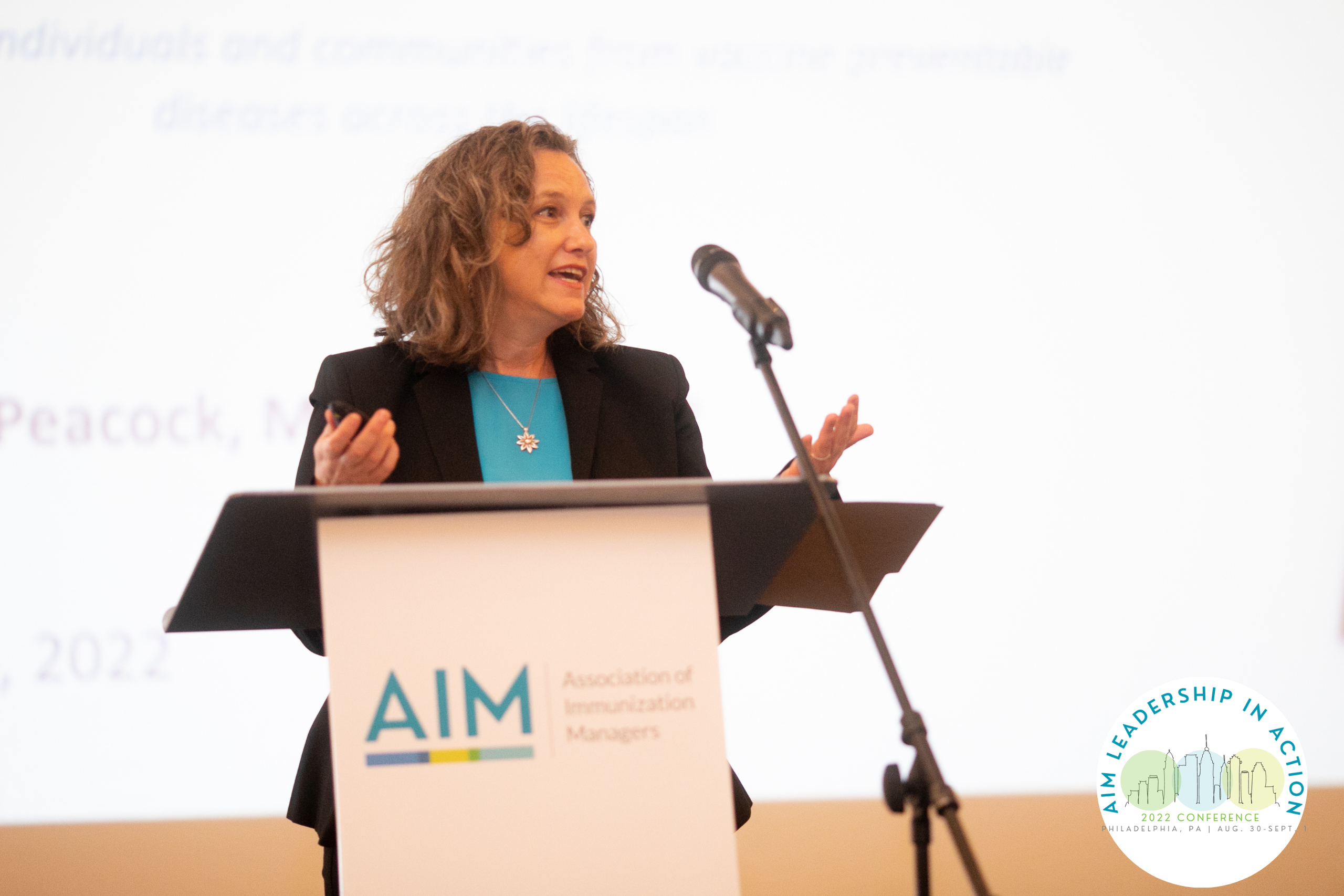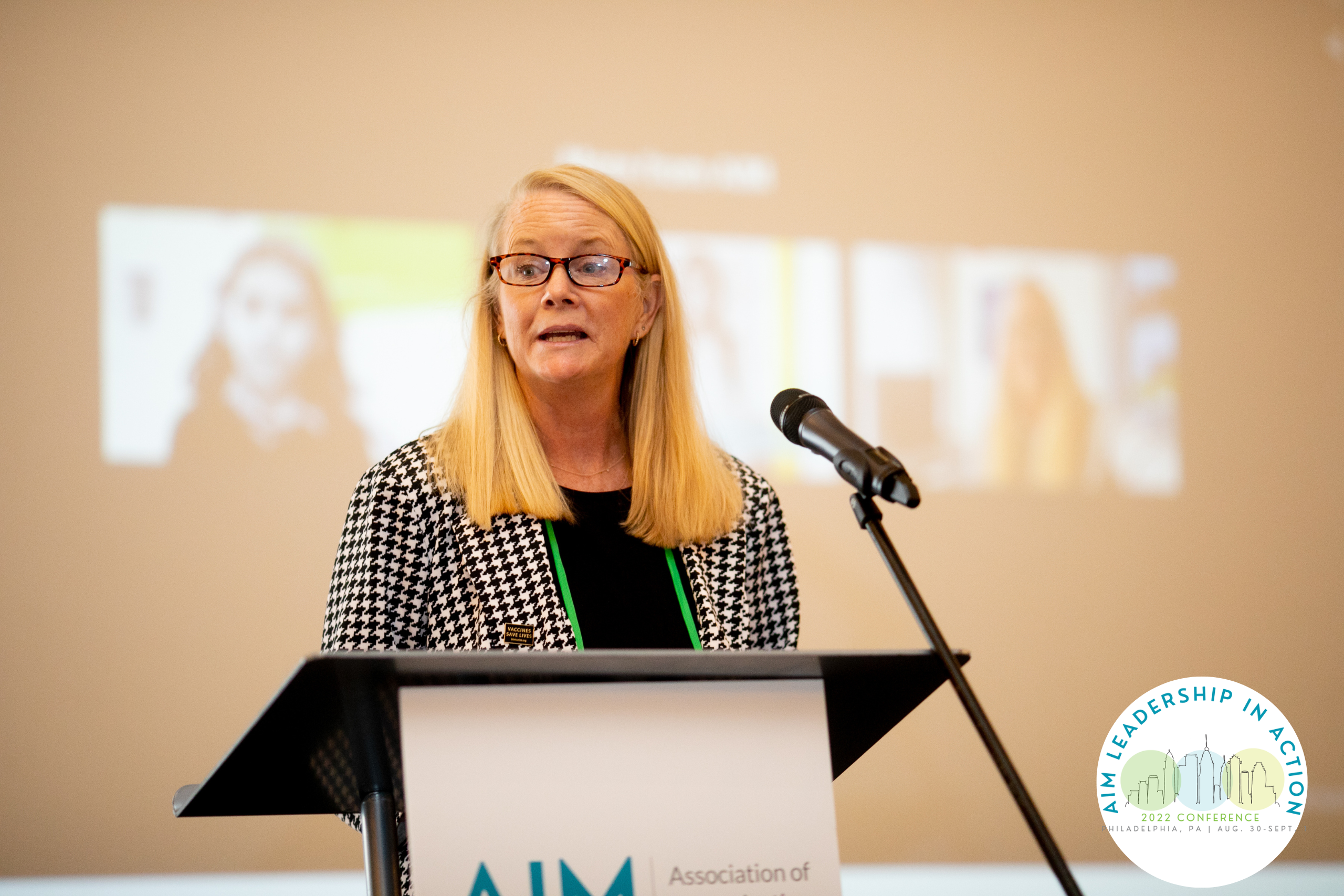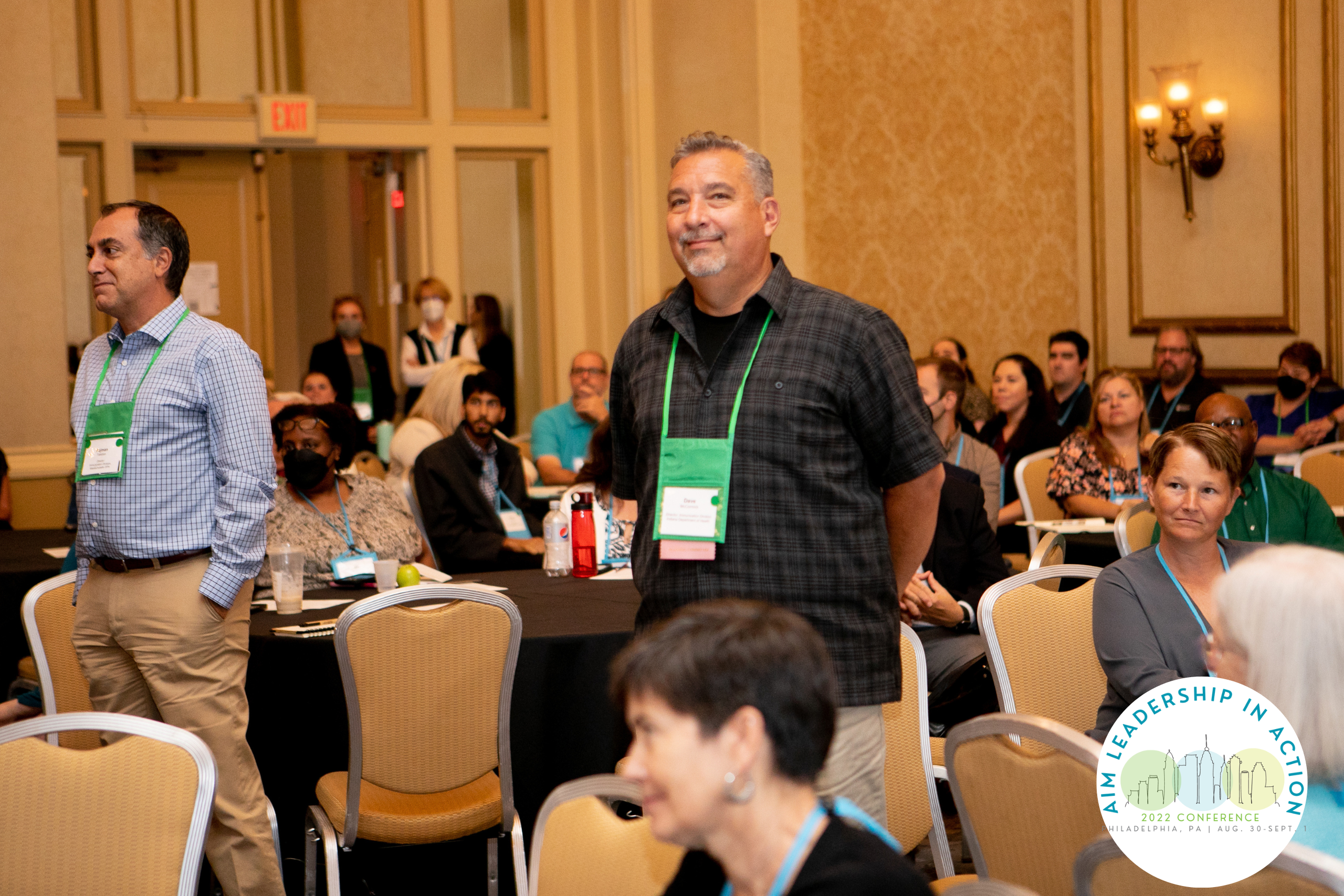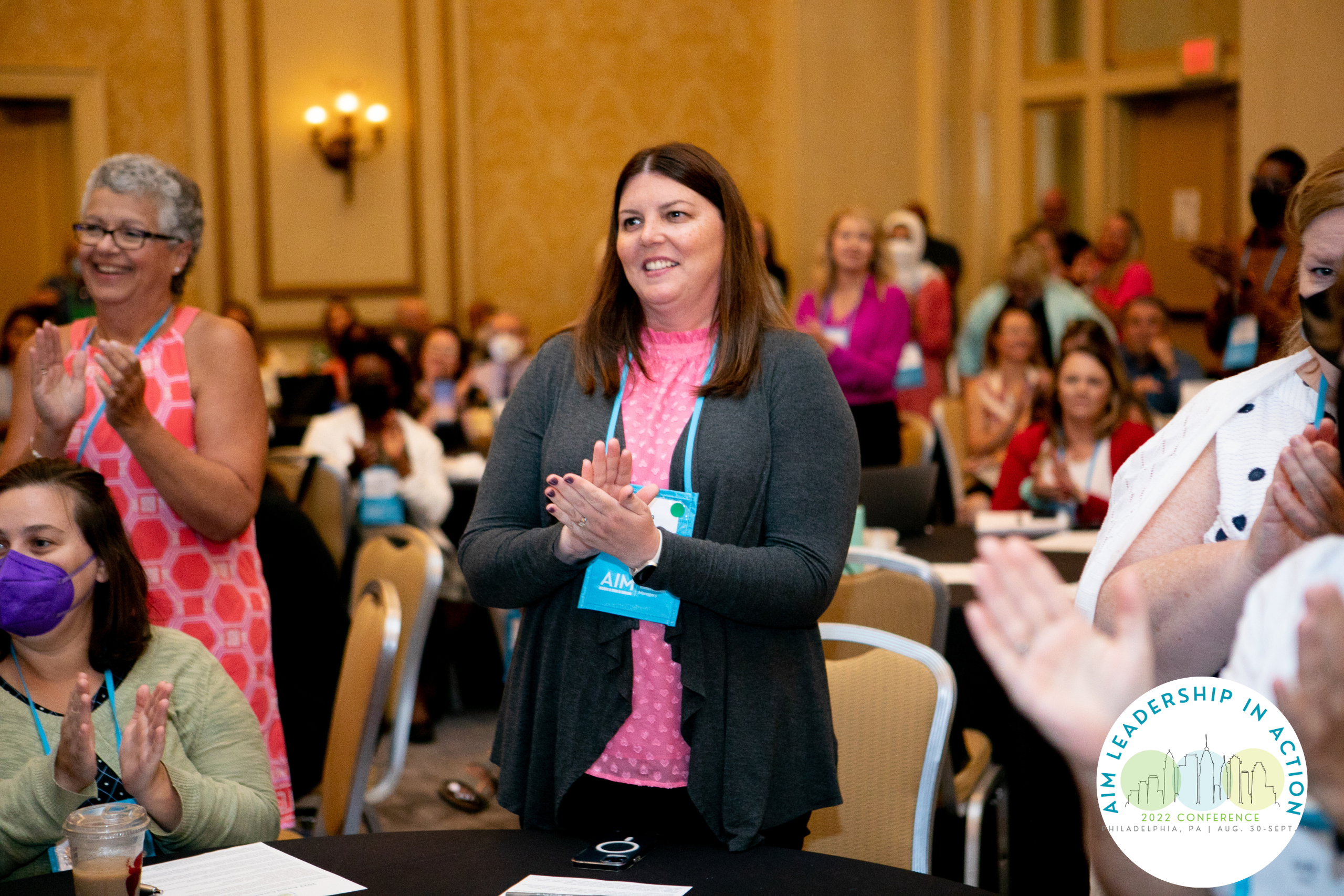 AIM recognizes that immunization program managers are central to the success of our nation's immunization efforts. AIM members ensure vaccines reach the thousands of providers who provide COVID-19 vaccination and the 44,000+ providers and physicians enrolled in the Vaccines for Children program. Members do the hard and necessary work to lead the nation's network of immunization programs—supporting information systems that track vaccinations, monitoring vaccination progress, containing outbreaks, and informing and educating consumers. They work year-round to develop and implement strategies to ensure that immunization coverage rates remain high and that babies, adolescents, and adults are protected from vaccine-preventable disease.
AIM is proud to celebrate the hard work, innovation, and commitment to excellence shown by program managers throughout the nation.
Conference Exhibits and Sponsorships
AIM would also like to extend another huge thank you to our amazing Corporate Alliance members, who make these valuable events possible. We encourage you to keep in touch and work with these committed partners all year long.
Click here for more details about joining the Corporate Alliance Program and receiving our valuable annual membership benefits. Please contact Katelyn Wells, Chief Research and Development Officer, for additional information.
If you have questions or need additional information about the AIM 2022 Leadership in Action conference, please contact AIM.