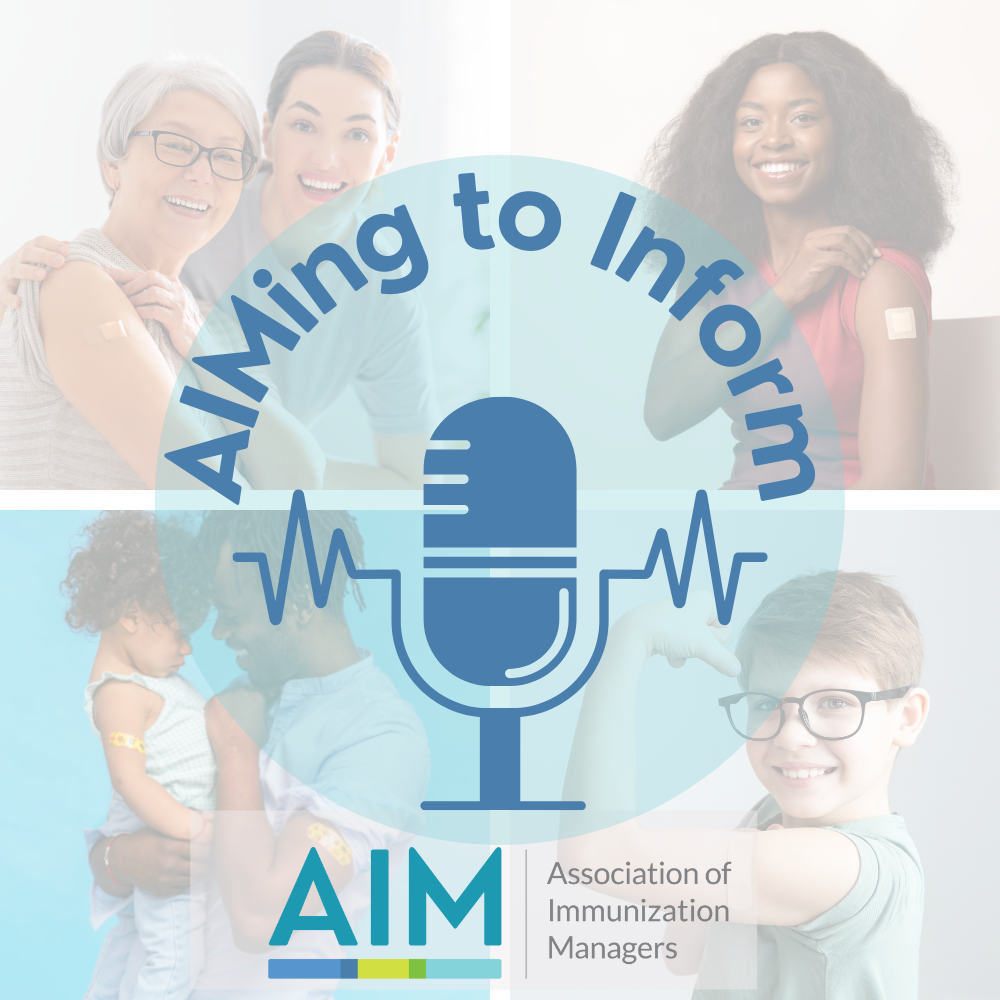 AIMing to Inform is a limited series podcast hosted by the Association of Immunization Managers (AIM), a nonprofit dedicated to establishing a nation free of vaccine-preventable disease. This series of conversations with immunization managers hopes to motivate and inspire public sector leaders while helping them feel supported in their role. These short episodes hosted by Brent Ewig, AIM's Chief Policy and Government Relations Officer, and Dad joke teller-extraordinaire, are thoughtfully produced to fit into the busy public health professional's life. Each episode will bring at least one AH-HA moment and a few dad jokes, leaving listeners confident to carry on their job as immunization program leaders. This podcast series was made possible through independent financial support from Merck. AIM controls all content on this podcast. All episodes were recorded and produced in 2022. To receive monthly emails about new episode releases, sign up here.
Meet our Host: Brent Ewig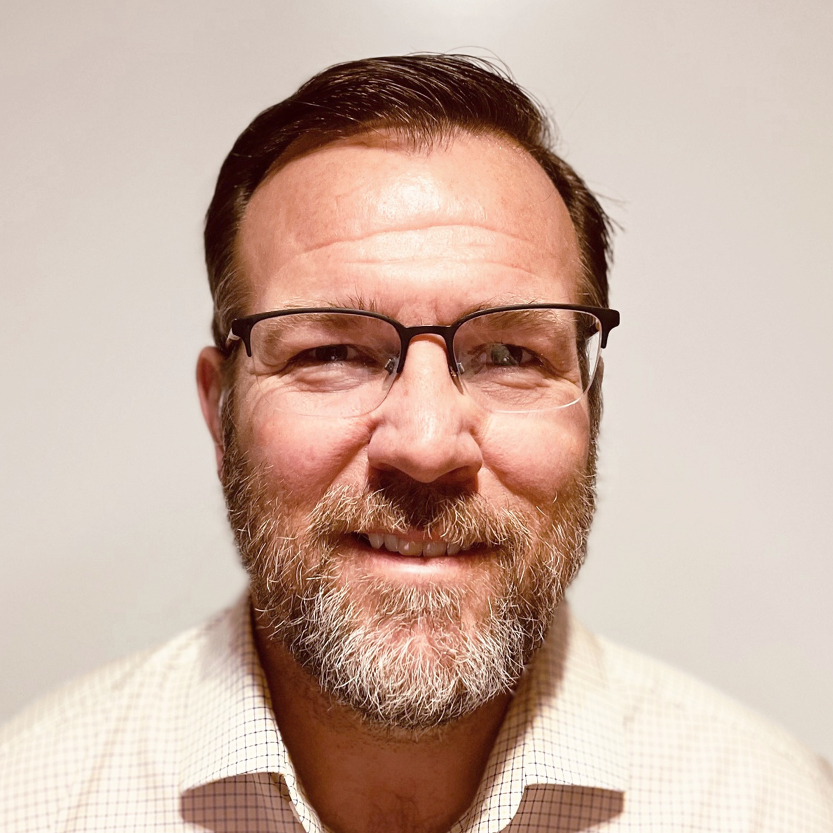 Brent serves as AIM's Chief Policy and Government Relations Officer. He monitors the immunization policy landscape and develops resources to support AIM members engaging in effective policy development. He represents AIM in policy-related coalitions and promotes AIM positions where appropriate, including adequate resources for jurisdictions.
Brent previously served as the Director of Policy and Government Affairs at the Association of Maternal & Child Health Programs. He holds a bachelor's degree in English from Valparaiso University and a master's degree in health policy from Johns Hopkins University.