Corporate Alliance Product Information
Learn more about the products and services offered by members of the AIM Corporate Alliance Program in the dropdown sections below.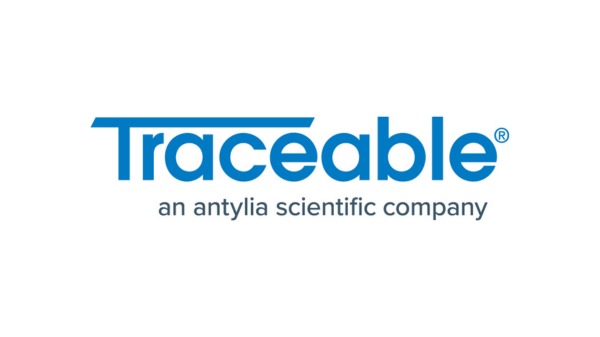 Join AIM Corporate Alliance member Traceable for a product demonstration and Q&A as part of the AIM Virtual Exhibit Hall webinar series.
Corporate Alliance Program Disclosures
AIM receives less than 25% of its annual revenue from the Corporate Alliance Program
Revenue raised through the Corporate Alliance Program carries no conditions or obligations
AIM does not endorse specific brands, products or companies
Corporate Alliance Program participants do not provide input to AIM policies or procedures
Review the Corporate Alliance Terms and Conditions
For More Information
Please contact Katelyn Wells, AIM Chief Research and Development Officer, at (301) 424-6080 for additional information.