What is reminder/recall?
The goal of AIM's reminder/recall (RR) program is to increase immunization rates by assisting members in notifying individuals that they or their child(ren) are due for vaccinations (a.k.a. 'reminder') OR are late receiving a scheduled routine vaccination (a.k.a. 'recall'). AIM supports members by designing and coordinating reminder/recall postcard mailings (templates pictured below) to those due for vaccines.
Reminder/recall activities are intended to encourage vaccine catch-up in children, adolescents, and adults. These interventions are a proven, cost-effective, best practice for increasing immunization rates.
AIM members, if you are interested in working with AIM to implement a reminder/recall campaign in your jurisdiction, please see the members-only Reminder/Recall Interest Form.
AIM's Role
AIM plays a significant role in implementing reminder/recall projects in partner jurisdictions. AIM assists with postcard design and coordinates project communications, postcard mailing, and project evaluation (which can include data pulls). AIM's support activities include:
Project Communications: AIM regularly corresponds with participating immunization programs to establish expectations, answer questions, and communicate project progress.
Postcard Design: AIM collaborates with a graphic designer to create a postcard design that meets the needs and goals of the jurisdiction. AIM works with jurisdictions to choose branding, language, and images for postcards. AIM recommends and supports partnerships with community leaders and organizations to develop messages that will resonate with postcard recipients. See the roles and timeline PDF.
Postcard Mailing: AIM works directly with the postcard company to coordinate the mailing. This coordination includes verifying addresses, submitting postcard art, and providing updates on the mailing progress.
Project Evaluation: 12 weeks after mailing, AIM collaborates with jurisdictions on an evaluation of the reminder/recall project. AIM assists with analyzing data and creates a PowerPoint with the findings for the jurisdiction.
Note: When IIS data is incomplete or difficult to obtain, AIM offers an alternative to standard reminder/recall: household postcard mailing. In this approach, all households in a selected region receive the postcard regardless of vaccination status.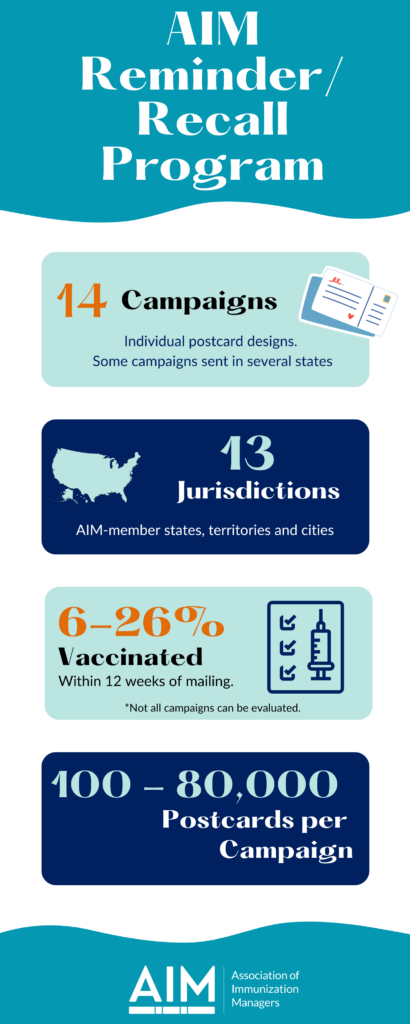 Templates and Designs
While postcard content can be changed based on jurisdictional goals, the reminder/recall postcards typically incorporate information on:
the selected vaccination(s)
a call to action for individuals to catch up on their routine vaccinations
additional necessary messaging and resources
Jurisdictions may partner with other organizations, such as immunization coalitions, the Department of Education, or community-based leaders, to create designs.
If you are interested in any of the examples below, please contact us for access to a free editable template. Members, please scroll down to submit an interest form.
Examples in English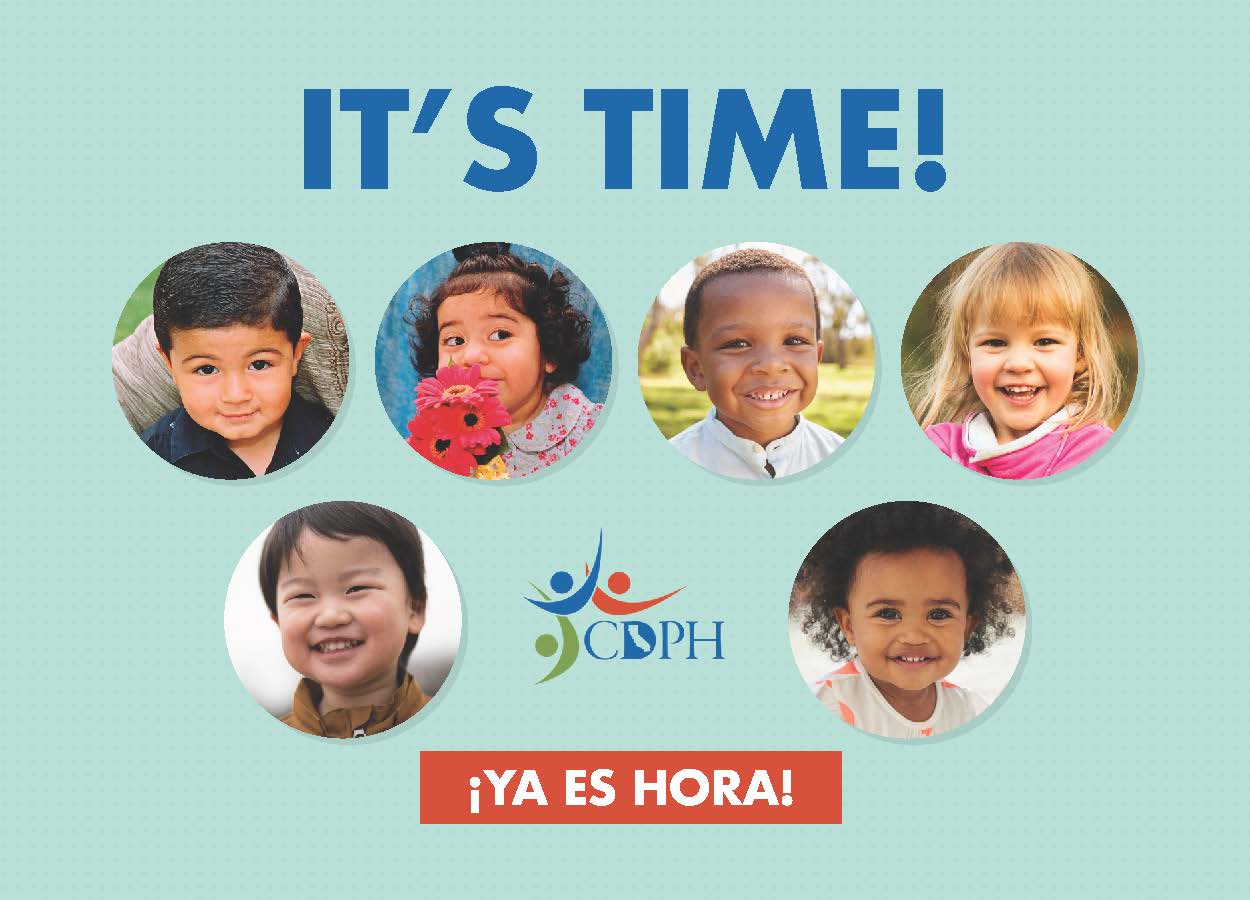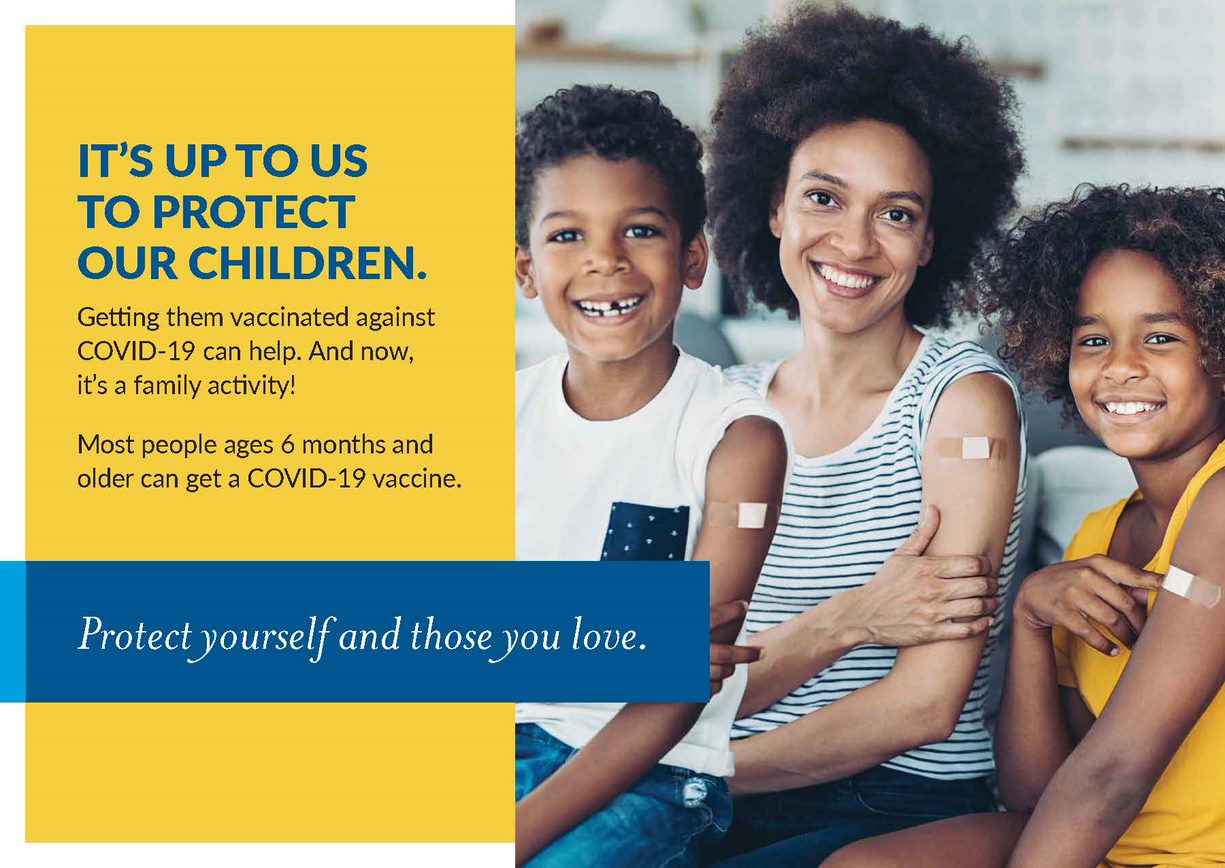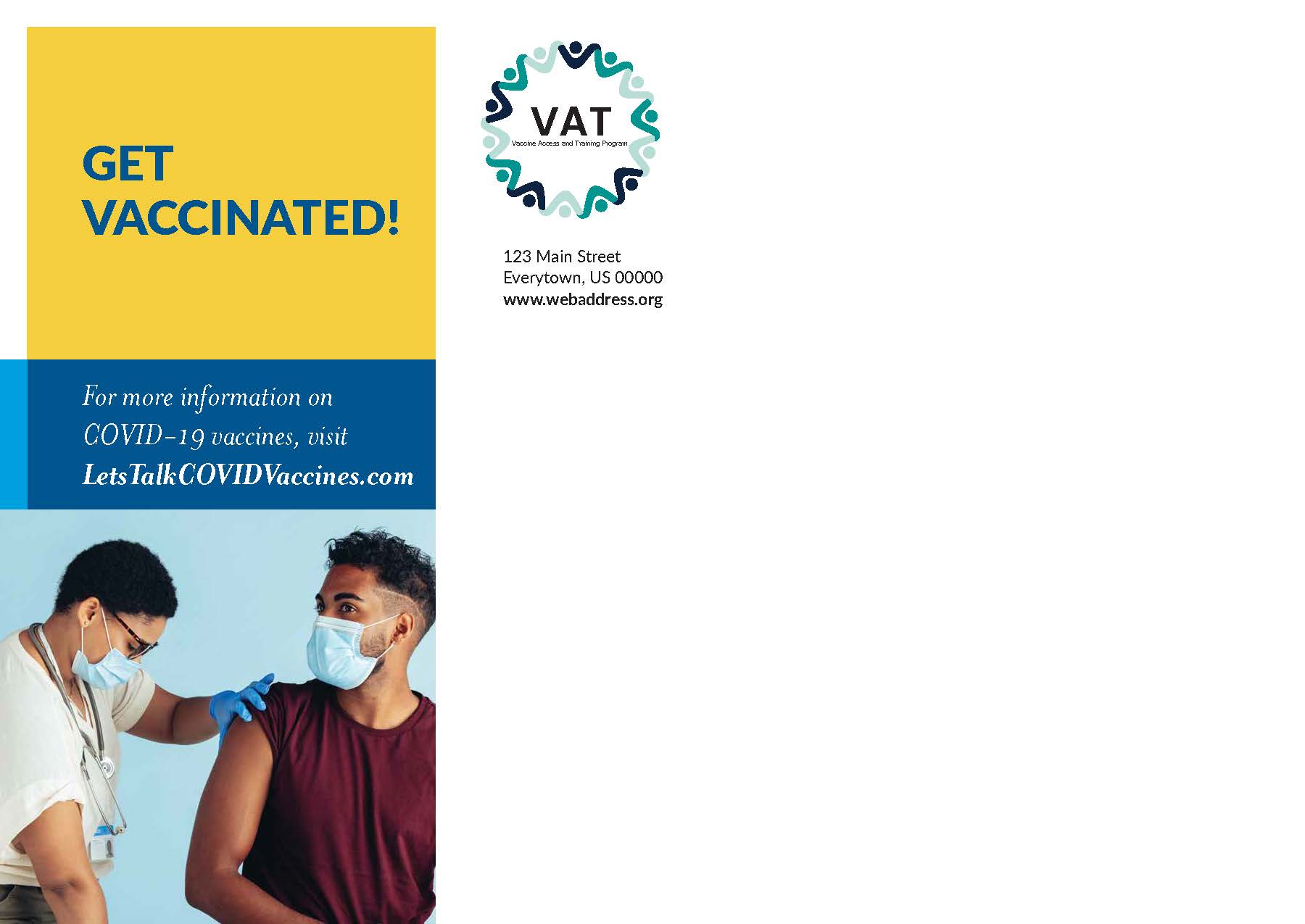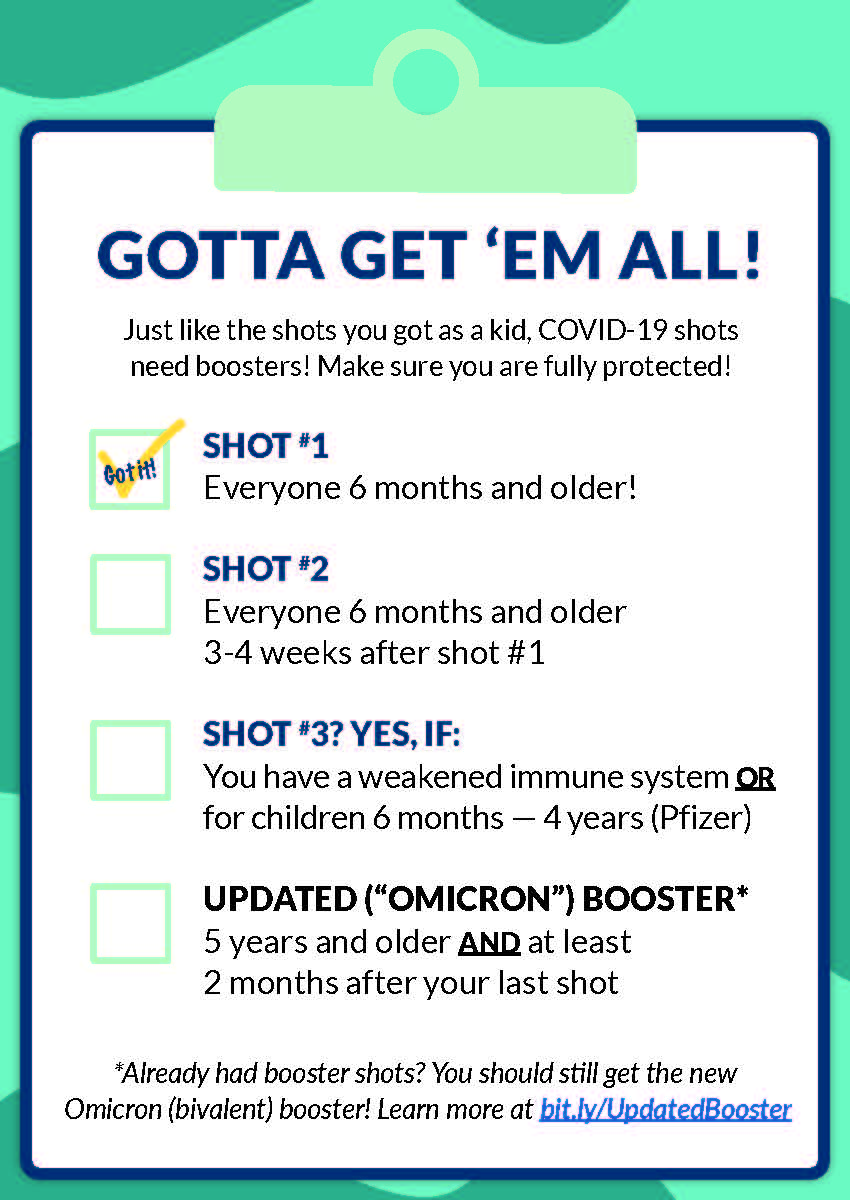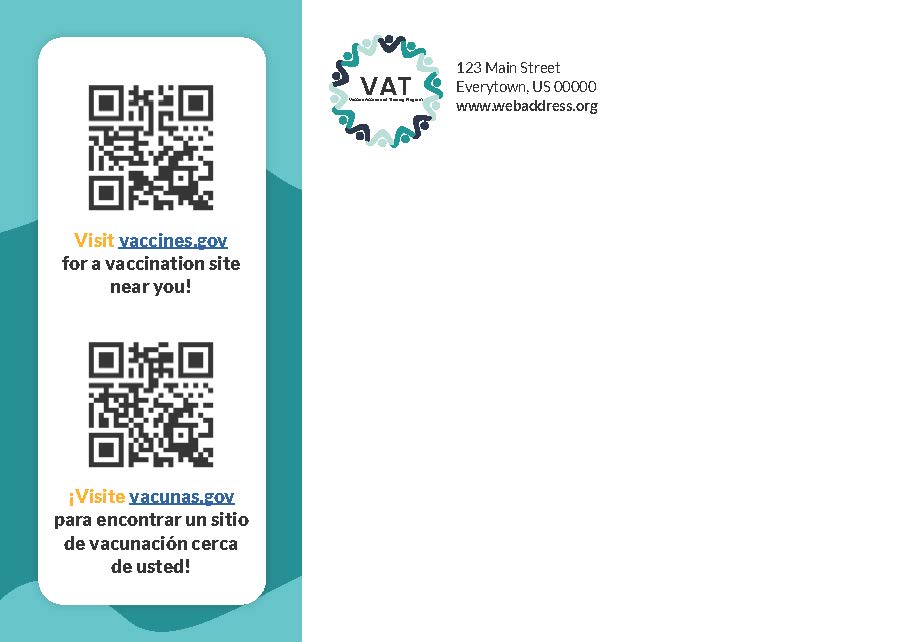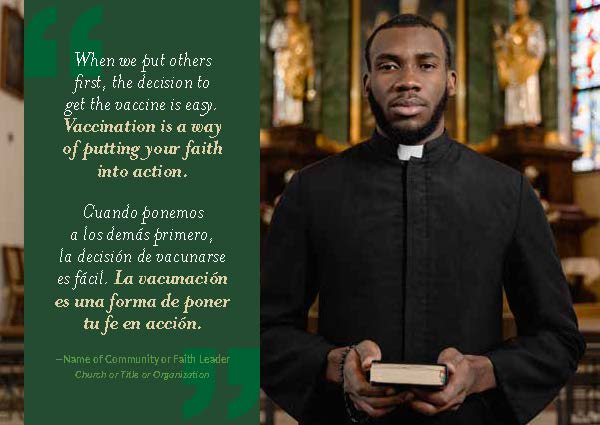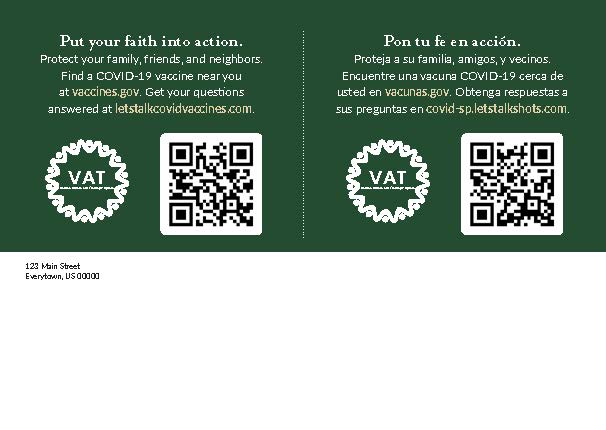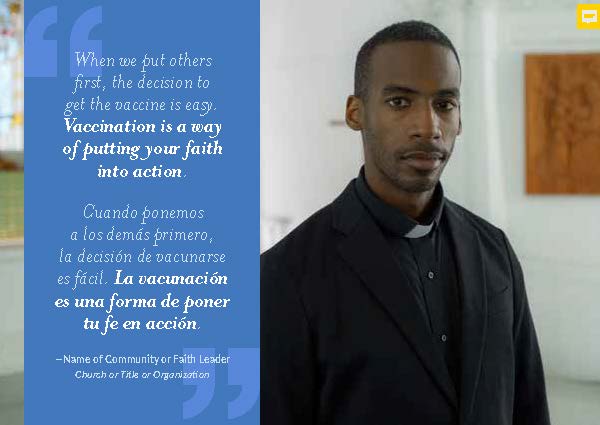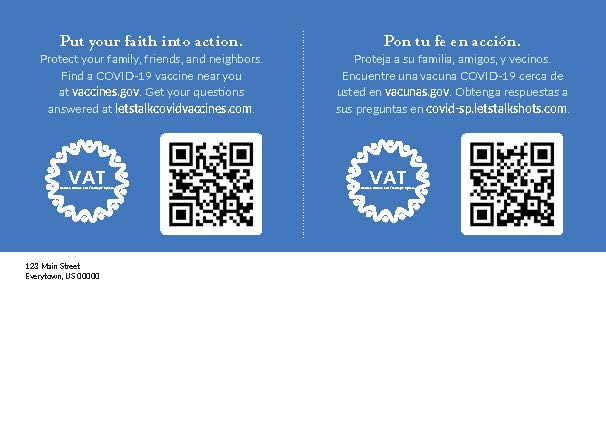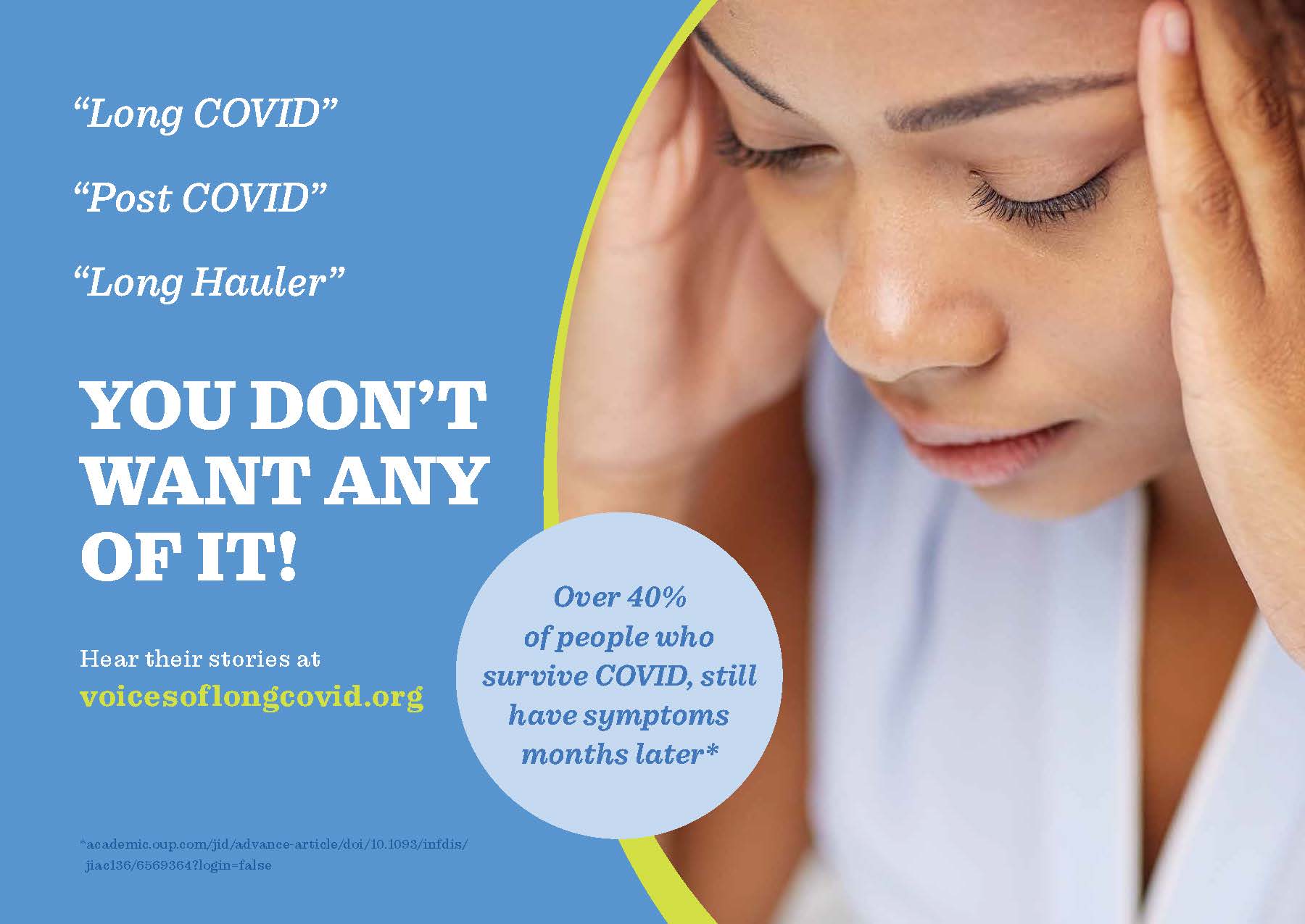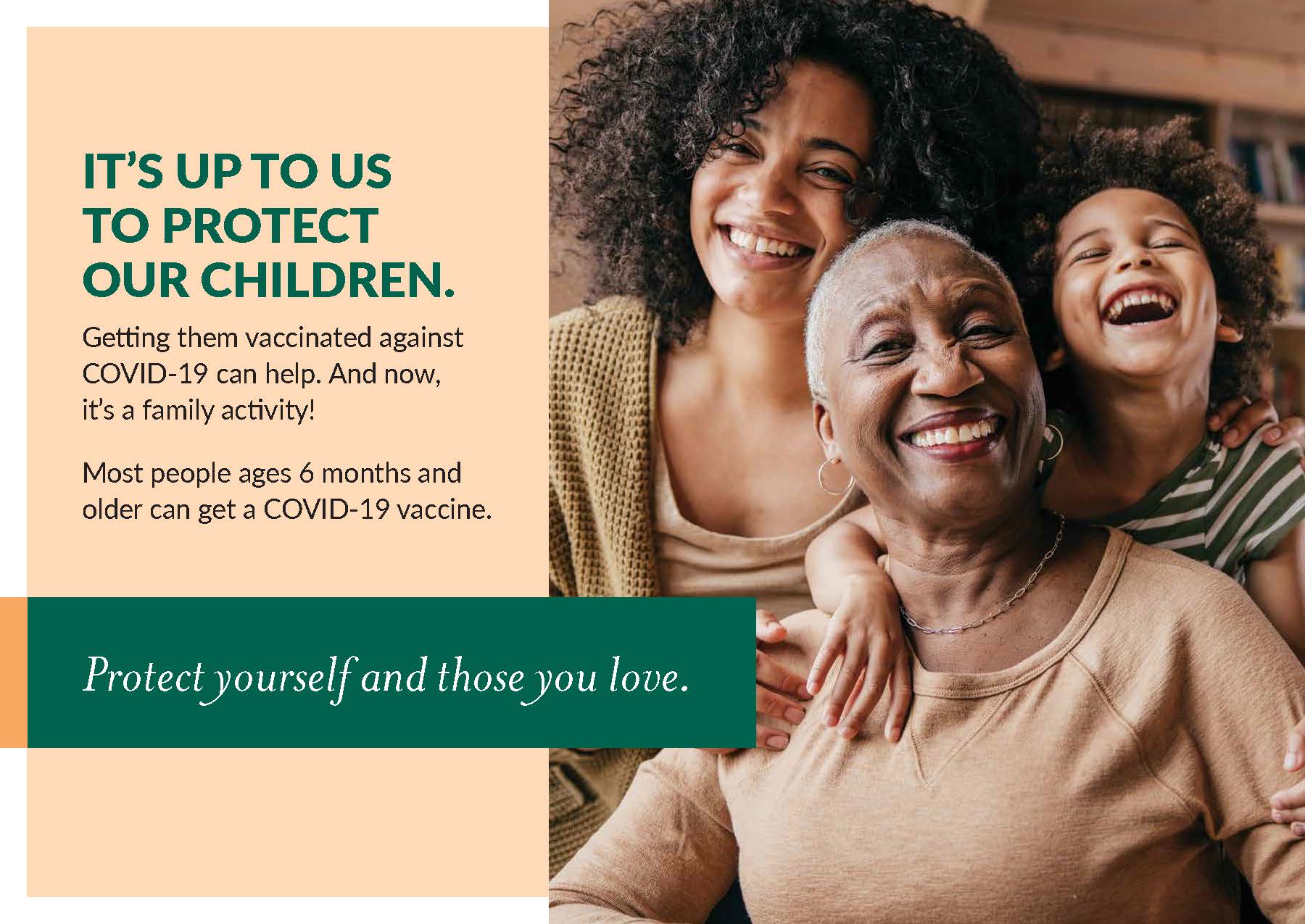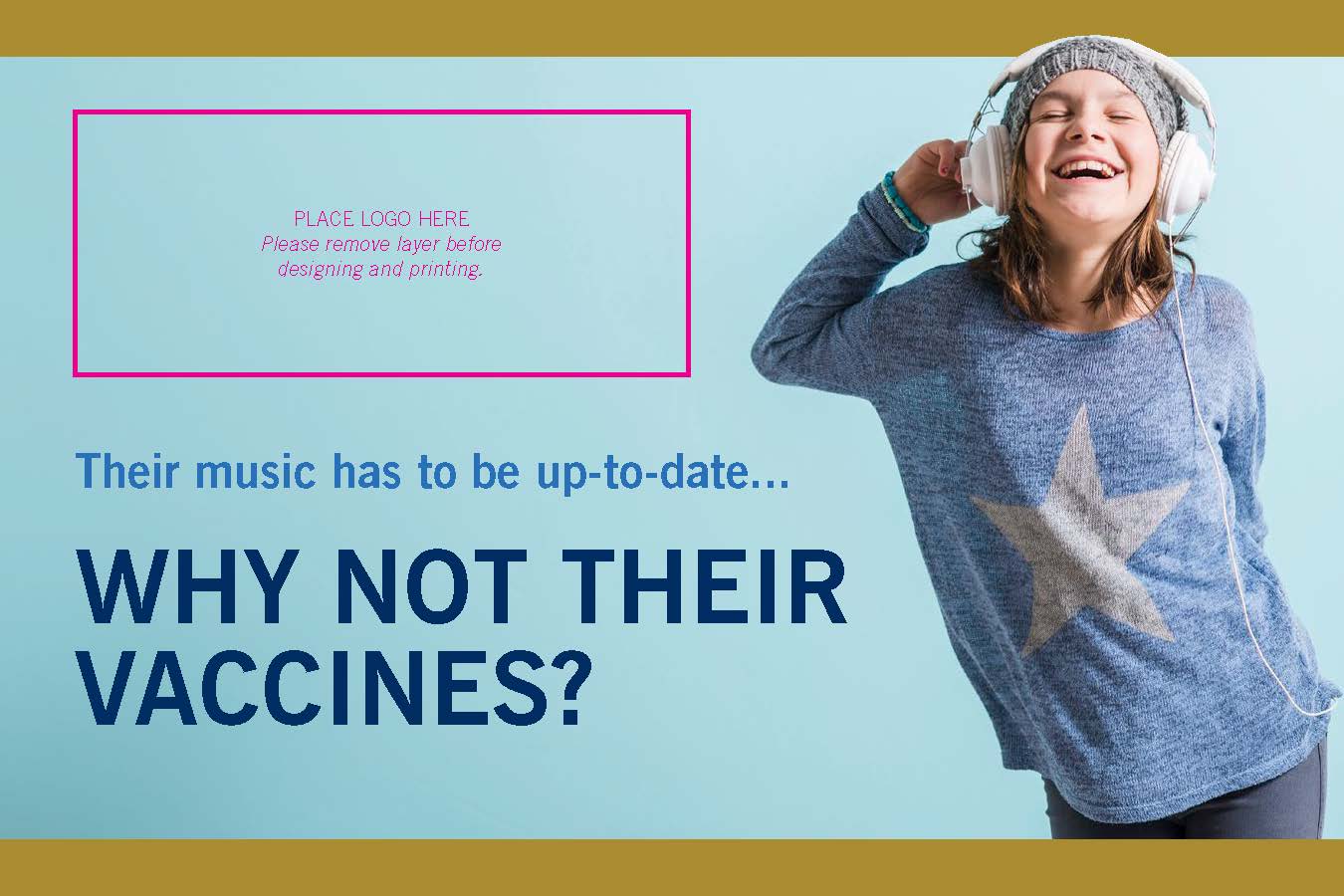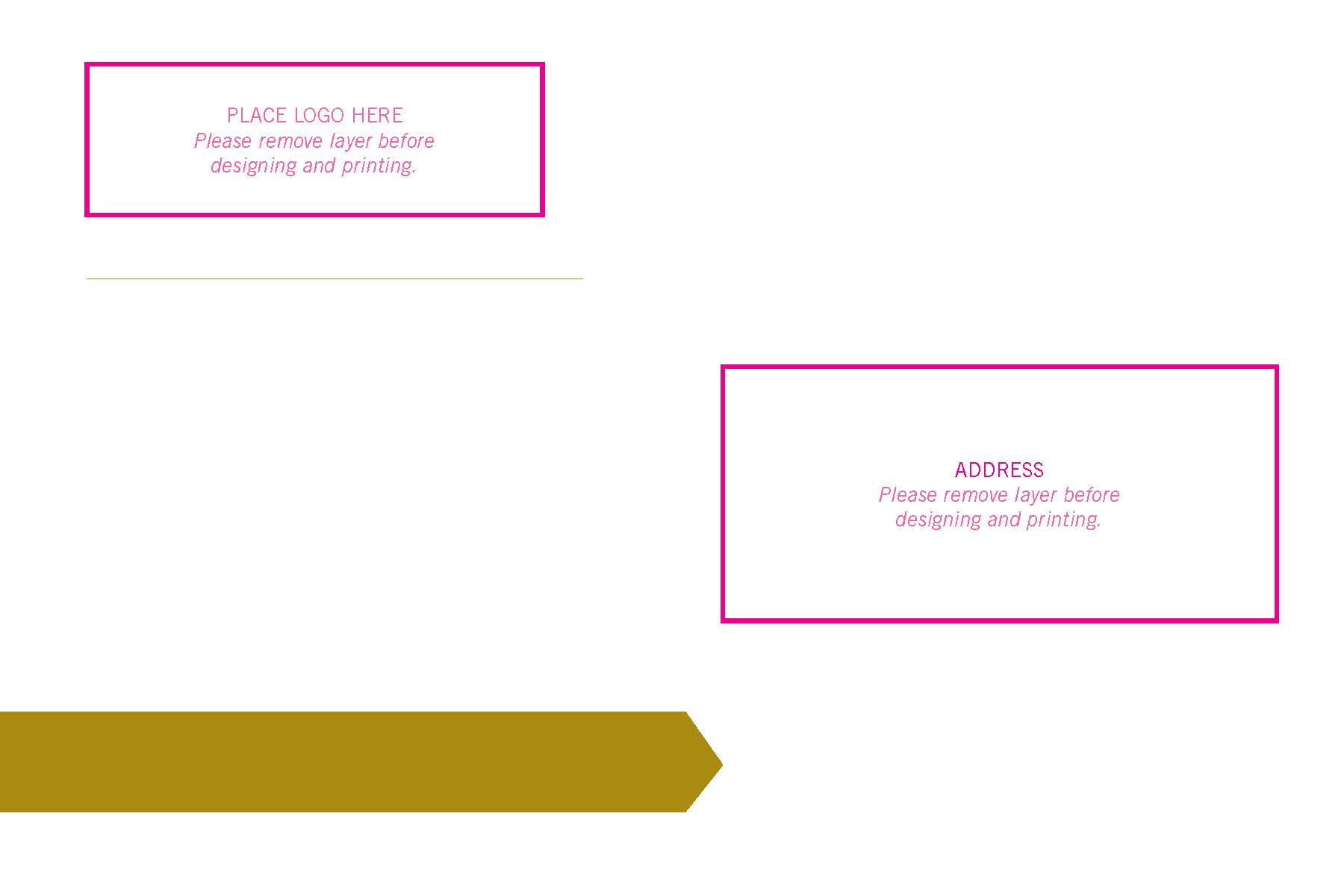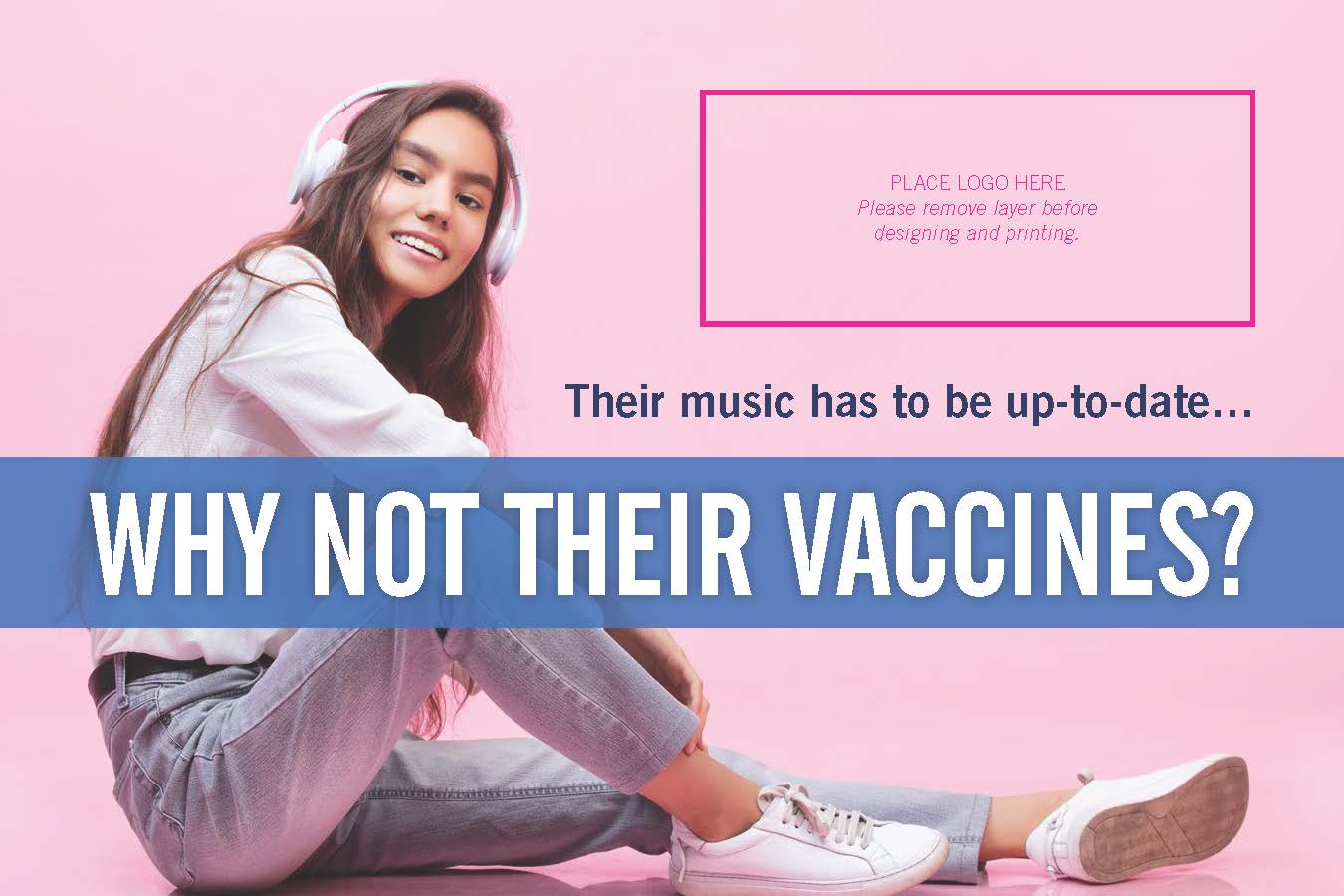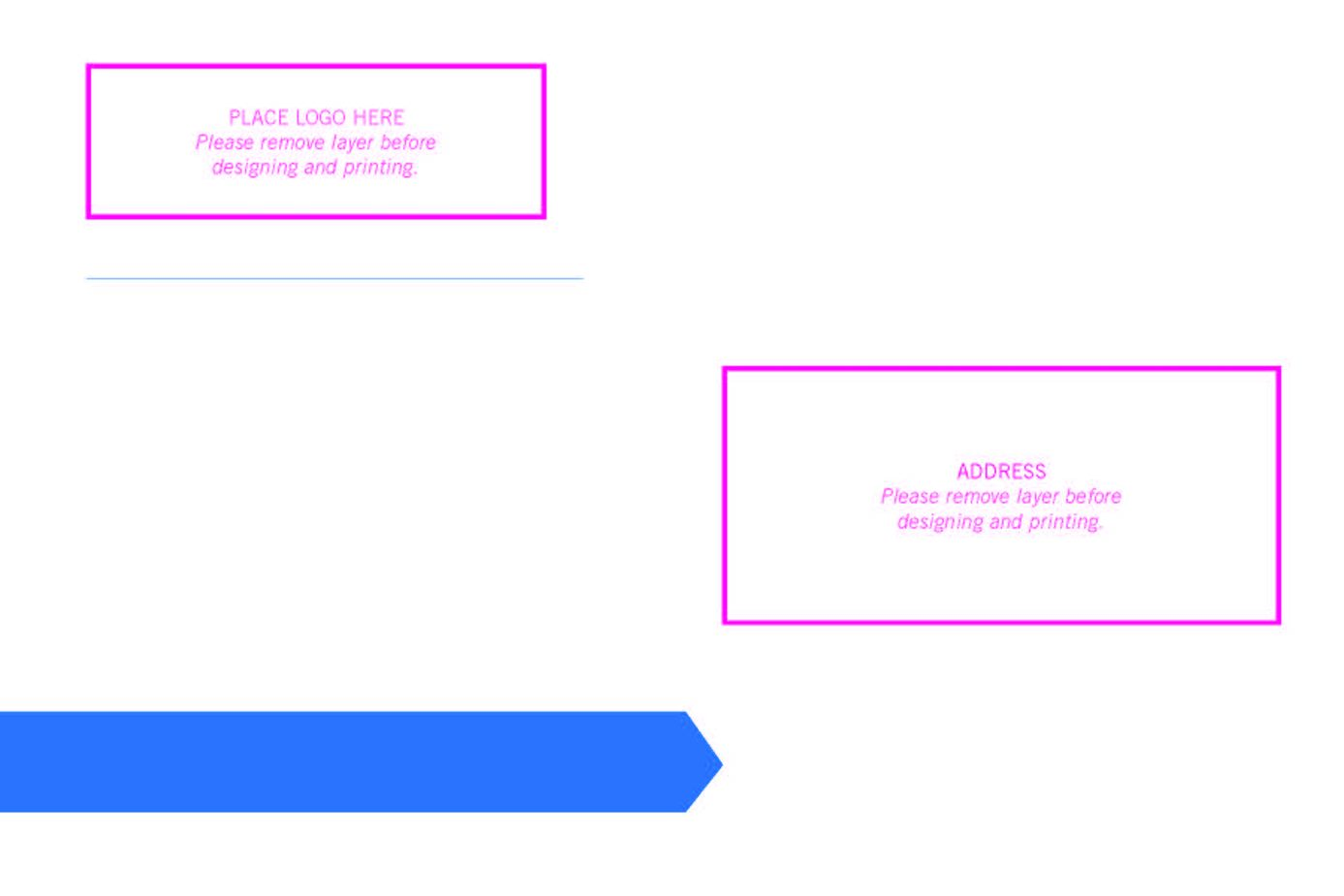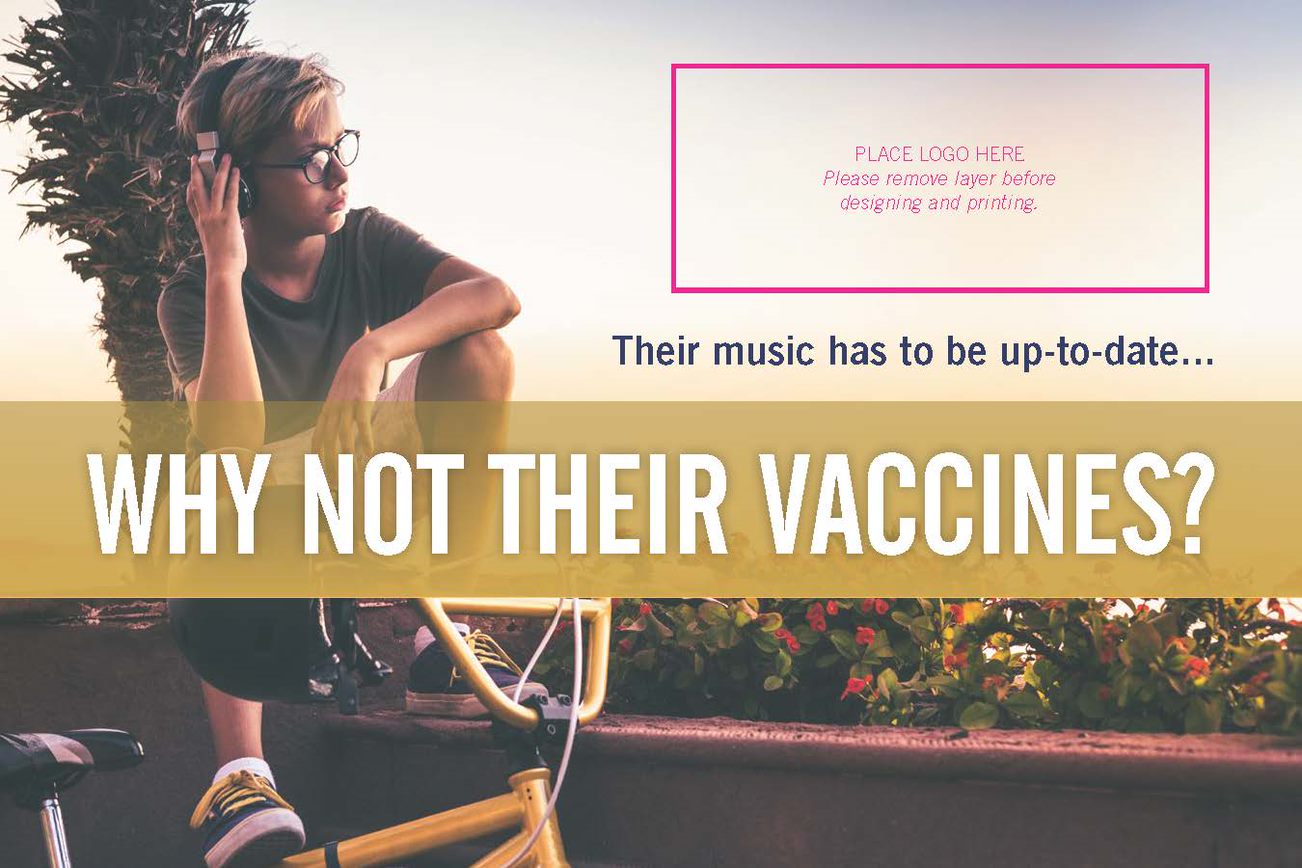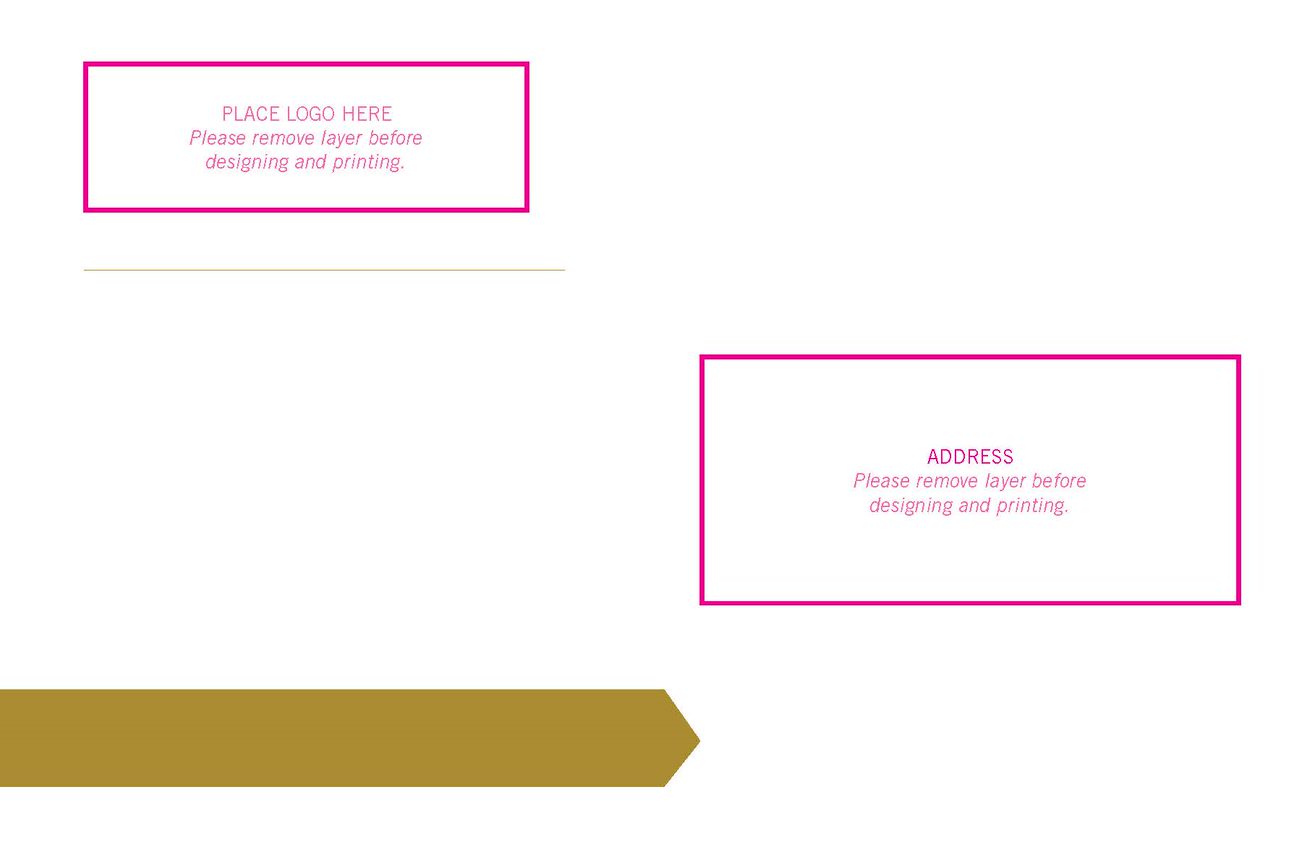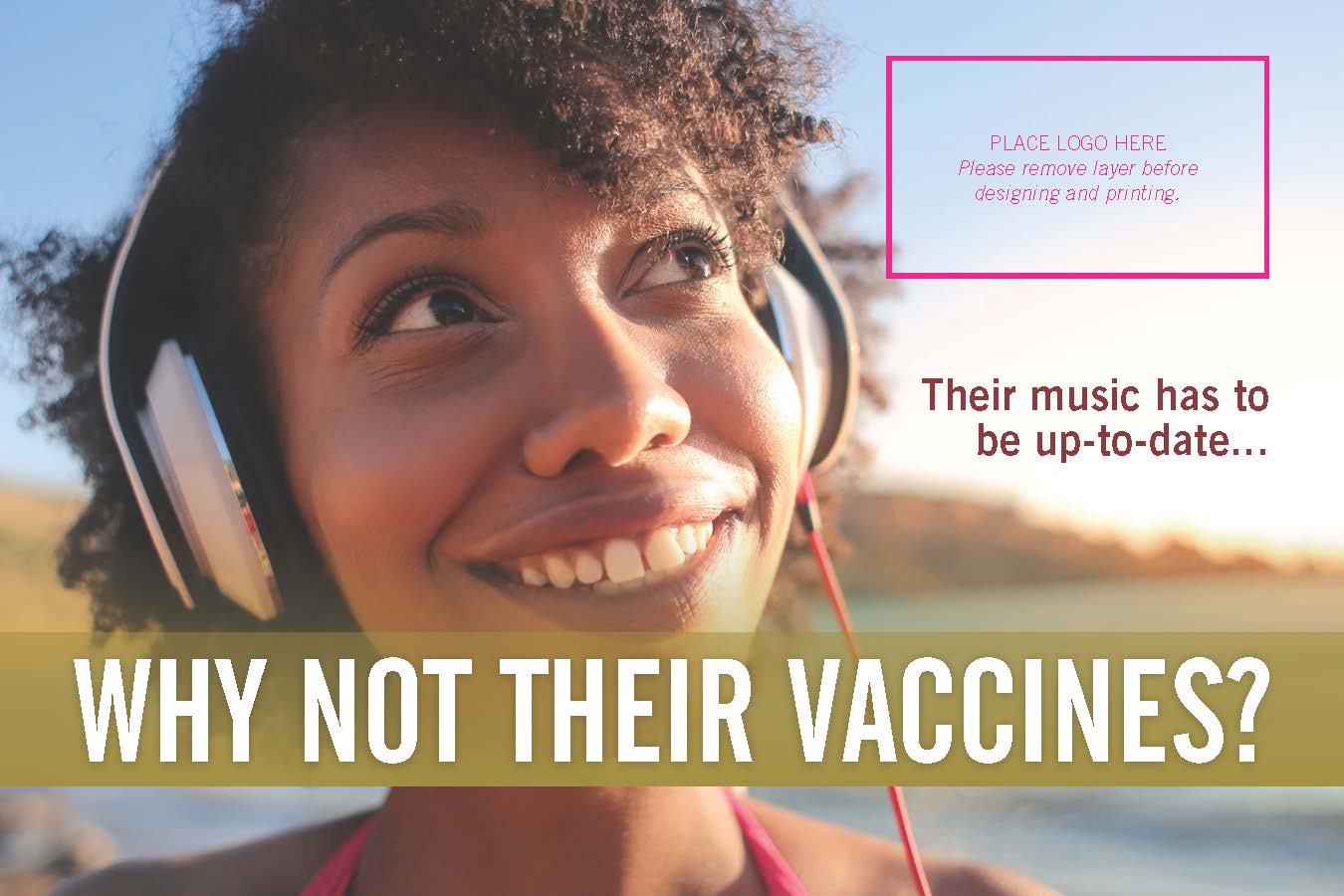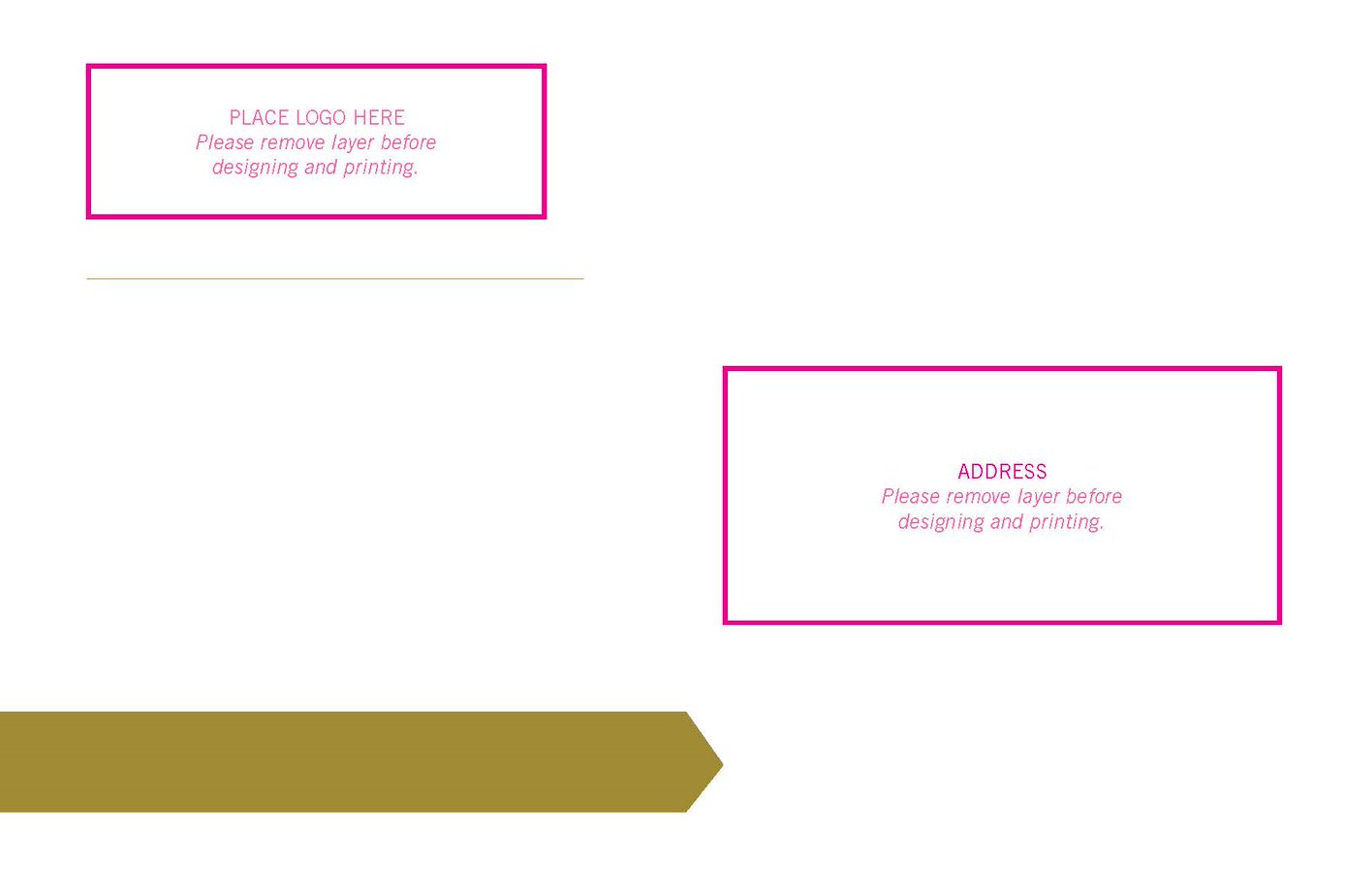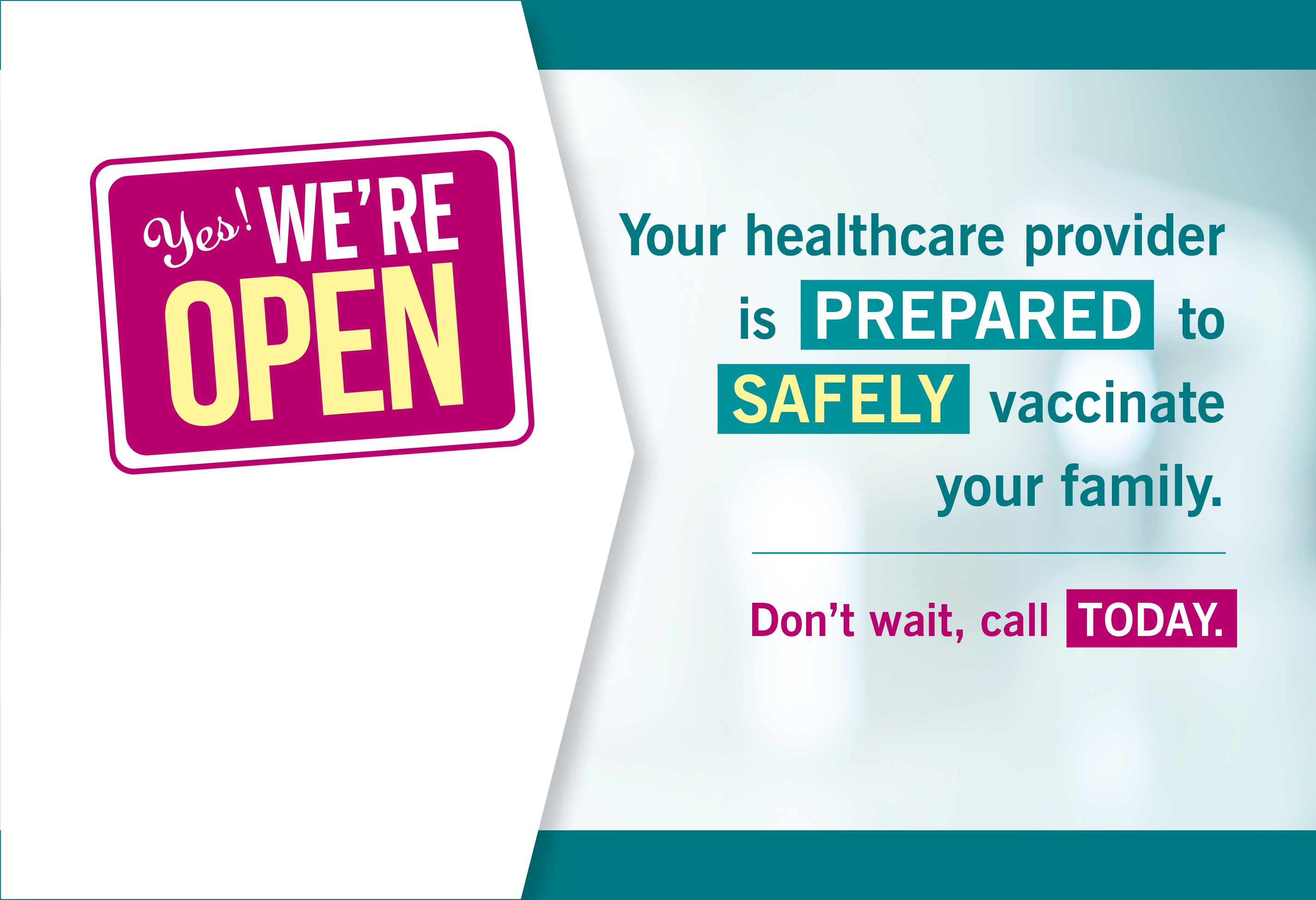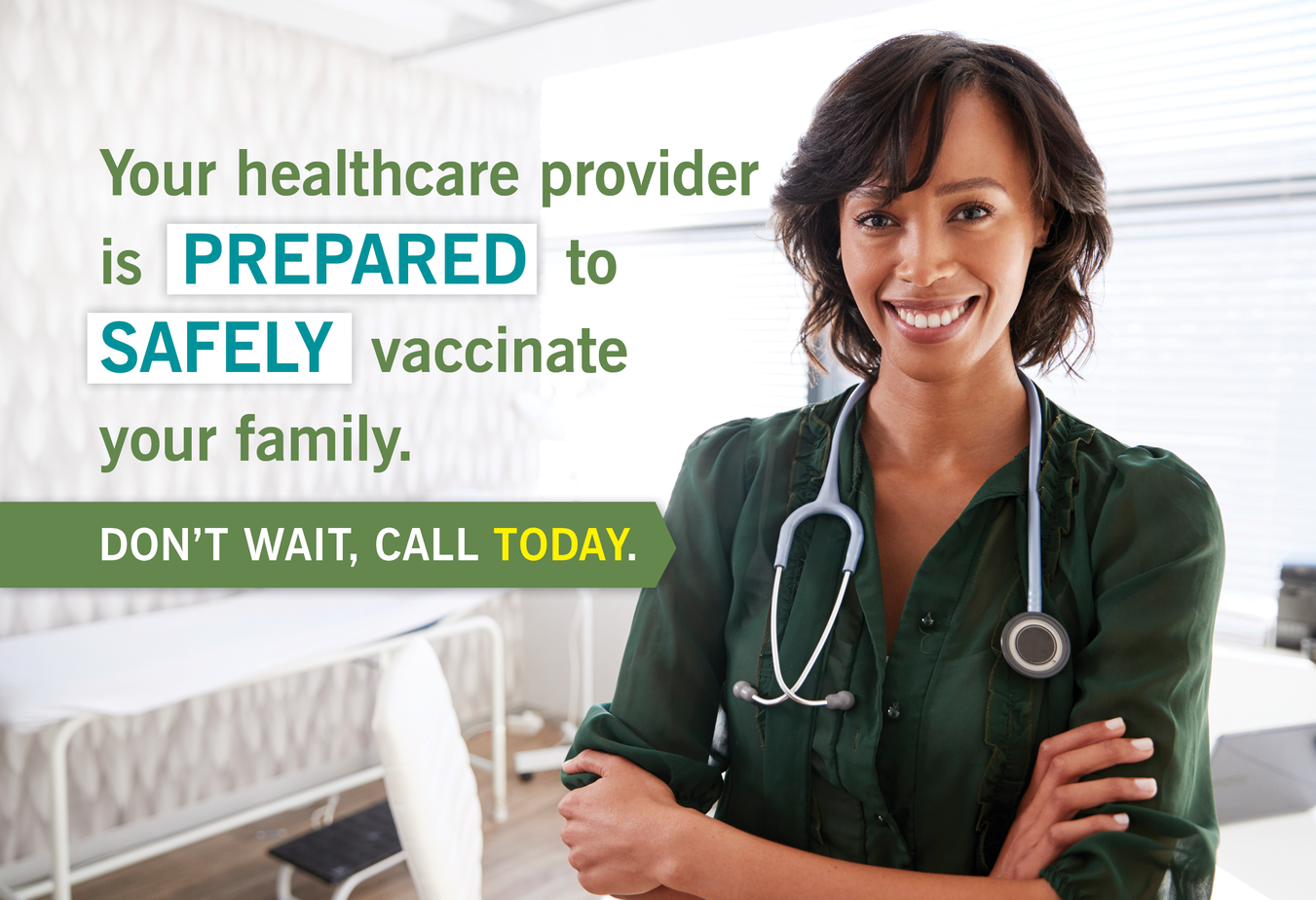 Reminder/Recall Interest Form