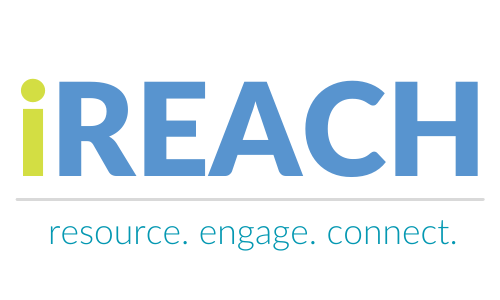 Federal Test to Treat Initiative
In March 2022, the federal government launched a nationwide Test to Treat initiative to give people a new way to rapidly access free treatment for COVID-19.
In this program, people are able to get tested. If they are positive and treatments are appropriate, they receive a prescription from a healthcare provider and have their prescription filled —all in one location.
Individuals who receive COVID-19 test results through at-home tests or another testing site can also utilize a Test to Treat location to receive a prescription from a qualified healthcare provider and treatment on the spot, if eligible.
These "One-Stop Test to Treat" sites are available nationwide, including pharmacy-based clinics, federally qualified community health centers (FQHCs), and long-term care facilities.
People will continue to be able to be tested and treated by their own healthcare provider, as well.
Some of the nation's largest pharmacy chains are participating and locations have clinics inside their stores where healthcare providers can prescribe COVID-19 therapies to eligible people. There are also hundreds of FQHCs already participating with additional long-term care facilities that serve high-risk residents also coming on board.
Pharmacy-based clinics participating in the initiative are eligible to receive oral antiviral pills from Merck (Molnupiravir) and Pfizer (Paxlovid).
A federal Test to Treat website has been developed where people can go to find a Test to Treat site near them.
This resource is supported by the Centers for Disease Control and Prevention of the U.S. Department of Health and Human Services (HHS) as part of a Cooperative Agreement. The contents are those of the author(s) and do not necessarily represent the official views of, nor an endorsement, by CDC/HHS, or the U.S. Government.