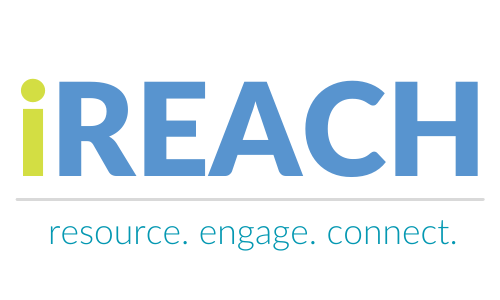 iREACH SMEs Dr. Yabo Beysolow and Lisa Jacques-Carroll developed this document to provide information on the FDA's expansion of the Emergency Use Authorization (EUA) for the Pfizer COVID-19 vaccine to include adolescents 12-15 years of age.
What ingredients are in vaccines?
On May 10, 2021, FDA expanded the current EUA for Pfizer COVID-19 vaccine to include adolescents 12 through 15 years of age.
On May 12, CDC's independent advisory committee on vaccines (ACIP) voted to recommend the use of this vaccine in ages 12-15 as well.
2,260 children ages 12 through 15 participated in the Pfizer COVID-19 vaccine clinical trial and the vaccine was found to be 100% effective in preventing COVID-19 disease in this age group.
Pfizer trial participants in the 12 through 15-year-old age group had similar side effects as those seen in older populations (e.g., pain at the injection site, tiredness, headache, chills, muscle aches, fever and joint pain). Systemic reactions (e.g., fever, fatigue, headache, chills), were more common after the second dose and most symptoms resolved in 1-2 days.
All three currently authorized vaccines: Pfizer, Moderna and Johnson & Johnson are currently conducting trials in children and adolescents.
There is no evidence that COVID-19 vaccine will affect fertility or child-bearing for children receiving the vaccine.
Vaccinating young people is a key step to opening up schools safely, as well as keeping family members of all ages safe and healthy.
This resource is supported by the Centers for Disease Control and Prevention of the U.S. Department of Health and Human Services (HHS) as part of a Cooperative Agreement. The contents are those of the author(s) and do not necessarily represent the official views of, nor an endorsement, by CDC/HHS, or the U.S. Government.