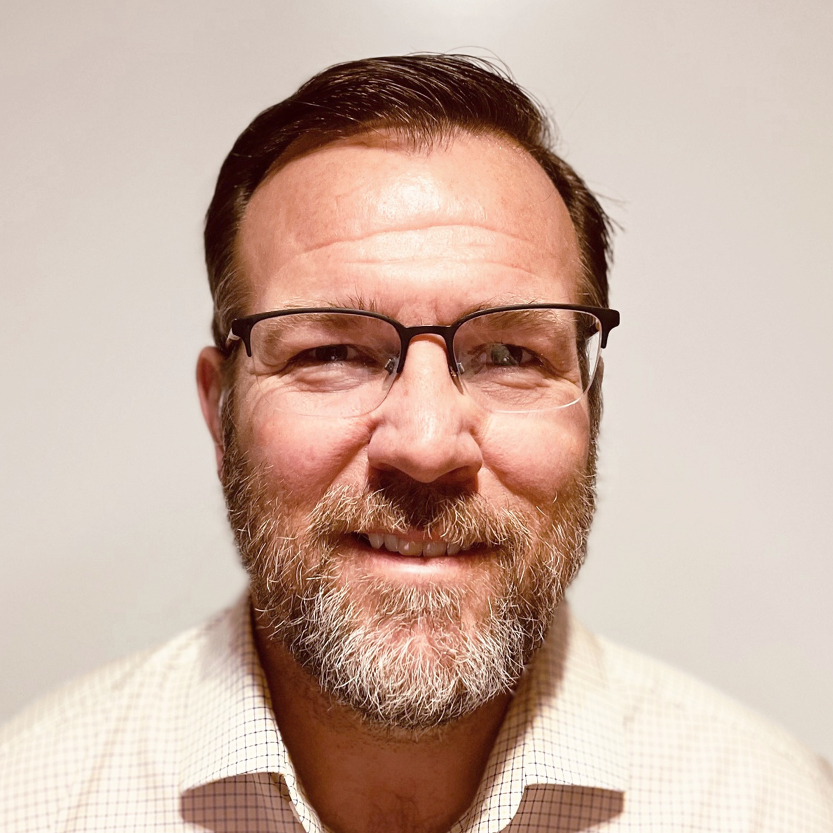 As the Chief Policy and Government Relations Officer, Brent monitors the immunization policy landscape and develops resources to support AIM members engaging in effective policy development. He represents AIM in policy-related coalitions and promotes AIM positions where appropriate, including adequate resources for jurisdictions.
He is also temporarily serving as AIM's Acting Chief Programmatic Officer.
Brent previously served as AIM's policy advisor consultant. He was also the Director of Policy and Government Affairs at the Association of Maternal & Child Health Programs. He holds a bachelor's degree in English from Valparaiso University and a master's degree in health policy from Johns Hopkins University.