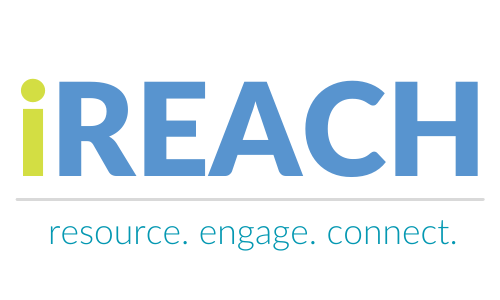 Below are some resources that our SMEs have provided for the use of the updated booster for children 6 months through 5 years.
Please note that on December 9, 2022, the CDC (following authorization by the FDA), CDC expanded the use of updated (bivalent) COVID-19 booster vaccines for children ages 6 months through 5 years.
National organizations are currently updating graphics and flyers to show this change in recommendations. We will share them as they become available.
In the meantime, here are a few resources:
This resource is supported by the Centers for Disease Control and Prevention of the U.S. Department of Health and Human Services (HHS) as part of a Cooperative Agreement. The contents are those of the author(s) and do not necessarily represent the official views of, nor an endorsement, by CDC/HHS, or the U.S. Government.