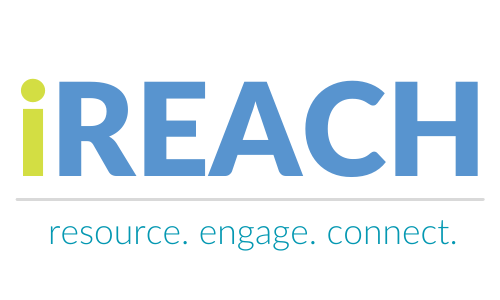 This webinar is part of a series of informative webinars created to complement the iREACH 2023 podcast series, REACHing for Vaccine Equity.
Speakers will discuss accomplishments and challenges of working in communities to increase Flu and COVID-19 vaccination rates and explore how these activities intersect with traditional REACH work on decreasing racial and ethnic disparities in chronic diseases and promoting healthy behaviors.
February's topic focuses on heart disease and vaccines and features a presentation from REACH recipients from YMCA Health Savannah. These one-hour webinars feature a panel including a REACH recipient, an expert clinician, a patient advocate or a community-based organization/partner, and an iREACH subject matter expert.