About the Legacy Council
AIM launched an advisory group called the Legacy Council in April 2023. The Legacy Council is comprised of former and retired immunization program managers and leaders who provide high-level guidance to AIM on organizational strategies and awardee program needs.
The 10 Legacy Council members represent 8 regions/9 states. They have vast institutional knowledge, expertise, and passion as former immunization program managers and leaders. The Legacy Council helps AIM staff gather member input on organizational activities, resources, and communications.
Advise AIM on the strategic direction of the organization to align with membership needs
Provide high-level guidance on member activity and program planning
Provide feedback on AIM positions and statements​
Guide funding proposals, communications, documents, and resources
The Legacy Council meets monthly and as needed for additional projects. For more information about AIM's Legacy Council, please contact Julia Donavant.
Legacy Council in Action
The Legacy Council allows the organization to strengthen engagement with previous program managers and utilize the extensive knowledge about immunization program operations and environments to serve AIM members best. Here are some examples of the Legacy Council engaging with AIM:
Christine Finley, APRN, MPH – Vermont (VT)
Christine Finley served as the Immunization Program Manager at the Vermont Department of Health for over 11 years. During Christine's tenure overseeing the VT Immunization Program, her greatest accomplishments included planning and implementing the VT Vaccines for Adults program, working collaboratively with the VT American Academy of Pediatrics (AAP) to eliminate the philosophical exemption and increase childhood immunization rates, conducting research with CDC to assess Tdap effectiveness, and expanding the VT Immunization Program to address needs better.
Christine actively engaged with AIM as an Executive Committee member, Advisory Committee on Immunization Practices (ACIP) liaison, and ACIP workgroup representative, and was involved in AIM's mentor program. Christine also received the Natalie J. Smith, MD Award for Excellence in Program Management. Christine works as an RN in a residential treatment program and as an RN school nurse substitute.
Phil Griffin, BBA, CPM – Kansas (KS)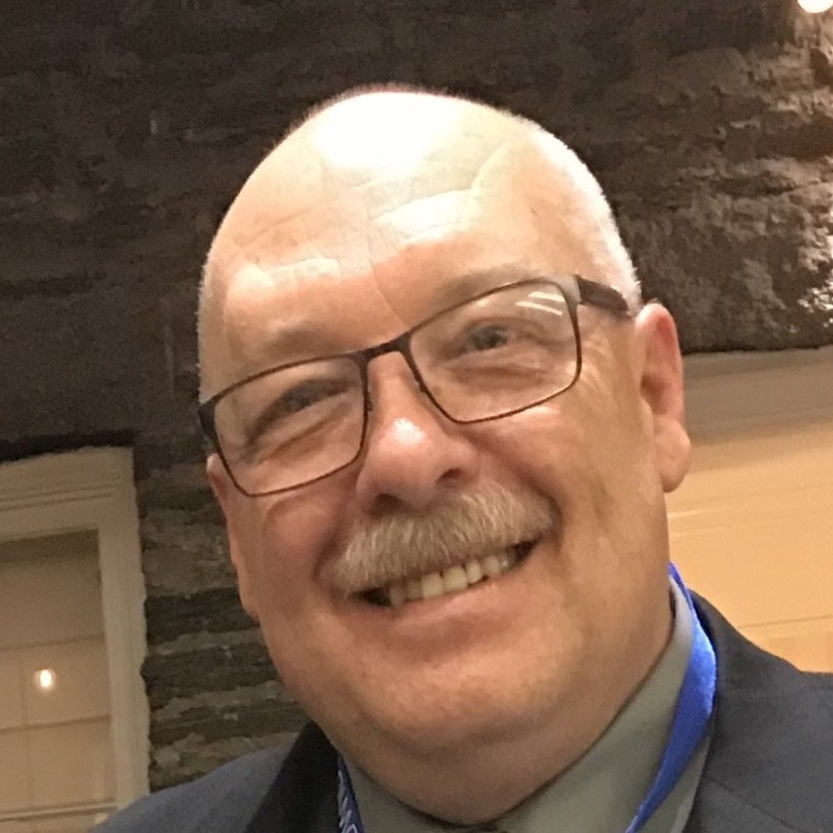 Phil Griffin served as the Deputy Director Bureau of Disease Control and Prevention at the Kansas Department of Health and Environment for 10 years, which included overseeing the state immunization program. Phil also served as the KS Tuberculosis Controller, responsible for all prevention and control activities associated with tuberculosis. During Phil's tenure overseeing the KS Immunization Program, his greatest accomplishments included moving the state's HPV rate from the very lowest in the country to the middle of the rankings. This effort served to increase all vaccination rates in KS. Phil was actively engaged with AIM through the mentor program, as an ACIP workgroup representative, and on the Conference and Membership Engagement Committees.
In his retirement, Phil moved to his home state of Florida and is spending time with family and returning to his roots. He has remodeled his home and enjoys canning fresh produce, volunteering, and mentoring youth in his community.
Stacy Stevens Hall, RN, MSN – Louisiana (LA)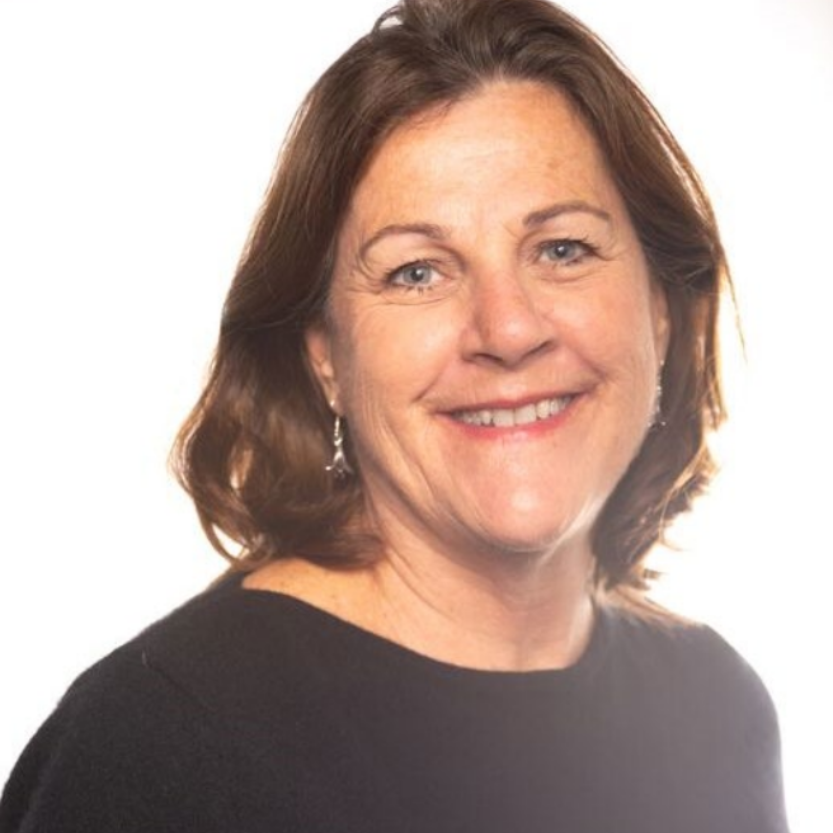 Stacy Stevens Hall served as the Program Director at the Louisiana Office of Public Health Immunization Program for 27 years and has over 40 years of nursing experience. During her tenure, LA increased the HPV up-to-date vaccination rate for 13-17-year-olds from 34.9% in 2015 to 63.9% in 2021, as measured by the National Immunization Survey. Stacy was actively involved with AIM as an ACIP workgroup representative, in AIM's mentor program, and served on AIM committees and workgroups for Pandemic Influenza and Preparedness, Immunization Promotion, Strategic Planning, and Curriculum Development.
In March 2020, Stacy co-founded the Navigators to enhance the collaboration between pharmacy and public health for the COVID-19 vaccination response. She remains active in this multidisciplinary group as they work to promote health equity and increase vaccination rates. In her retirement, Stacy is an instructor with the LA State University National Center for Biomedical Research & Training, teaching courses designed to help first responders build critical skills to function effectively in mass consequence events. Additionally, she is married with five successful adult children and four beautiful grandchildren who are up to date with their vaccinations.
Brock Lamont, MPA - Houston (TX)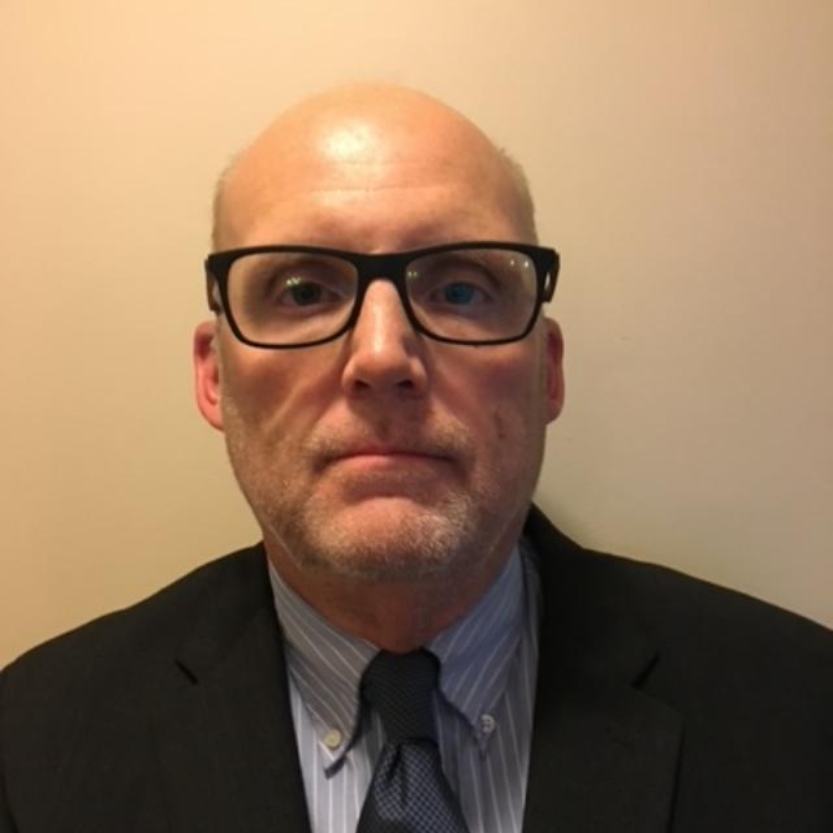 Brock Lamont served as the Chief of the Immunization Services Division's Program Operations Branch (POB) at the Centers for Disease Control and Prevention (CDC) for the past 10 years. He recently retired after 34 years of federal service. Brock dedicated his career to supporting state and local immunization programs, specifically immunization program managers. One of Brock's proudest accomplishments was serving as project lead of the Vaccine Management Business Improvement Project (VMBIP), which created a centralized vaccine distribution process for all publicly purchased vaccines. Every dose of COVID-19 vaccine was distributed via this process. Brock served as the program manager for the city of Houston from 1999-2004.
Brock was the 2022 inductee for AIM's Hall of Fame Award, which recognizes an individual's leadership, commitment, and outstanding contributions to the immunization program manager community. He is an original AIM member, has served on AIM's Executive Committee, and has been involved with several AIM committees and workgroups. Most recently, he served on the planning committee for the Vaccine Access Cooperative (VAC) regional meetings.
In his retirement, Brock enjoys playing golf, learning to play ukulele and guitar, and spending time at the beach.
Lori Linstead – Oklahoma (OK)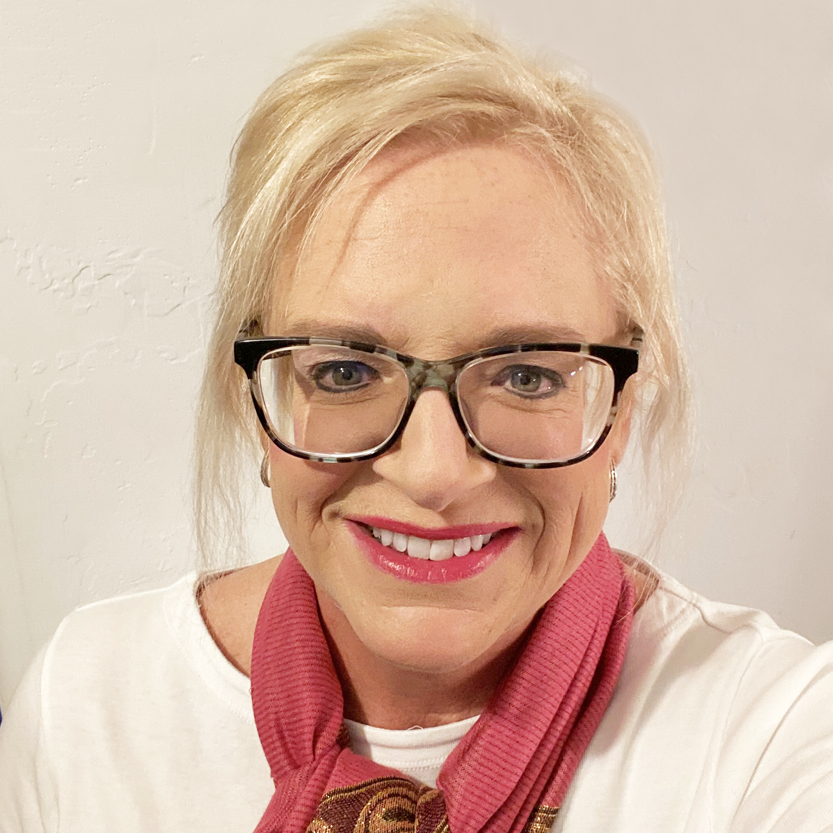 Lori served as the Director of Immunization Services for the Oklahoma State Department of Health (OSDH) until 2019. She was responsible for implementing and directing two statewide initiatives, the Oklahoma Partnership for School Readiness and 2-1-1 OK. During her tenure, Lori implemented Strategic Planning (SP) and Quality Improvement (QI) training for the immunization program staff. These successes led them to be routinely asked to present at national webinars to encourage SP and QI within an organizational structure.
Lori was actively engaged with AIM in the mentor program and served on committees for Member Engagement, Education and Awareness, and Conference Planning. After leaving the program manager role, Lori joined AIM as Member Services Consultant. She utilizes her passion and experience to onboard new program managers, support members, and provide expertise in program management. She teaches Aqua Zumba and Water Cardio classes in her free time and enjoys spending time with her granddaughter.
Saroj Rai, Ph.D., MPH- Texas (TX)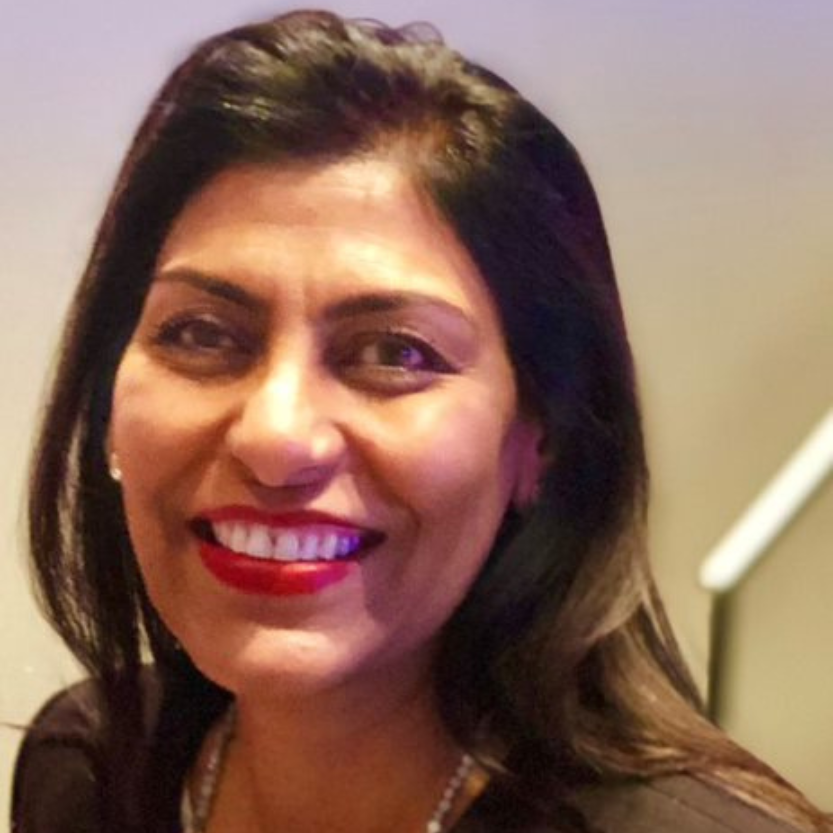 Saroj Rai, Ph.D., MPH, is Senior Scientific Advisor at the Texas Department of State Health Services, where she served as the Immunization Branch Manager. Saroj has vaccine research and development experience and global vaccination fieldwork.
During her time as Immunization Branch Manager, her proudest accomplishments included leading Meaningful Use, the response to the measles outbreak, a next-generation immunization registry, and an HPV vaccination initiative. Most recently, she supported the TX COVID-19 vaccination rollout.
Saroj was actively engaged with AIM as an Executive Committee member. Currently, she serves as a vaccine subject matter expert (SME) for the state of TX and continues to serve Texans as a Scientific Advisor for the agency.
Beth Rowe-West – North Carolina (NC)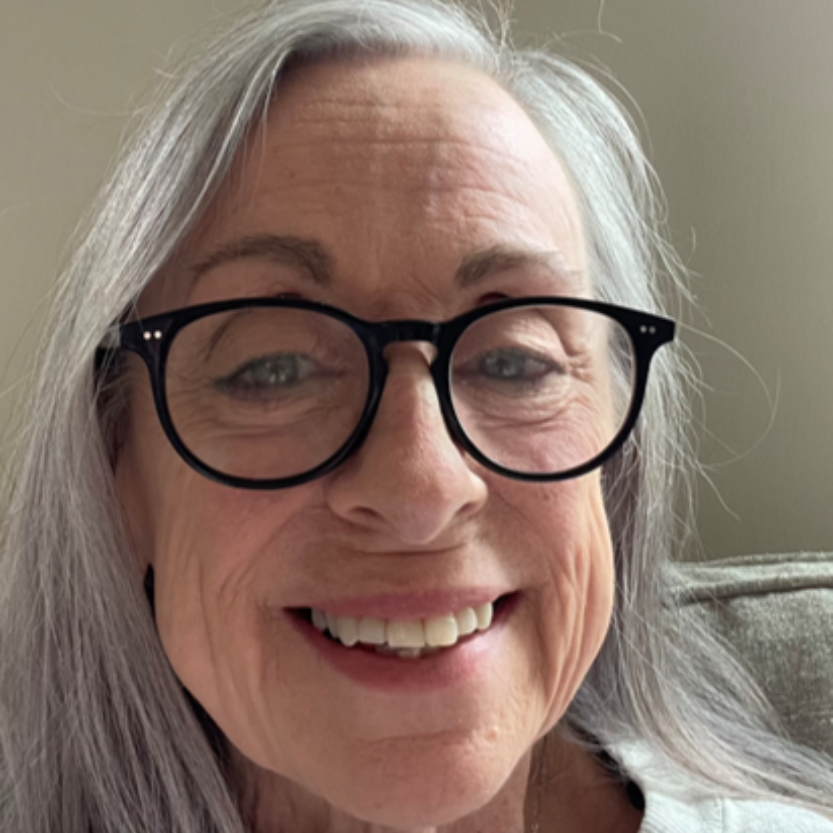 Beth Rowe-West served as program manager for the immunization program at the North Carolina Department of Health and Human Services until 2013. During Beth's tenure overseeing the North Carolina immunization program, her greatest accomplishments included achieving number one nationally in childhood immunization coverage rates.
Beth was actively engaged with AIM as an Executive Committee member, received the Natalie J. Smith, MD Award for Excellence in Program Management, and led AIM's member services for six years. In retirement, Beth serves on the AIM Legacy Council and enjoys spending time with her four lovely, fully-vaccinated grandchildren.
Laurel Wood, MPA– Alaska (AK)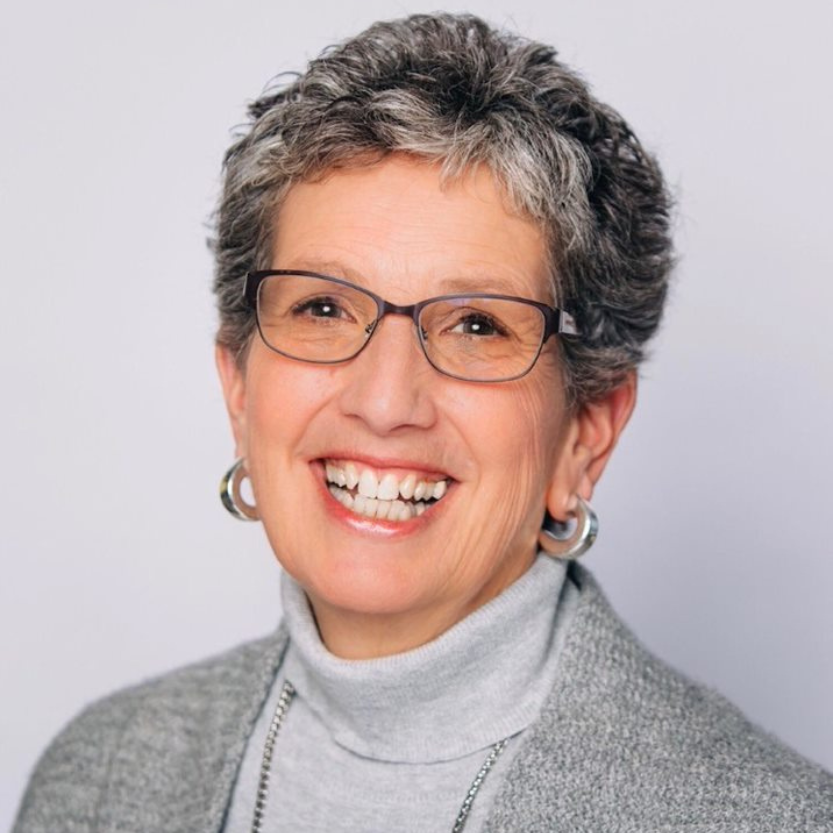 Laurel Wood served as the immunization program manager for the Alaska Division of Public Health for 16 years and directed the AIDS/HIV Program in Tennessee. Laurel retired from state government service in 2011 after working in public health communicable disease/epidemiology programs for almost 30 years.
During Laurel's tenure with the AK immunization program, her proudest accomplishments included maintaining a vaccine depot for the distribution of vaccines to all (public and private) providers in the state, establishing and growing VacTrAK (AK's IIS), and developing a statewide vaccine preparedness program.
Laurel was actively engaged with AIM as an Executive Committee member, was involved with AIM's mentor program, and served on several committees and workgroups. Laurel received the Natalie J. Smith, MD Award for Excellence in Program Management and AIM's Bull's-Eye Award for Innovation and Excellence in Immunization. Currently, Laurel serves in a consultant role as Immunize.org's Director for Public Health and enjoys traveling and spending time with her grandchildren.
Jane R. Zucker, M.D., MSc, FIDSA – New York City (NYC)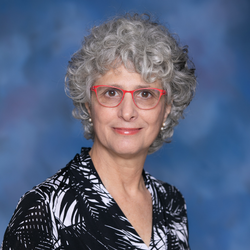 Jane Zucker served as Assistant Commissioner of the New York City Department of Health and Mental Hygiene, where she managed the Bureau of Immunization for 18 years. Jane is an infectious disease physician with over 26 years of public health experience.
During Jane's tenure overseeing the NYC Bureau of Immunization, her greatest accomplishments included promoting the importance of IISs, linking VFC and IIS programs and data, contributing to emergency responses for 9/11, the 2018-19 measles outbreak, NYC's COVID-19 response, and participating in the CDC Ebola vaccine trial in Sierra Leone. Additionally, raising immunization coverage rates overall and reducing racial/ethnic disparities for some infections and vaccines, and building the Bureau of Immunization's capacity and the commitment of their staff.
Jane was actively engaged with AIM as an ACIP workgroup representative, served on committees for influenza, research, and epidemiology and surveillance, and engaged in AIM's mentor program. Jane received the Natalie J. Smith, MD Award for Excellence in Program Management and AIM Leading Through Adversity Award. In her retirement, Jane enjoys traveling and bird watching. She has set timelines for seeing every penguin and crane species worldwide!